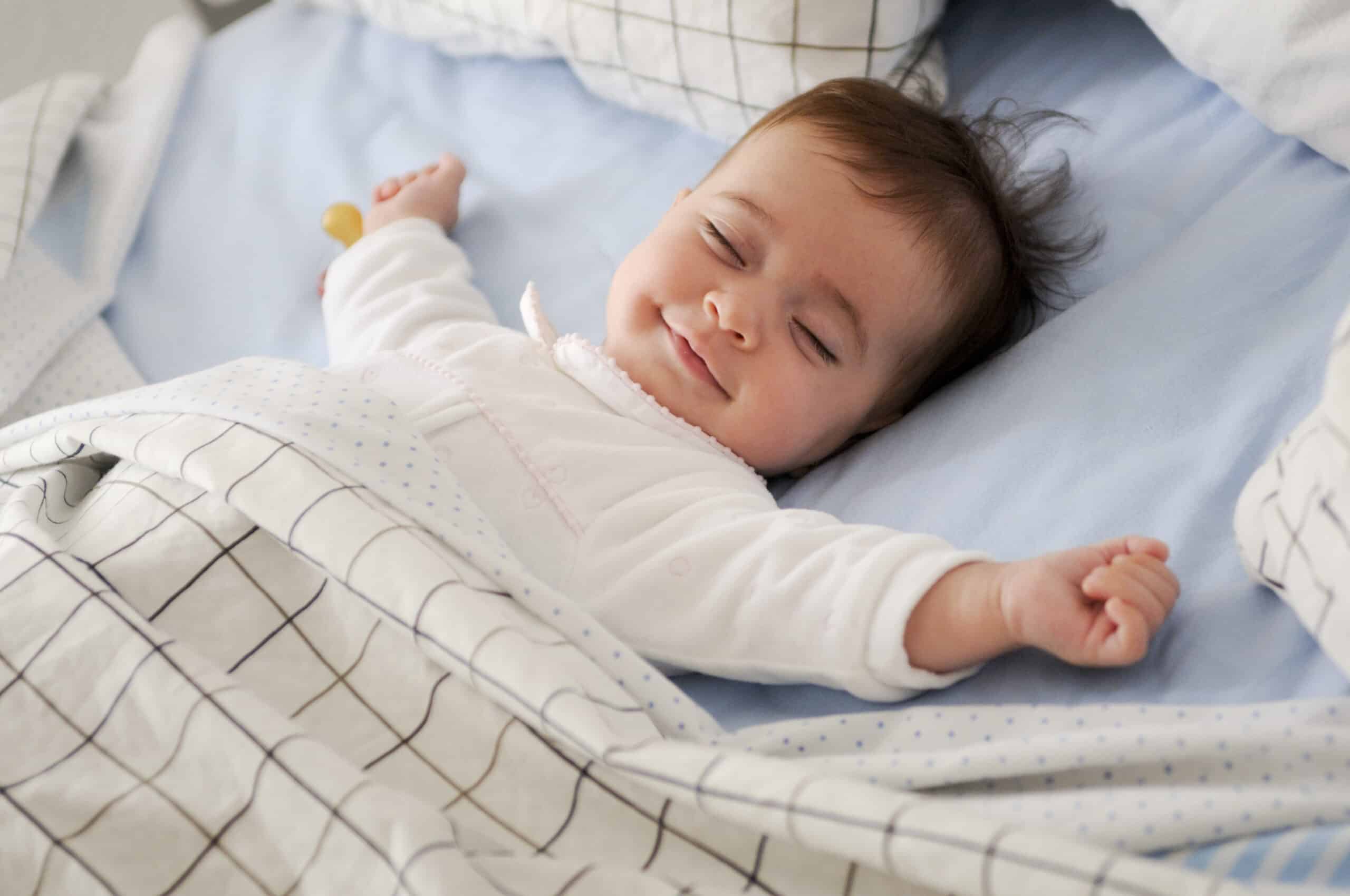 Sydni is a fashionable take on a classic baby name. Sydni is also a unisex name that leans more toward one gender over the other. Read on to discover more about the name.
Meaning of the name Sydni:
English for "wide island".
Origin of the name Sydni:
Sydni is among several variations of the name "Sidney", a name that was widely used as an English surname. This gives the baby name Sydni Old English origins. The roots go even deeper as before the primary "Sidney" name was used as a given name, it was also the name of different places around England.
Additionally, there's a chance that there are French roots too as the name may come from a French surname and saint named Saint-Denis. However, there isn't much evidence to support that background.
There's no known time when Sydni fell into use, but it does appear to be a trendier version of the classic name.
Symbolism of the name Sydni:
The baby name Sydni offers parents a nice way to connect with a classic name, but put a modern and fun spin to it. There's a connection to honor with this name such as respecting one's heritage, more so since the name stems from a classic surname.
Style of the name Sydni:
Modern.
Gender of the name Sydni:
The name Sydni is used for both boys and girls.
Pronunciation of the name Sydni:
SID-nee
Number of syllables in the name Sydni:
Two.
Emotion evoked from the name Sydni:
Sydni is a type of baby name that simply feels relaxing and casual.
Alternative spellings for the name Sydni:
Nicknames for the name Sydni:
Popularity of the name Sydni:
Based on information from the Social Security Index, the baby name Sydni saw some occasional popularity when used for girls. The name Sydni reached as high as #559 in 2000, but it hasn't been on the charts since 2004. Also, Sydni has never ranked within the top 1000 for use with boys.
Related names for the name Sydni:
Great middle names for Sydni and their meanings:
Girls
Boys
Hunter (one who hunts)
Arlo (between two hills)
Rowan (rowan tree; little redhead)
Rye (dominant ruler)
Banks (one who lives on the hillside/riverbank)
Kit (follower of Christ)
Quentin (fifth)
Zuma (peace)
Famous people with the name Sydni:
There aren't any well-known famous people who have the baby name Sydni.
Sydnis in movies/pop culture:
Sydni is not a common baby name found in use in movies, TV shows, or general pop culture.