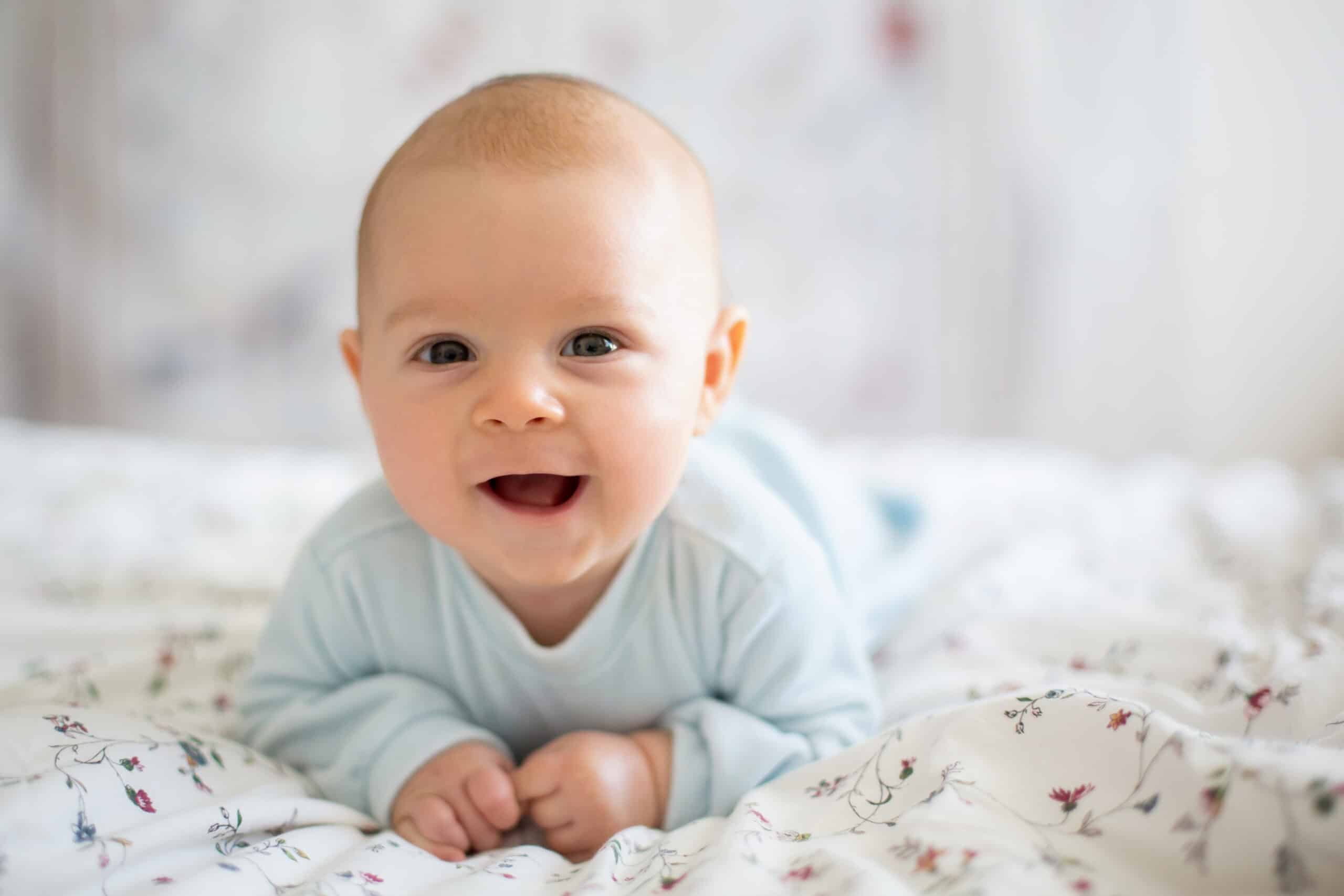 Let's Get Ready for Baby!
Sign up for our monthly pregnancy email series, and you'll get regular updates on your baby's development, helpful timelines to get ready for their arrival, must-have baby needs and so much more! PLUS, you'll get instant access to the MomsWhoThink "Ultimate Guide to Baby Naming in 2022."
CLICK HERE
to get started!
If you're looking for a baby name that just screams cool but is not yet overused, look no further than Zeppelin. While it's technically a vocabulary word name for an aircraft or blimp, many people associate it more with a certain rock band these days. A few celebrities have used it as a given name for their babies, and it's entirely possible that more people will catch on. After all, Z names and rock 'n roll names are in right now. Pair Zeppelin with a traditional middle name to bring it down to earth a bit.
Meaning of the name Zeppelin:
English: Airship (word name)
Origin of the name Zeppelin:
Zeppelin is the name of a rigid airship named for German inventor Count Ferdinand von Zeppelin.
Symbolism of the name Zeppelin:
Zeppelin can offer much in the way of symbolism. Most new parents will choose the name based on their fondness for the music from the band Led Zeppelin. This gives it a cool, rock star vibe. Others who are fans of aircraft and flying may choose the name for this reason.
Style of the name Zeppelin:
Modern
Gender of the name Zeppelin:
Zeppelin is a unisex baby name, though it's more common for boys.
Pronunciation of the name Zeppelin:
ZEP-len
Number of syllables in the name Zeppelin:
Two
Emotion evoked from the name Zeppelin:
The baby name Zeppelin evokes images of someone who is quiet and reserved yet creative.
Alternative spellings for the name Zeppelin:
Nicknames for the name Zeppelin:
Popularity of the name Zeppelin:
According to the Social Security Administration, Zeppelin has never been a top 1,000 baby name for boys or girls in the United States.
Related names for the name Zeppelin:
Great middle names for Zeppelin and their meanings:
Famous people with the name Zeppelin:
N/A
Zeppelin in popular culture:
N/A