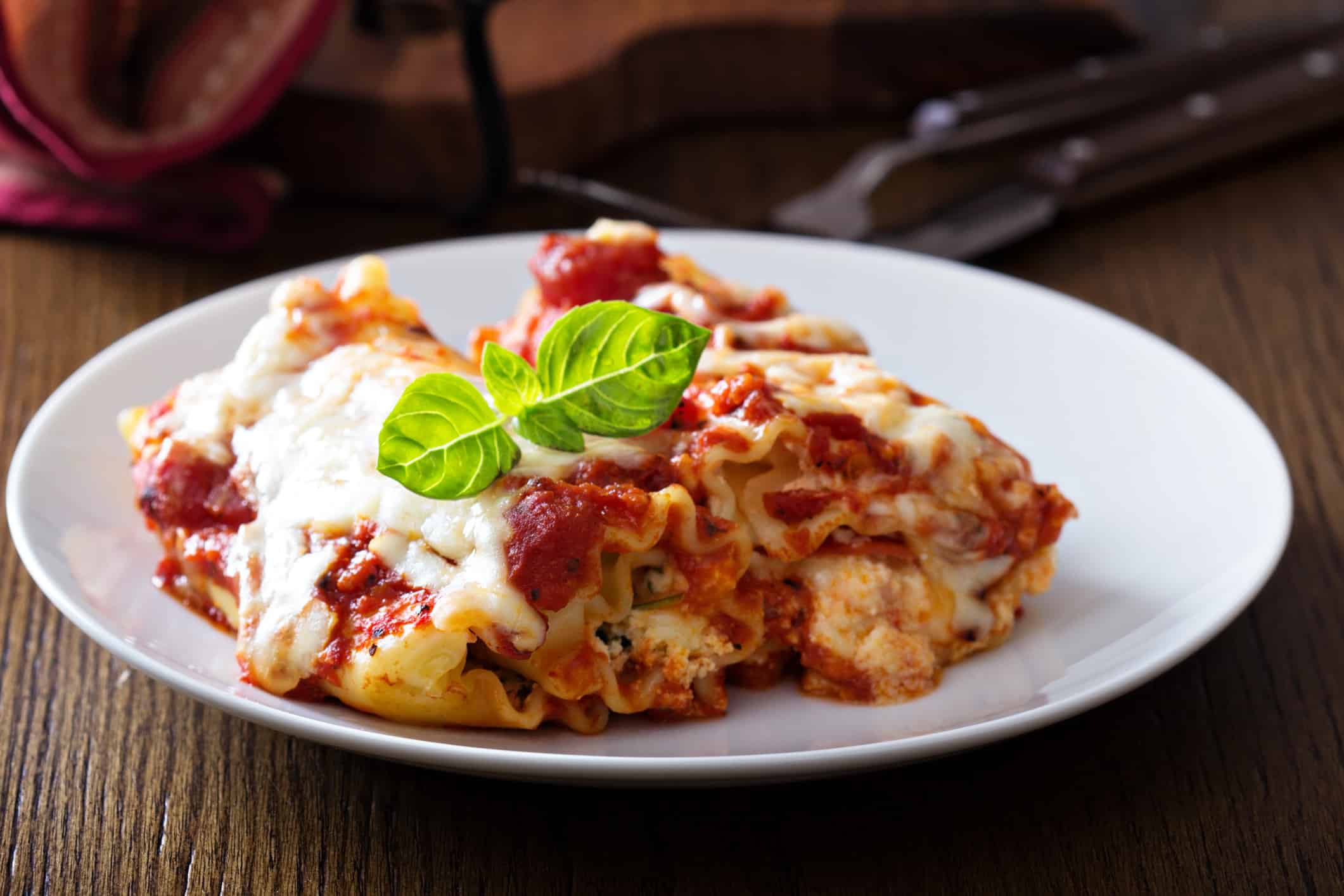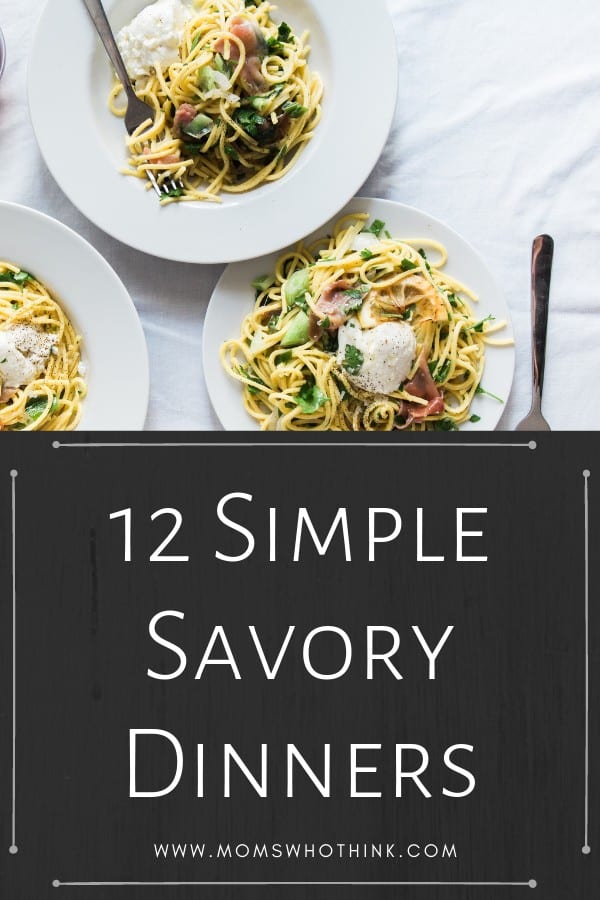 A classic Italian dish made fast and easy on the stovetop. Serve with a garden salad or crusty bread and dinner is done.
A delicious tender chicken breast with barbecue sauce, melted cheese, bacon and tomatoes. Served with seasoned roasted potatoes. A restaurant favorite.
Five ingredient pork chops are an easy weeknight entrée. Serve with a side of creamy homemade mashed potatoes.
An easy flavorful summer time recipe with the light refreshing taste of lime.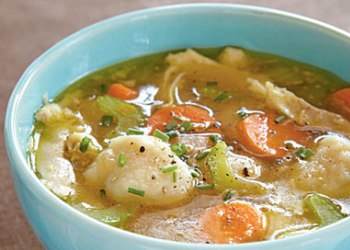 Comfort food at its best. A rich and flavorful recipe without all the fuss. Just like Grandma used to make!
A touch of brown sugar paired with crispy bacon will make these beef patties a family favorite. Served with a side of fresh green beans.
A new twist on an old classic. Served with warm cinnamon dusted apples for an easy yet elegant dinner anytime.
A creamy, cheesy homemade macaroni and cheese made easy in a skillet. A childhood classic your whole family will love.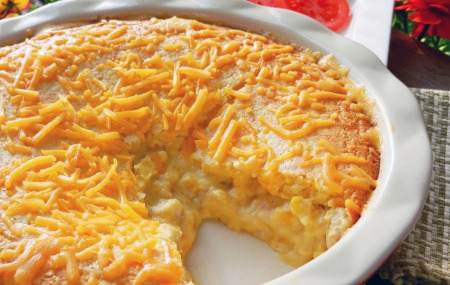 A delicious casserole that combines the flavors of a pot pie with cornbread. Topped with shredded cheese and baked for a hearty, quick and easy dinner in 30 minutes.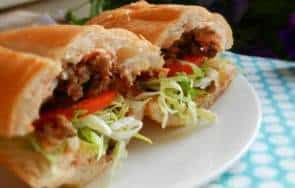 A great take on the Mexican favorite for an easy kid-friendly meal. Serve with a side of tortilla chips and salsa. An instant hit!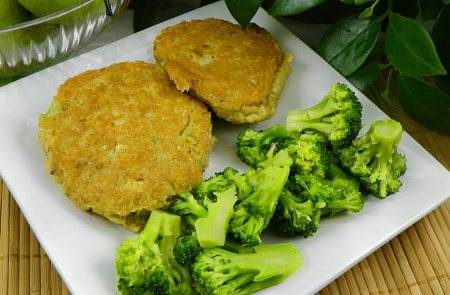 A healthy alternative to hamburgers and an excellent source of Omega-3s. Easy, tasty, nutritious and delicious.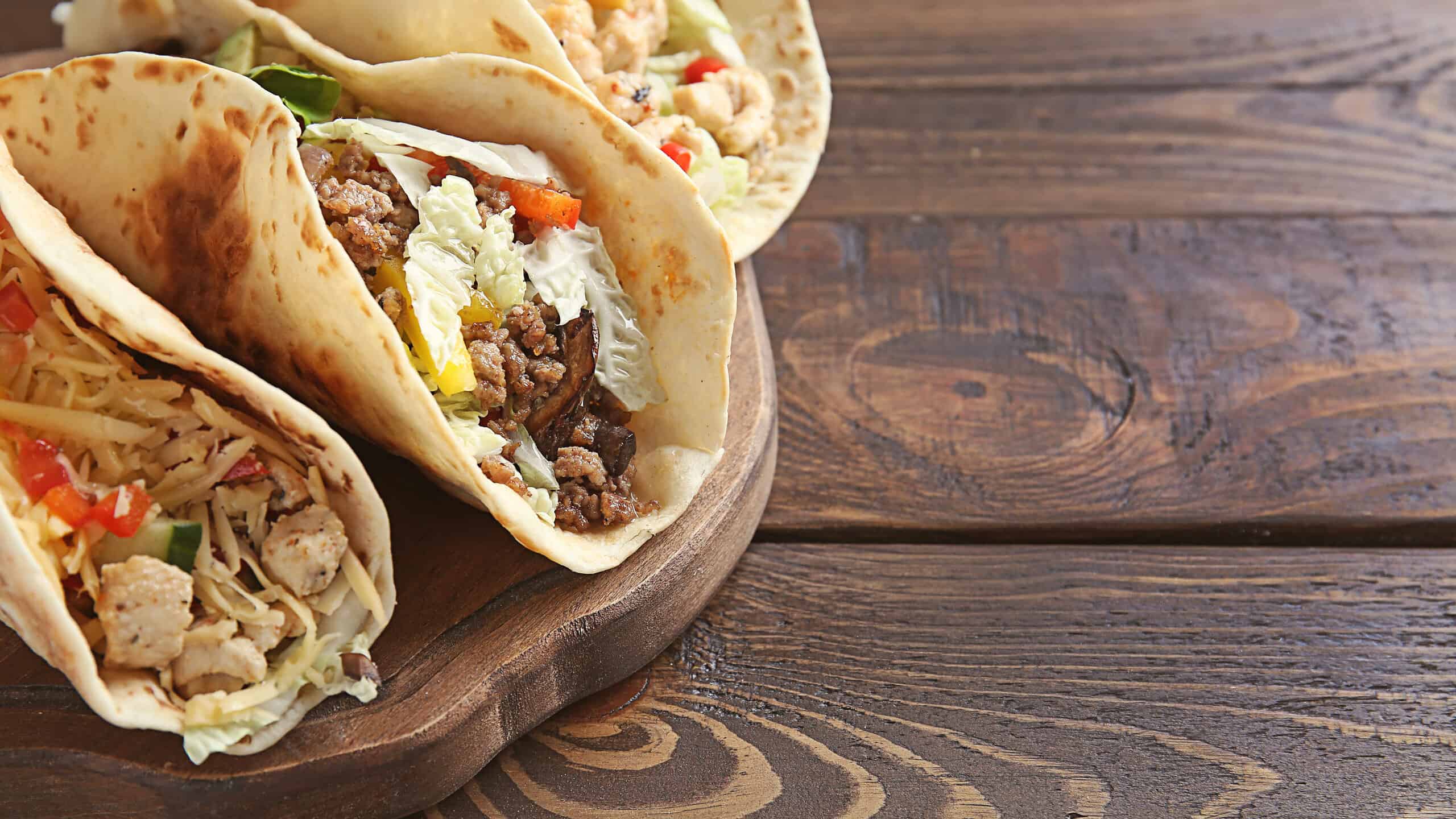 A one skillet meal that combines pork and sausage that is big on flavor. Serve with warm tortillas for a simple weeknight dinner that's a breeze to clean-up.