Arayah is a gorgeous Arabic name that is a modified version of the boy name of Ara. This fancy, formal name with a sweet side definitely gets noticed. While Arayah is a popular Armenian girl's name, it is catching on in America. Keep reading to learn about the allure of Arayah.
Meaning of the Name Arayah
Arabic. Arayah is based on the masculine name of Ara that can mean "opinionated." However, the name is also associated with being a king. As a result, Arayah is seen as a name that loosely means "queen." The Ara root of Arayah points to a person with power and influence.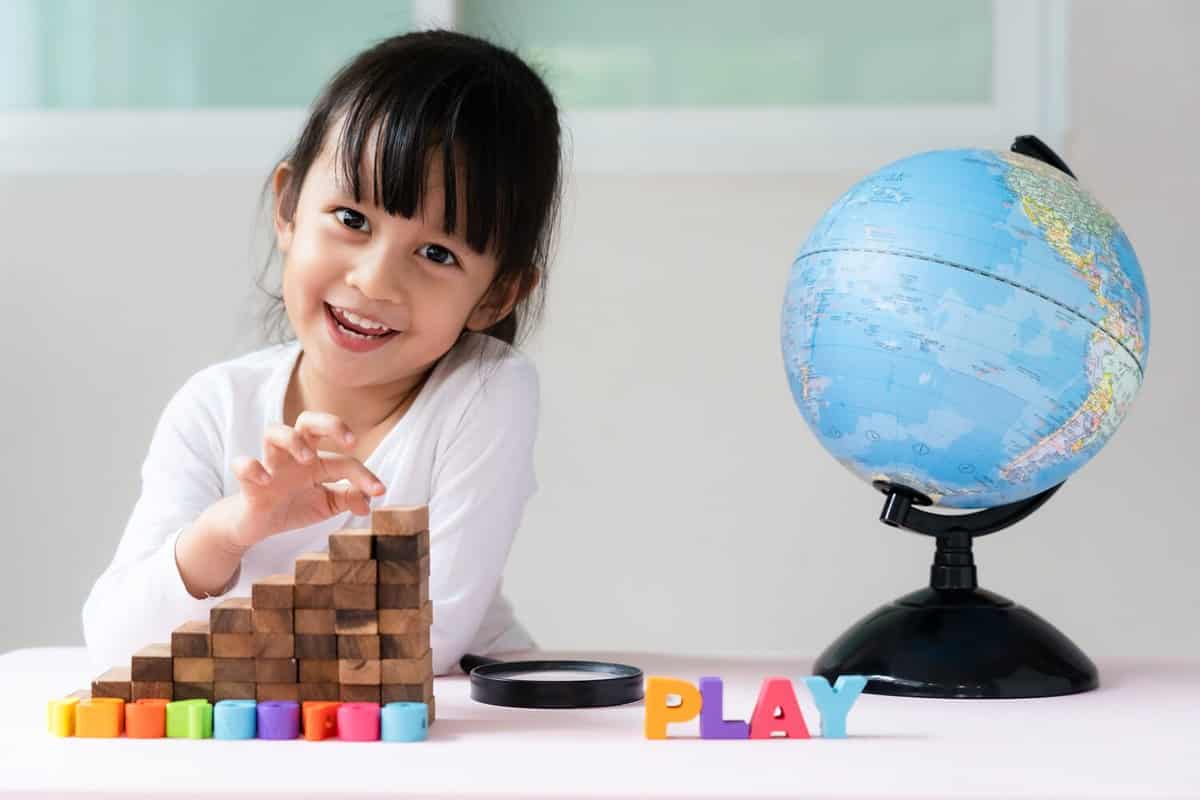 Nicknames for Arayah
The name Arayah is very soulful and powerful. It speaks of a person with a natural gift for influence. If you're looking for a nickname for the Arayah in your life, we recommend bright and bubbly options like "Ari" or "Raya". Below, we've compiled a list of possible options to help get you inspired:
Arayah Name Details
Style: Classic/Modified
Gender: Arayah is traditionally considered to be a girls name.
Pronunciation: ah-RYE-uh
Syllables: Three
Alternative Spelling for Arayah
Arayah Name Popularity
According to the Social Security Administration index, Arayah has never charted on the list of the top 1,000 baby names.
Great Middle Names for Arayah and Their Meanings
Annette (God has favored me)
Celine (heavenly)
Fatima (one who abstains)
Farah (joy)
Gilda (golden/gilded)
Jessica (God beholds)
Lina (little palm tree)
Nura (filled with light)
Layla (night)
Sada (good luck)
The image featured at the top of this post is ©Anicka S/Shutterstock.com.