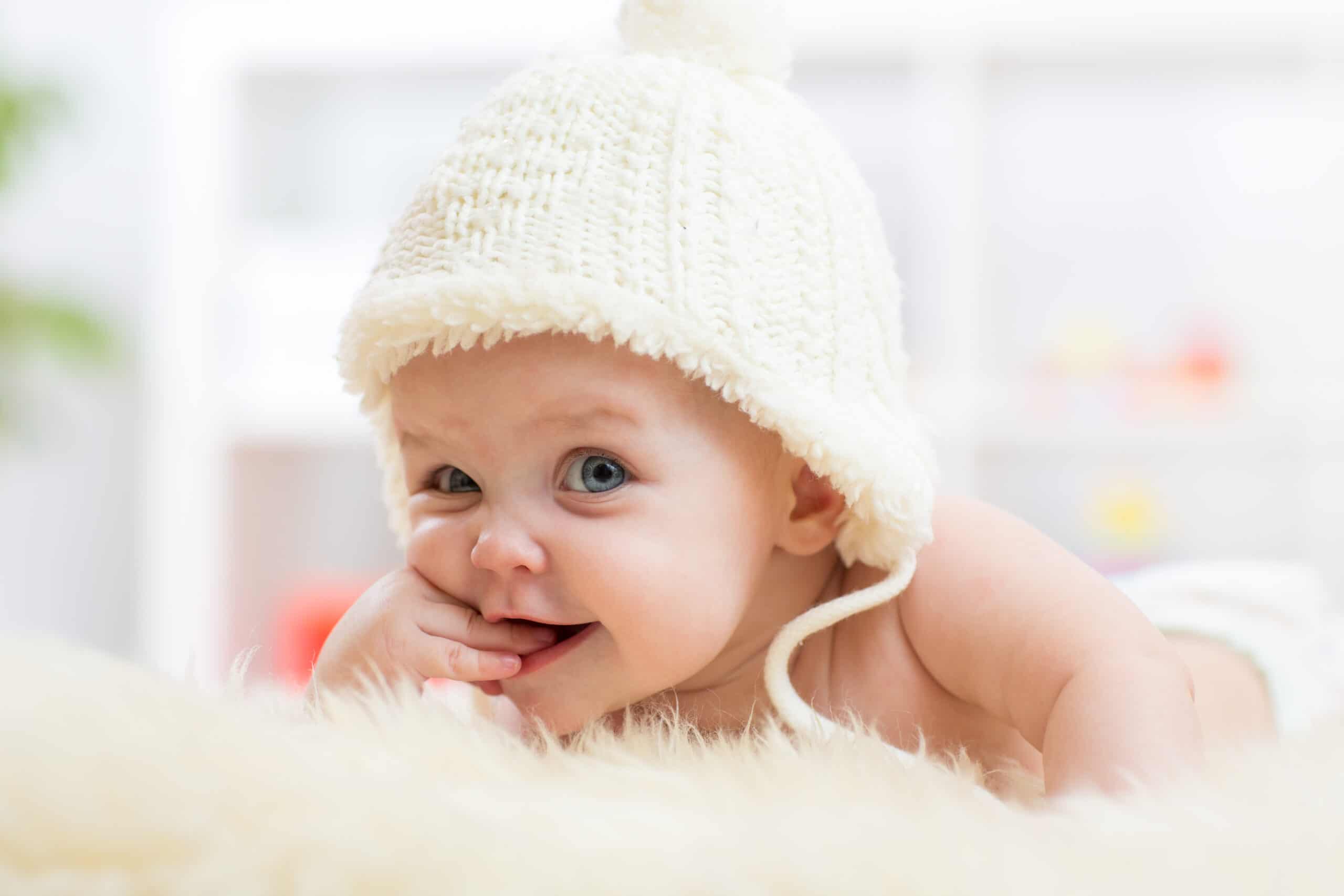 Let's Get Ready for Baby!
Sign up for our monthly pregnancy email series, and you'll get regular updates on your baby's development, helpful timelines to get ready for their arrival, must-have baby needs and so much more! PLUS, you'll get instant access to the MomsWhoThink "Ultimate Guide to Baby Naming in 2022."
CLICK HERE
to get started!
Charlene is a form of the more popular, Charlene. It is one of the feminine diminutives of the top 50 boys' name, Charles, as well. Charlene is rare in America now, however, as it is above the top 21,000 list for girls.
Meaning of the name Charleen:
English: free person
Origin of the name Charleen:
The original spelling of Charleen was Charlene. Charlene is a variation of Carol, making it a feminine diminutive for Charles. Charles comes from the Germanic Karl. It and its feminine version became popular in Europe after the reign of Charlemagne the Great.
Symbolism of the name Charleen:
The baby name Charleen means "free person" because of its association with the name Charles. Remember, the latter option comes from the old German name Karl, which translates to "free" in English.
Style of the name Charleen:
Traditional
Gender of the name Charleen:
Charleen is a vintage-sounding name for girls.
Pronunciation of the name Charleen:
shahr-LEEN or chahr-LEEN
Number of syllables in the name Charleen:
Two
Emotion evoked from the name Charleen:
Charleen is old-fashioned and simple. It is a wholesome and tender-hearted option.
Alternative spellings for the name Charleen:
Charlene
Charlein
Charlien
Charleine
Charliene
Charline
Charlyne
Charleene
Nicknames for the name Charleen:
Char
Charly
Charli
Leene
Leenie
Leeni
Leeny
Popularity of the name Charleen:
Charleen, as of 2021, is only ranked 21,714 for girls. It was a top 1,000 option, however, from 1926 to 1965 when it was number 939. Charleen was most popular in 1947 at rank 561.
Related names for the name Charleen:
Great middle names for Charleen and their meanings:
Hazel (the hazel tree)
Victoria (victory)
Pearl (precious, smooth and round bead)
Tatum (Tate's homestead, cheerful, bringer of joy)
Ruth (friend)
Fiona (fair, white)
Amelia (work)
Kate (pure, clear)
Famous people with the name Charleen:
Charleens in popular culture:
Charleen (title character from "Charleen")