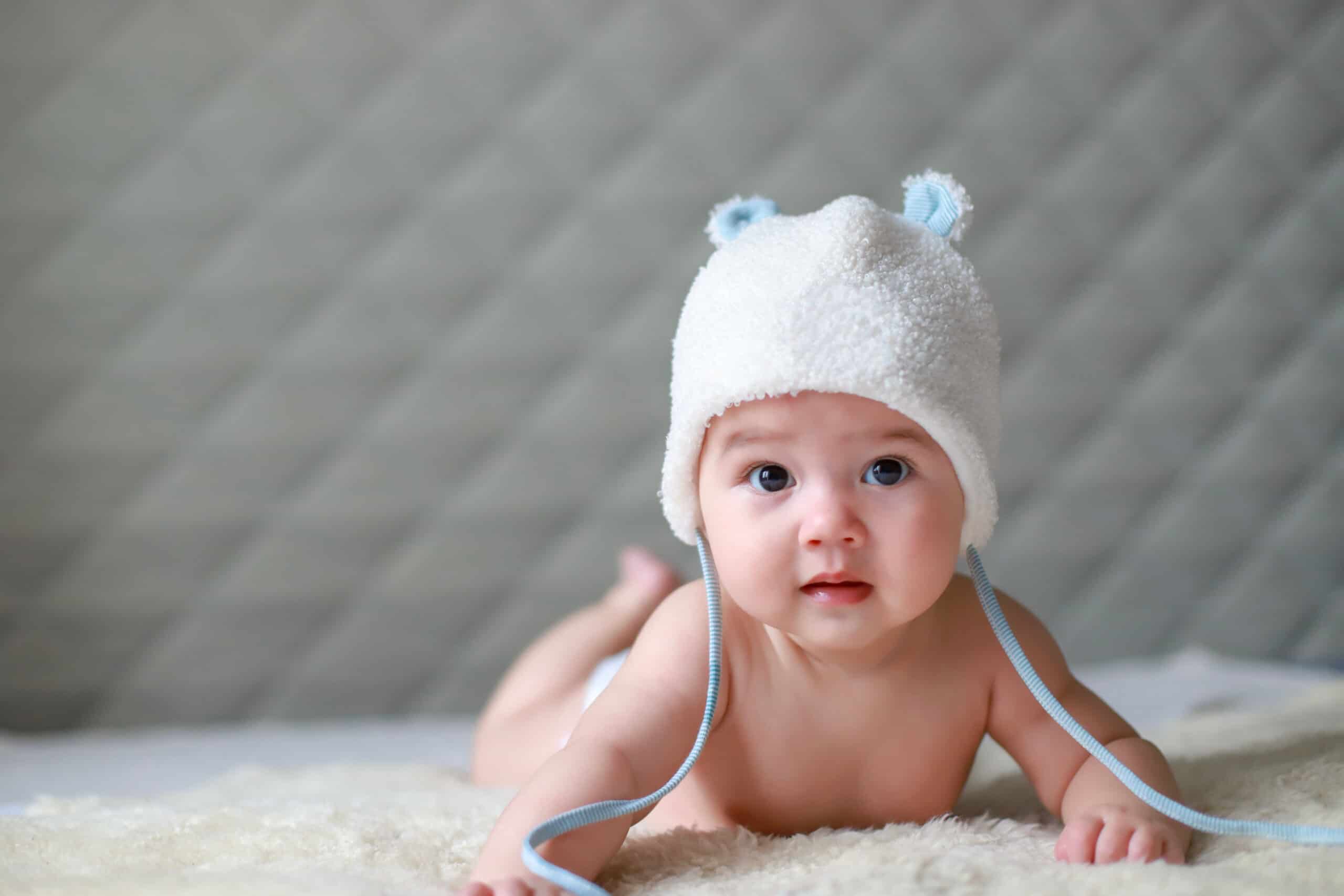 Let's Get Ready for Baby!
Sign up for our monthly pregnancy email series, and you'll get regular updates on your baby's development, helpful timelines to get ready for their arrival, must-have baby needs and so much more! PLUS, you'll get instant access to the MomsWhoThink "Ultimate Guide to Baby Naming in 2022."
CLICK HERE
to get started!
Ellia is an impressive baby name for girls. Notable for its versatility, the name Ellia is a consistent choice for characters in popular culture. Ellia is the name of a favorite character in Stargate Atlantis, and Ellia the Elephant is the delightful protagonist of the children's book by Evan Stuart. Keep reading to learn more about this baby name.
Meaning of the name Ellia:
Greek: Bright, shining light
Hebrew: The Lord is my God
Origin of the name Ellia:
Ellia is a unique baby name with two possible origins. The most popular etymology is that Ellia derives from the Greek element ēlē (meaning "bright," "shining light," or "torch"). This word root has also produced names like Helen, Elaine, and Eleanor. The second etymology is that Ellia is an alternative spelling of Elia. This name is a variation of the Hebrew name Eliyyahu (אֱלִיָּהוּ) and means "the Lord is my God."
Symbolism of the name Ellia:
Ellia originates from a Greek root that means "shining light" or from a Hebrew phrase that means "the Lord is my God." In the Mediterranean region, the Greek meaning makes it a popular name for landmarks and tourist attractions. One such example is the Ellia Hotel in Lardos, Greece. In this context, the symbol for Ellia is the sun ray.
Style of the name Ellia:
Classic
Gender of the name Ellia:
Ellia is a girl's name.
Pronunciation of the name Ellia:
EHL-ee-ah
Number of syllables in the name Ellia:
Three
Emotion evoked from the name Ellia:
The name Ellia evokes feelings of enlightenment and love.
Alternative spellings for the name Ellia:
Elia
Ellea
Elliah
Elliya
Ellya
Nicknames for the name Ellia:
Popularity of the name Ellia:
According to the Social Security Administration index, Ellia was the 1,956th most popular baby name for girls in 2020.
Related names for the name Ellia:
Great middle names for Ellia and their meanings:
Adele (noblewoman, princess)
Barbie (foreigner)
Coralynn (maiden lake)
Doreen (gift)
Freya (lady)
Hermione (messenger, interpreter, boundary)
Joyce (joy, cheer, lord)
Molly (star of the sea)
Oakley (oak tree meadow)
Phoebe (bright, shining, radiant)
Primrose (first rose)
Soleil (sun)
Tasmin (she who fulfills)
Famous people with the name Ellia:
Ellia in popular culture:
Ellia (character in Eternal Darkness: Sanity's Requiem)
Ellia (character in Stargate Atlantis)
Ellia (character in the Bread series)
Ellia the Elephant (titular protagonist of Ellia the Elephant: Outside the Herd by Evan Stuart)
Ellia Hotel (tourist attract in Lardos, Greece)