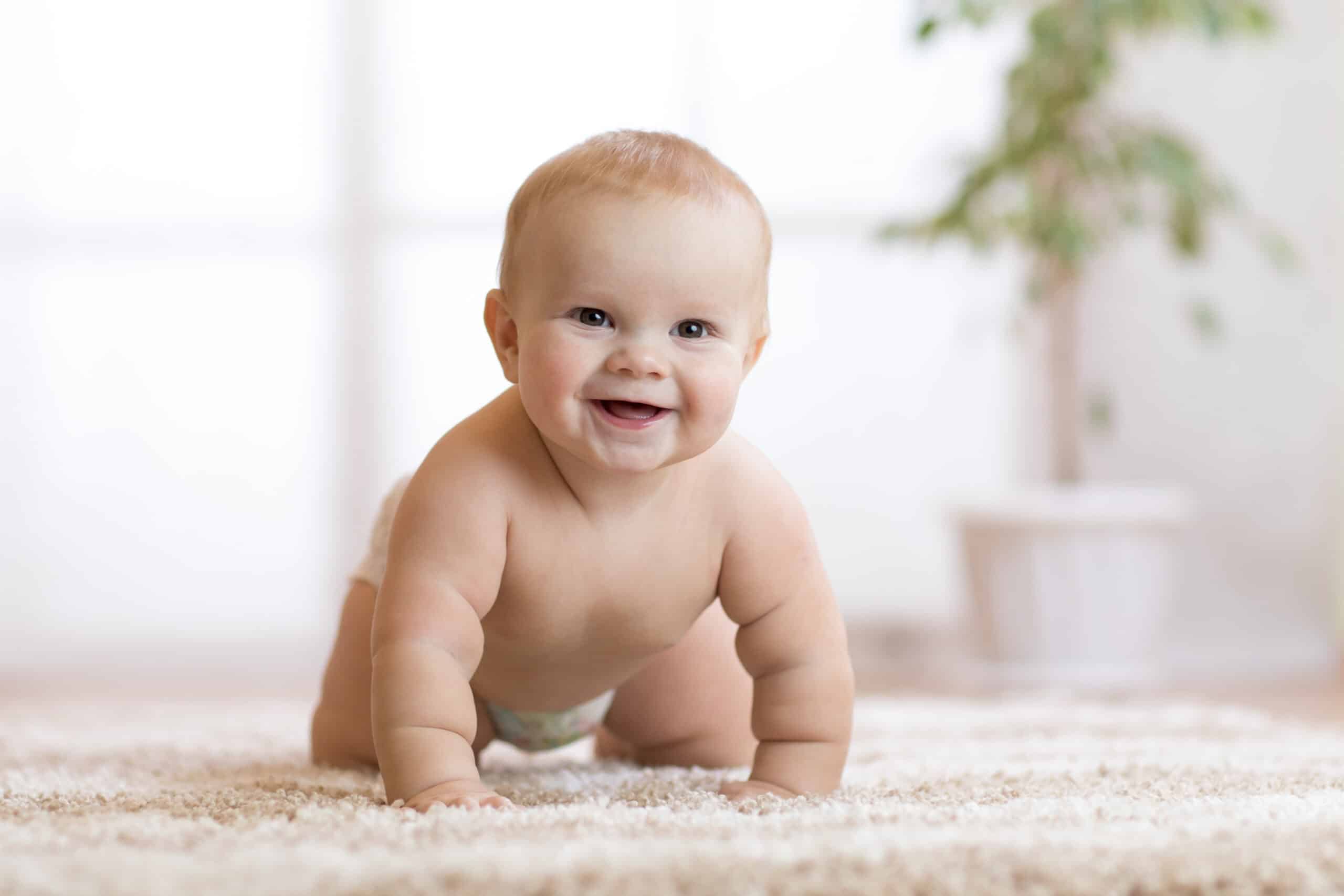 Let's Get Ready for Baby!
Sign up for our monthly pregnancy email series, and you'll get regular updates on your baby's development, helpful timelines to get ready for their arrival, must-have baby needs and so much more! PLUS, you'll get instant access to the MomsWhoThink "Ultimate Guide to Baby Naming in 2022."
CLICK HERE
to get started!
Esme is a beautiful name with a certain feminine touch. Despite this, however, Esme was originally a boys' name in the sixteenth century, though it is now almost only used for girls. Esme, despite the use seen in girls, has only been on the Social Security Index since 2010, however, so just over a decade.
Meaning of the name Esme:
French: loved, beloved
Origin of the name Esme:
The baby name Esme is a conjugated version of the French word "esmer." "Esmer" means "to love," so since Esme is conjugated, it means loved or beloved. The verb became a name during the sixteenth century.
Symbolism of the name Esme:
The meaning of the baby name Esme is fitting, especially since it carries over the meaning of the verb "esmer." It is the past tense of the verb "to love." Some do say, however, that the name began as a shortened version of the name Esmerelda in Spain.
Style of the name Esme:
Traditional
Gender of the name Esme:
The baby name Esme is a very feminine name for girls, but originally, it was intended for boys.
Pronunciation of the name Esme:
EHZ-may or EHZ-mee
Number of syllables in the name Esme:
Two
Emotion evoked from the name Esme:
Esme as a whole feels very feminine and dainty. This aids in giving the baby name a sense of sophistication.
Alternative spellings for the name Esme:
Nicknames for the name Esme:
Popularity of the name Esme:
The baby name Esme came to the Social Security Popularity Index in the year 2010 at number 925. It has only risen to the top 400 list as of the year 2020 though, as it is number 398 for girls.
Related names for the name Esme:
Great middle names for Esme and their meanings:
Famous people with the name Esme:
Esmes in popular culture: