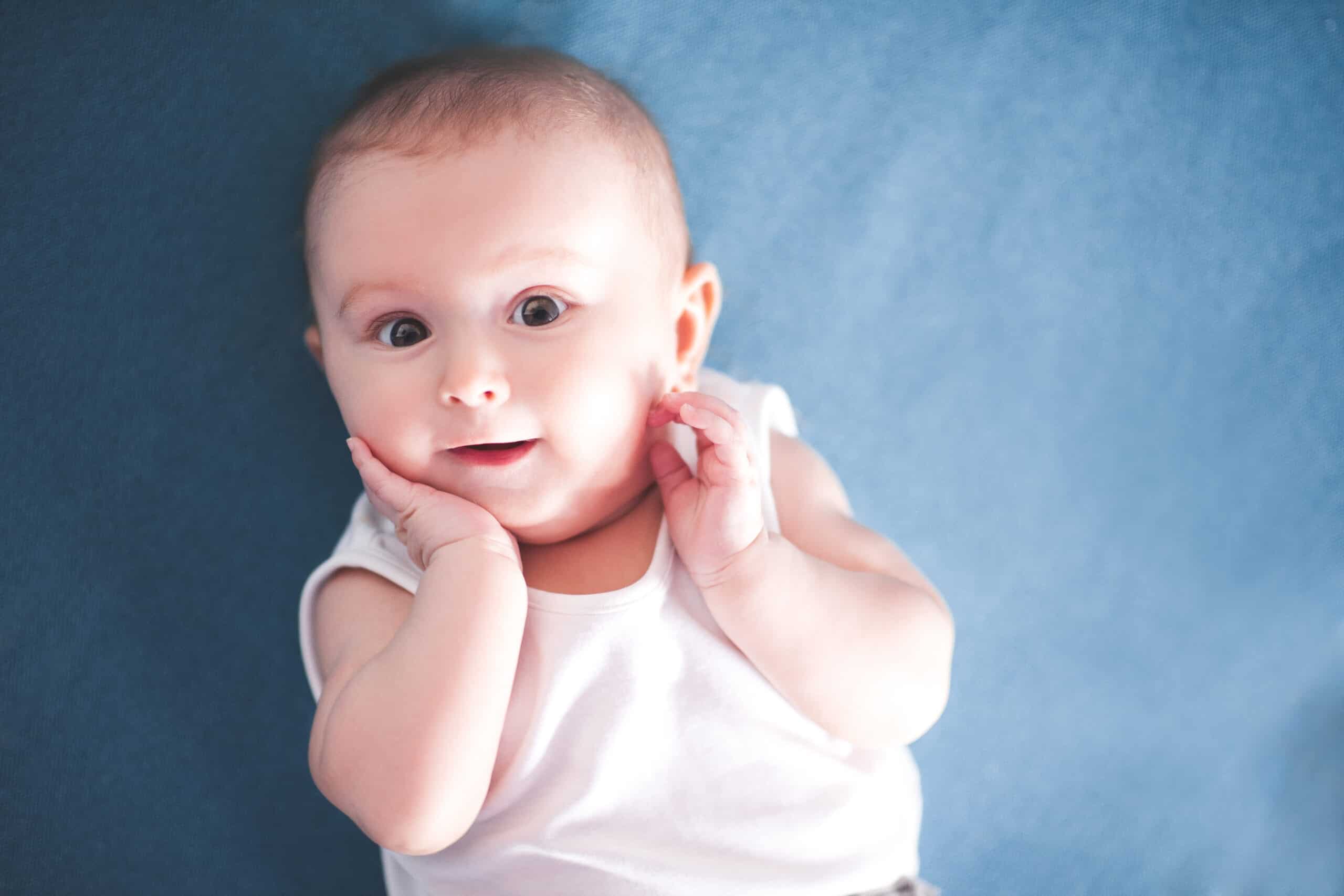 If you're looking for a fun, romantic name that represents the spirit of the Hawaiian Islands, look no further than Kalani. It's not overly-popular just yet, but it has been on the rise since about 2015 in the United States, and it's even picking up steam in some European nations, like Germany and Switzerland. It's a sweet name that instantly evokes the image of a laid-back tropical paradise.
Meaning of the name Kalani:
Hawaiian: The heavens
Origin of the name Kalani:
The name Kalani is a Hawaiian or Polynesian name that means the heavens or sky.
Symbolism of the name Kalani:
Because Kalani means "the heavens," many new parents choose it for their baby because of its celestial vibe.
Style of the name Kalani:
Modern
Gender of the name Kalani:
Kalani is name for both boys and girls, but it's mostly used for girls in modern times
Pronunciation of the name Kalani:
kaa-LAA-nee
Number of syllables in the name Kalani:
Three
Emotion evoked from the name Kalani:
The baby name Kalani evokes the images of a sweet, fun and feminine girl.
Alternative spellings for the name Kalani:
Kelani
Kalanee
Kalaneigh
Kalanie
Kalaney
Kalenee
Nicknames for the name Kalani:
Popularity of the name Kalani:
According to the Social Security Administration, Kalani first made the list of the top 1,000 baby names in the United States in 2015. Ever since, it's climbed the charts with rapid speed, ranking at number 397 in 2020.
Related names for the name Kalani:
Great middle names for Kalani and their meanings:
Famous people with the name Kalani:
Kalanis in popular culture:
General Kalani (character in the "Star Wars" movie)