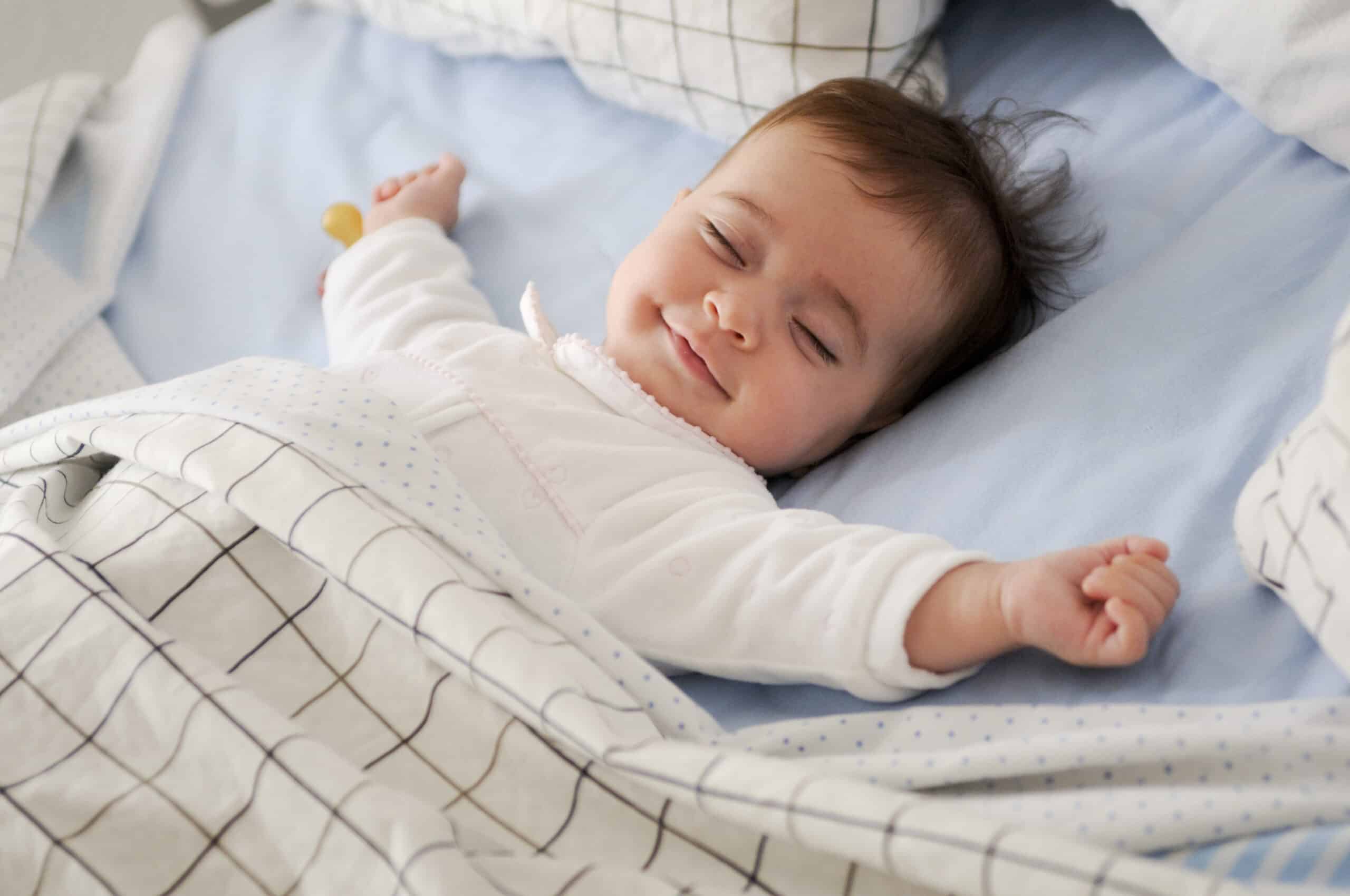 Let's Get Ready for Baby!
Sign up for our monthly pregnancy email series, and you'll get regular updates on your baby's development, helpful timelines to get ready for their arrival, must-have baby needs and so much more! PLUS, you'll get instant access to the MomsWhoThink "Ultimate Guide to Baby Naming in 2022."
CLICK HERE
to get started!
Summer is a strikingly attractive given name. Breezy and beautiful, this name is reminiscent of the beach, pleasant activities, and happy frames of mind. The name also has a recognizable role in popular culture. Summer Finn is main character of the movie 500 Days of Summer, and Summer Roberts was an ensemble character in The O.C.). Keep reading to learn more about this name.
Meaning of the name Summer:
English: Warm season
Origin of the name Summer:
Summer derives from the Old English word sumor (meaning "warm season"). The word is closely related to the Old Frisian sumur, the Old Norse sumar, and the Sanskrit samā.
Symbolism of the name Summer:
Summer is the English term for the warmest period of the year. The symbol for summer solstice is fire.
Style of the name Summer:
Modern
Gender of the name Summer:
Summer is a girl's name.
Pronunciation of the name Summer:
SUM-ər
Number of syllables in the name Summer:
Two
Emotion evoked from the name Summer:
The name Summer evokes feelings of warmth and well-being.
Alternative spellings for the name Summer:
Nicknames for the name Summer:
Sum
Sums
Summie
Sunny
Sunshine
Popularity of the name Summer:
According to the Social Security Administration index, Summer was the 149th most popular name for girls in 2020. Summer has ranked among the top 200 names for girls since 2018.
Related names for the name Summer:
Great middle names for Summer and their meanings:
Arwyn (muse)
Belle (beautiful)
Daphne (laurel)
Elizabeth (my God is an oath)
Fay (fairy)
Gwen (fair, blessed, holy)
Kris (follower of Christ)
Leslie (garden of holly, joy)
Reese (ardent, fiery)
Yara (friend, water goddess, butterfly)
Famous people with the name Summer:
Summer in popular culture:
Summer Finn (main character of the movie 500 Days of Summer)
Summer Gleeson (character in Batman: The Animated Series)
Summer Roberts (ensemble character in The O.C.)
Summer Wheatley (character in Napoleon Dynamite)
FUN FACT:
ORIGIN: