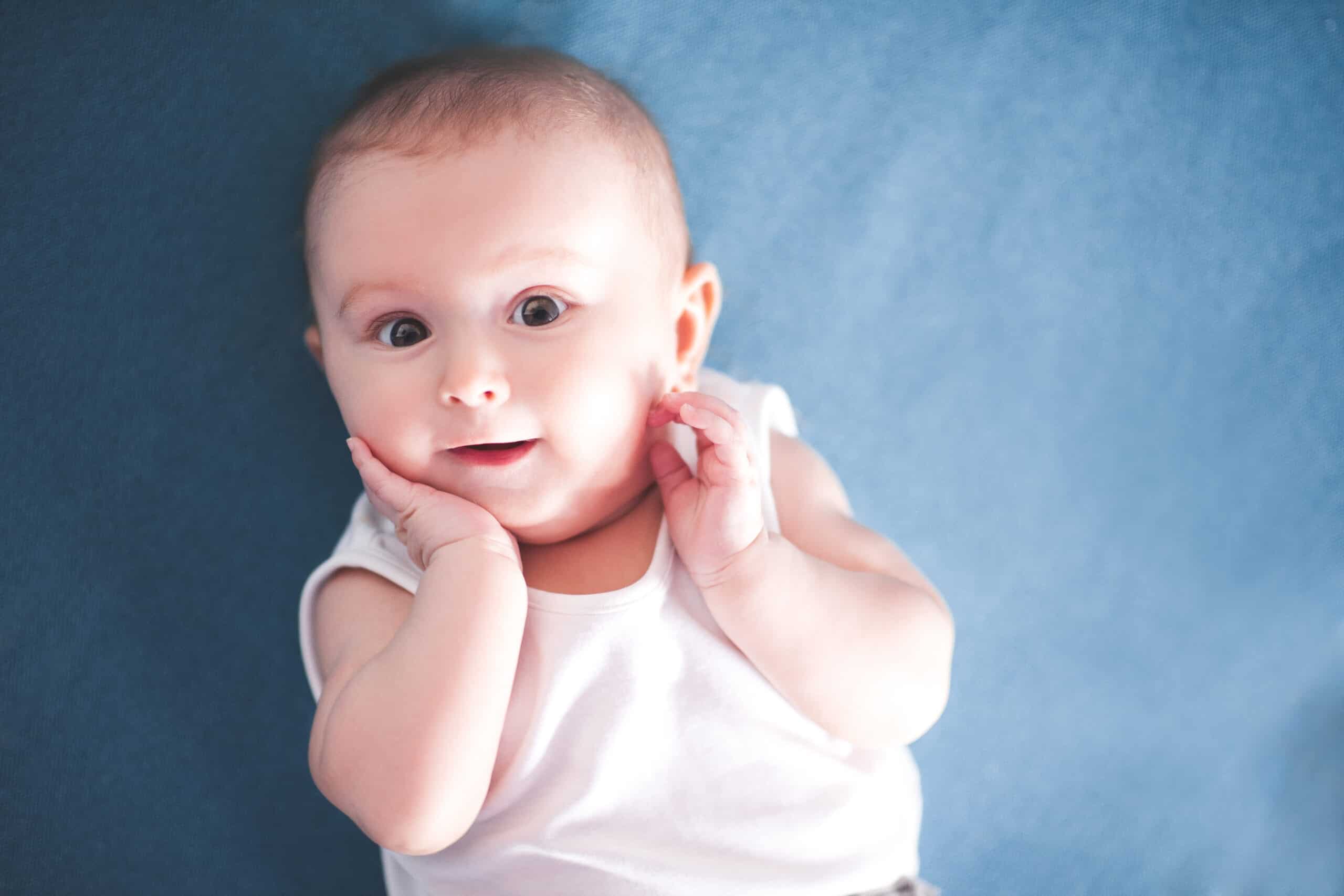 Let's Get Ready for Baby!
Sign up for our monthly pregnancy email series, and you'll get regular updates on your baby's development, helpful timelines to get ready for their arrival, must-have baby needs and so much more! PLUS, you'll get instant access to the MomsWhoThink "Ultimate Guide to Baby Naming in 2022."
CLICK HERE
to get started!
The first thing you think of when you hear the name Leia is probably a popular movie franchise. While that movie series and one of its most famous characters did help put the name on the map, Leia also has Biblical roots that may be important to parents of the Christian faith. As a baby name, Leia has been rising up the charts over the last decade or two, growing in popularity each year.
Meaning of the name Leia:
Hebrew: Languid, relaxed
Hawaiian: Child of heaven
Origin of the name Leia:
Leia is a derivative of the biblical name "Leah."
Symbolism of the name Leia:
In the Bible, Leah had many children, so she is thought to represent motherhood and fertility.
Style of the name Leia:
Modern with classic roots
Gender of the name Leia:
Leia is a girl's name.
Pronunciation of the name Leia:
LAY-uh
Number of syllables in the name Leia:
Two
Emotion evoked from the name Leia:
The name Leia evokes images of someone who is sassy and independent.
Alternative spellings for the name Leia:
Nicknames for the name Leia:
Popularity of the name Leia:
Leia first made the list of the top 1,000 baby names in 1978, according to the Social Security Administration. It fell off after 1980, but made a comeback in 2006 and has been there ever since. As of 2020, it ranked at number 295.
Related names for the name Leia:
Great middle names for Leia and their meanings:
Famous people with the name Leia:
Leias in popular culture:
Princess Leia (character from the "Star Wars" franchise)
Leia Change (character from the "Degrassi" TV series)
Leia Rolando (character from the "Tales of Xillia" video games)