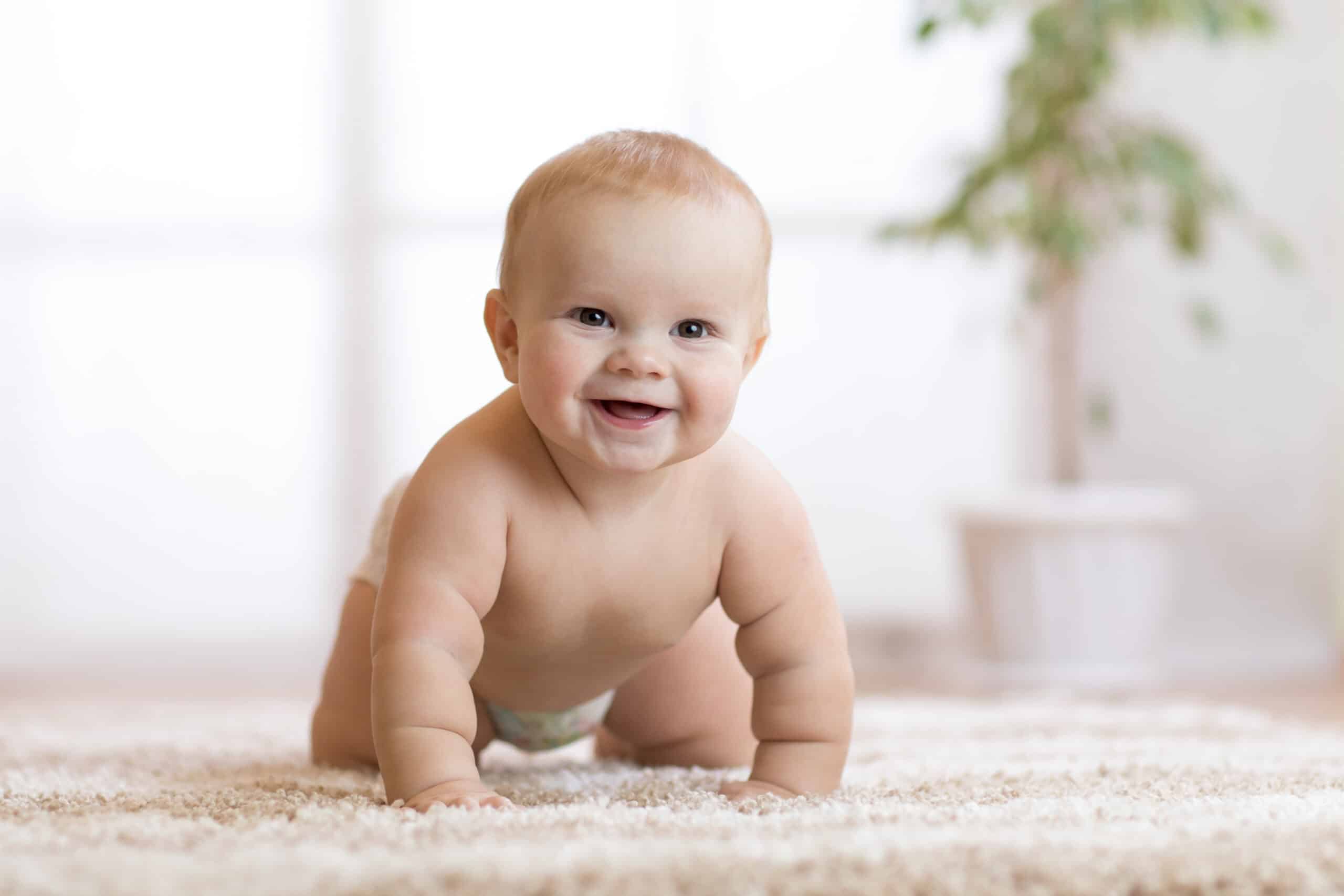 Let's Get Ready for Baby!
Sign up for our monthly pregnancy email series, and you'll get regular updates on your baby's development, helpful timelines to get ready for their arrival, must-have baby needs and so much more! PLUS, you'll get instant access to the MomsWhoThink "Ultimate Guide to Baby Naming in 2022."
CLICK HERE
to get started!
Lupita is a lyrical and lively baby name for girls. As the upbeat derivative of a traditional Spanish name, Lupita infuses youthful energy into any setting. Lupita is the name of a character in the Weeds series, and Lupita "Pita" Ramos is a precocious protagonist in the Man on Fire franchise. Keep reading to learn more about this name.
Meaning of the name Lupita:
Latin: Valley of the Wolf
Arabic: Hidden River
Origin of the name Lupita:
Lupita is a diminutive of Guadalupe. This name has two possible origins. The first proposed origin is a topographical name derived from the Arabic expression "wad-al-lubb" (or "hidden river"). This term referred to a landmark river in Spain narrowed as it streamed down from its source mountain range (known as Sierra de Villuercas). Many linguists believe that the term "wad-al-lubb" eventually evolved into the compound name of Guadalupe.
Alternatively, some etymologists believe that Guadalupe is simply a combination of the Latin word lupus (meaning "wolf") and the Arabic loan word wadi (meaning "valley"). As a result, Guadalupe means "valley of the wolf."
Symbolism of the name Lupita:
Lupita is a nickname for Guadalupe (meaning either "hidden river" or "valley of the wolf"). Guadalupe is the name of a river in the southern region of Spain, and it is also the name of a historic municipality in the same area. The municipality is home to a monastic order devoted to Our Lady of Guadalupe (Santa María de Guadalupe). The symbol of this religious order is the sedes sapientiae (translated as the "throne of wisdom").
A corresponding basilica stands in Mexico City, Mexico, and it is the most-visited Catholic shrine in the world. The religious order hosts events such as an annual "Nun Run" that takes place near the beginning of March. Actress Lupita Nyong'o received her given name in honor of one such celebration on March 1, 1983.
Style of the name Lupita:
Traditional
Gender of the name Lupita:
Lupita is a girl's name.
Pronunciation of the name Lupita:
loo-PEE-tah
Number of syllables in the name Lupita:
Three
Emotion evoked from the name Lupita:
The name Lupita evokes feelings of liveliness and loyalty.
Alternative spellings for the name Lupita:
Nicknames for the name Lupita:
Popularity of the name Lupita:
According to the Social Security Administration index, Lupita was the 2,448th most popular baby name for girls in 2020.
Related names for the name Lupita:
Great middle names for Lupita and their meanings:
Abigail (my father is joy)
Avalon (island of apples)
Belen (house of bread)
Christine (follower of Christ)
Darlene (darling, little dear one)
Fallon (leader, superior, ruler)
Marisol (sun and sea, lady of solitude)
Milagros (miracles)
Rhiannon (great queen)
Rosario (rosary)
Shiloh (heavenly peace, calm, tranquility)
Zaida (prosperous, increasing, fortunate)
Famous people with the name Lupita:
Lupita in popular culture:
Lupita (character in the Weeds series)
Lupita "Pita" Ramos (character in the Man on Fire franchise)