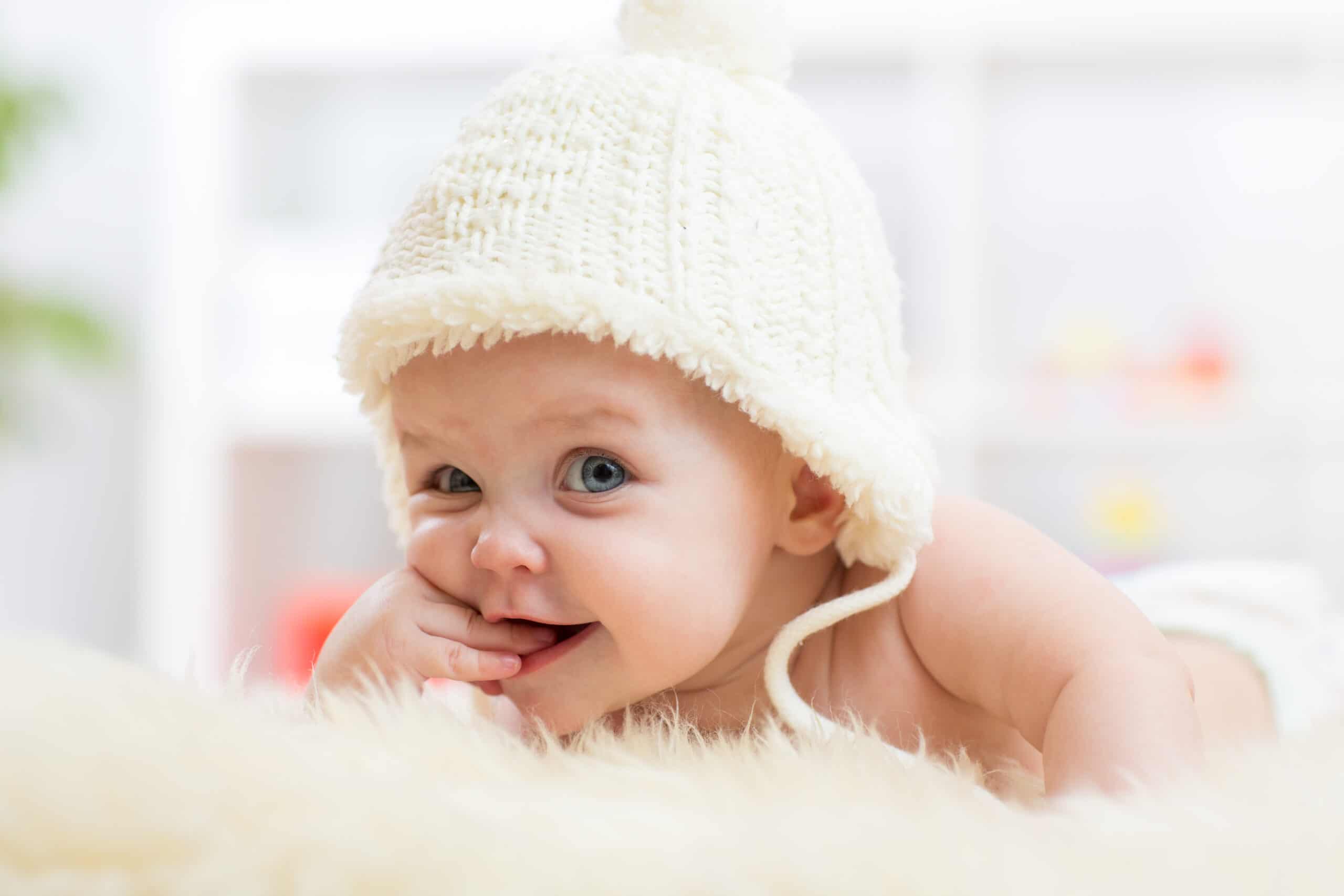 Let's Get Ready for Baby!
Sign up for our monthly pregnancy email series, and you'll get regular updates on your baby's development, helpful timelines to get ready for their arrival, must-have baby needs and so much more! PLUS, you'll get instant access to the MomsWhoThink "Ultimate Guide to Baby Naming in 2022."
CLICK HERE
to get started!
Mackenna is an Irish name that transformed from a popular surname to a given name with many different spelling variations with different amounts of popularity. Despite that Mac prefix are typically designed for male names, Mackenna has always been a predominantly female name. Keep reading to learn more about the name.
Meaning of the name Mackenna:
Irish for "son of the handsome one".
Origin of the name Mackenna:
As a baby name, Mackenna has Old Irish roots. Initially, the name stems from the surname "Mac Cionaodha", but that comes from a given name of "Cionaodh". In turn, Cionaodh is a modern spin on the Old Irish name of "Cináed". So, at the end of the day, Mackenna holds heavy Irish origins. However, it didn't gain traction as a given name until after the 1980s.
Symbolism of the name Mackenna:
To take a look at history, Mackenna as a baby name has long origins that go all the way to an Old Irish name "Cináed" which has various meanings such as "respect, being born into, and fire". This gives the name Mackenna some powerful symbols of strength, passion, hope, and rebirth.
Style of the name Mackenna:
Modern.
Gender of the name Mackenna:
Mackenna is historically a feminine name as there's no record of it being used for baby boys.
Pronunciation of the name Mackenna:
mah-KEHN-ah
Number of syllables in the name Mackenna:
Three.
Emotion evoked from the name Mackenna:
Mackenna is a charming and trendy baby name that evokes happy and positive feelings.
Alternative spellings for the name Mackenna:
Nicknames for the name Mackenna:
Popularity of the name Mackenna:
According to the Social Security Index, Mackenna hasn't ranked within the top 1000 for baby names starting from the 1900 to today.
Related names for the name Mackenna:
Marlene
Madena
Malena
Macon
Macaela
Great middle names for Mackenna and their meanings:
Famous people with the name Mackenna:
There is no record of famous figures with the baby name Mackenna.
Mackennas in movies/pop culture:
"Mackenna's Gold" (1969 Western film with a character named Sam Mackenna)