Sameer is a distinguished baby name for boys. Rooted in ancient religious traditions, this name has had a far-reaching impact on cultures ranging from Western Asia to Wales. Sameer is the name of a character in The Loud House series, and Sameer Sengupta was also the titular protagonist of the Sameer series. Keep reading to learn more about this name.
Meaning of the Name Sameer
Sameer is an alternative spelling of Samir and means "companion in evening conversation" as well as wind or gust. This is a traditional name with two possible origins. In Arabic, the name derives from the Old Arabic root سمير (s-m-r) and means "companion or friend in evening conversation." Within South Asian languages, Samir derives from the Old Sanskrit word समीर and means "wind," "gust," or "air."
Sameer originates from the Arabic root for "evening companion" or from the Old Sanskrit word for "wind" or "air." According to Quran 19:52, the Arabic root refers to a friend who stays up late to converse and talk. This concept of friendship occurs in most Near Eastern religions. Within Old Testament tradition, for example, God also met with Adam in the Garden of Eden during the "cool of the evening" (Genesis 3:8). In this context, the symbol of the evening companion is the gentle breeze.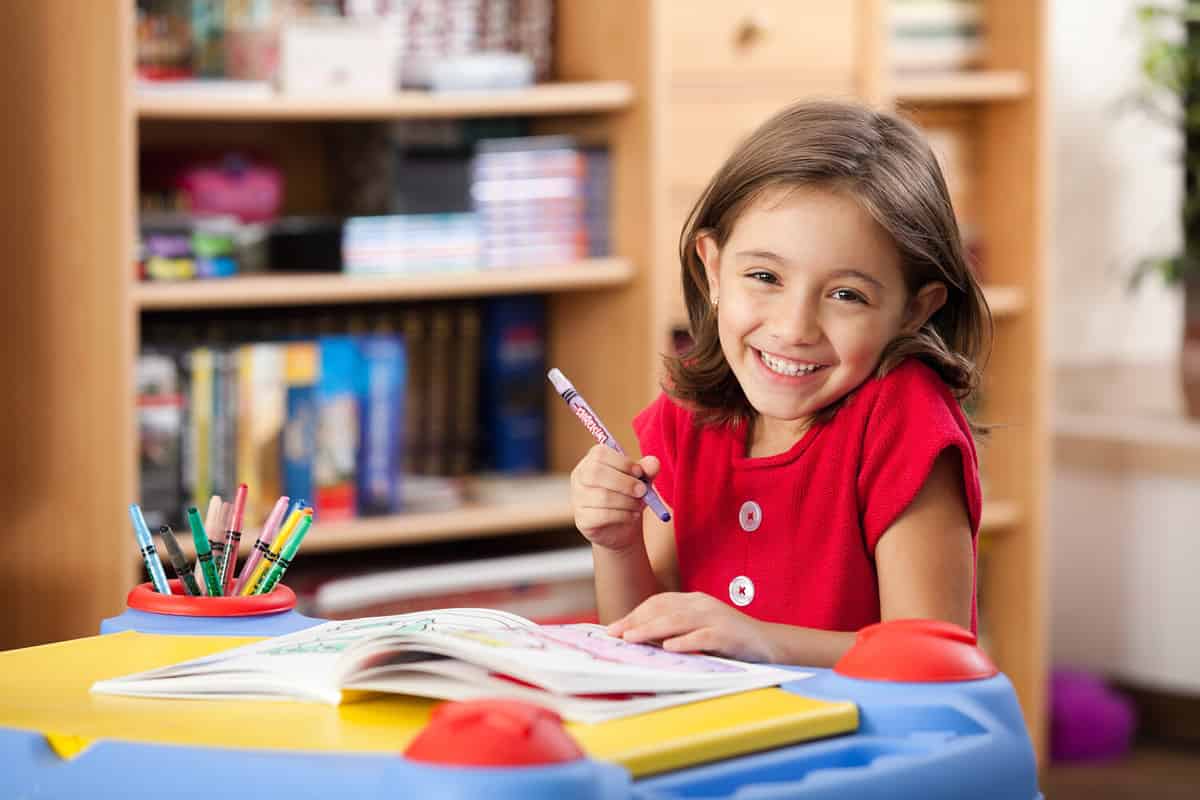 Nicknames for Sameer
The name Sameer evokes feelings of dedication and devotion. If you're looking for a nickname for the Sameer in your life, we've come up with a list of helpful names to get you inspired. Sameer typically has a nickname like "Sam" or "Sammy", however, feel free to come up with a nickname unique to their personality.
Sameer Name Details
Style: Traditional
Gender: Neutral
Pronunciation: sah-MEER
Syllables: Two
Alternative Spelling for Sameer
Sameer Name Popularity
According to the Social Security Administration index, Sameer was the 2,143rd most popular baby name for boys in 2020.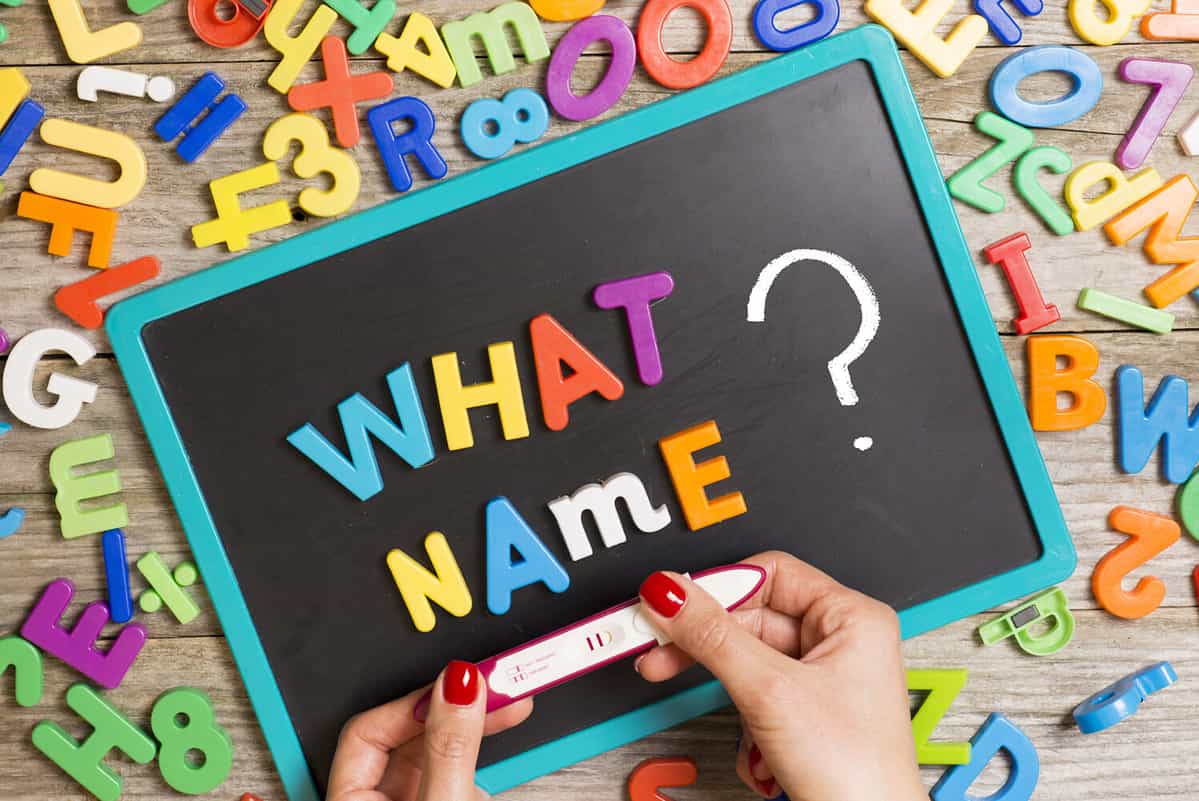 Related Names for Sameer
Saleem
Sudheer
Sajeed
Sanjeet
Sanjeev
Sameed
Sabeen
Saeed
Shareef
Shakeel
Great Middle Names for Sameer and Their Meanings
Abhay (fearless)
Abhishek (anointing, consecration)
Bernard (strong, bold, brave as a bear)
Devadas (servant of the gods)
Elliot (the Lord is my God)
Kalyan (beautiful, auspicious, fortunate)
Murali (flute)
Naveen (new)
Reuben (behold a son)
Uday (dawn, rising, ascendant)
Vivek (wisdom, knowledge, distinction)
Yash (success, fame, splendor, glory)
Famous People Named Sameer
Sameer Pandey Anjaan (songwriter and lyricist)
Sammir "Dhyan" Dattani (actor)
Sameer Gadhia (singer)
Sameer Vinnakota Hasan (actor)
Sameer Rahim (literary journalist)
Sameer Rajda (actor)
Sameer Verma (badminton player)
Sameer in Popular Culture
Sameer (character in The Loud House series)
Sameer Sengupta (protagonist of the Sameer series)
The image featured at the top of this post is ©Anicka S/Shutterstock.com.