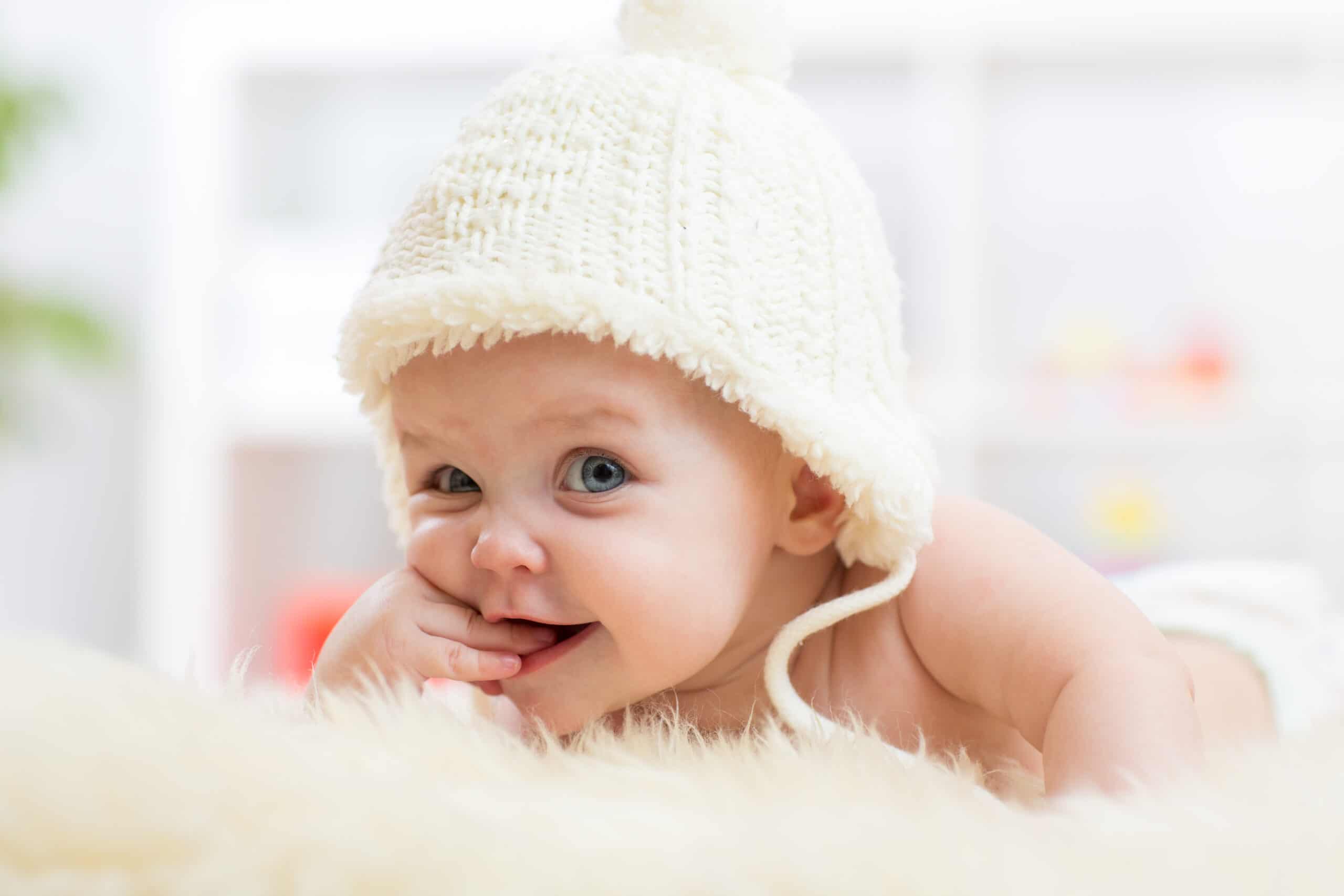 Let's Get Ready for Baby!
Sign up for our monthly pregnancy email series, and you'll get regular updates on your baby's development, helpful timelines to get ready for their arrival, must-have baby needs and so much more! PLUS, you'll get instant access to the MomsWhoThink "Ultimate Guide to Baby Naming in 2022."
CLICK HERE
to get started!
Meera is an alternative spelling of Mira, and it has quite a complicated origin story. As a matter of fact, it has a few different origin stories from all over the world. While Meera itself isn't a top 1,000 baby name for girls in the United States, it will likely become one. The alternative spelling Mira has been on the rise throughout the 21st century. We like the way Meera sounds with one-syllable middle names, both classics and trendy word names.
Meaning of the name Meera:
Sanskrit: Sea, ocean
Slavic: Peace
Latin: Wonderful
Origin of the name Meera:
Meera has several potential origins, which means it also has several meanings. First, "mira," the alternative spelling is the Latin word for "wonderful." In many Slavic languages, the element "mir," which likely inspired the name, means "peace." Finally, in Sanskrit, Meera means "sea" or "ocean."
Symbolism of the name Meera:
Depending on which meaning you like best or which culture you relate to, Meera can offer plenty of symbolism to new parents. Thanks to the Latin meaning, "wonderful," the name could symbolize the good news of adding a baby girl to your family. From a Slavic standpoint, new parents may choose the name hoping that their daughter has a peaceful life. The Sanskrit meaning may appeal to new parents who have a passion for the ocean or all things nautical.
Style of the name Meera:
Traditional, international
Gender of the name Meera:
Meera is a girl's name.
Pronunciation of the name Meera:
MEER-ah
Number of syllables in the name Meera:
Two
Emotion evoked from the name Meera:
The baby name Meera evokes images of someone who is strong, career-oriented, and has good moral values.
Alternative spellings for the name Meera:
Nicknames for the name Meera:
Popularity of the name Meera:
According to the Social Security Administration, Meera has never been a top 1,000 baby name for boys or girls in the United States.
Related names for the name Meera:
Great middle names for Meera and their meanings:
Famous people with the name Meera:
Meera in popular culture: