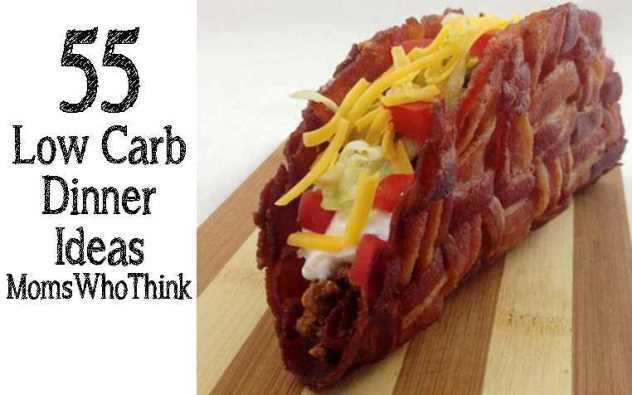 55 Low Carb Family Friendly Dinner Ideas
Let's Get Ready for Baby!
Sign up for our monthly pregnancy email series, and you'll get regular updates on your baby's development, helpful timelines to get ready for their arrival, must-have baby needs and so much more! PLUS, you'll get instant access to the MomsWhoThink "Ultimate Guide to Baby Naming in 2022."
CLICK HERE
to get started!
One of the hardest things about following a low carb diet is incorporating it into your family dinnertime. We gathered 55 of the best family-friendly low carb dinners from around the web along with a few of our own. You don't have to give up family mealtime, and you don't need to cook different meals to follow a low carb plan. These are delicious recipes the entire family will love.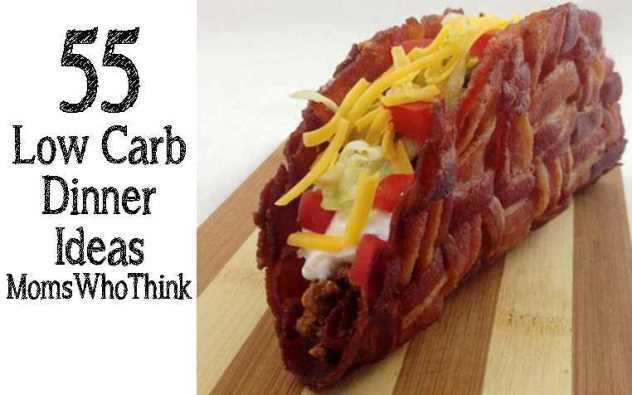 Recipe & Image: dudefoods.com
Recipe & Image: heatovento350.com
Recipe & Image: genaw.com
Recipe & Image: farmlandbaconclub.com
Recipe & Image: momswhothink.com
Recipe & Image: lowcarbmaven.com
Recipe & Image: yourlighterside.com
Recipe & Image: lowcarbinginaz.com
Recipe & Image: tasteaholics.com
Recipe & Image: genaw.com
Recipe & Image: healthyrecipesblogs.com
Recipe & Image: genaw.com
Recipe & Image: momswhothink.com
Recipe & Image: amillionmiless.com
Recipe & Image: thecomfortofcooking.com
Recipe & Image: tasteaholics.com
Recipe & Image: lowcarbboy.com
Recipe & Image: lowcarbsosimple.com
Recipe & Image: genaw.com
Recipe & Image: momswhothink.com
Recipe & Image: low-carb-news.blogspot.ca
Recipe & Image: low-carb-news.blogspot.ca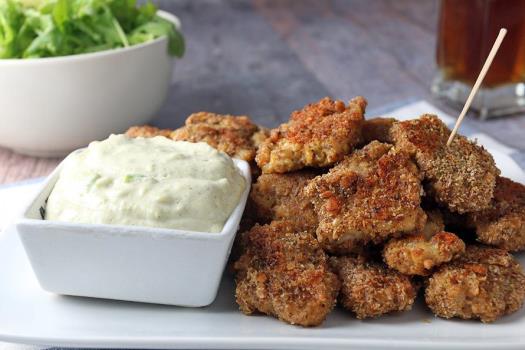 Recipe & Image: www.ruled.me
Recipe & Image: wickedstuffed.com
Recipe & Image: wickedstuffed.com
Recipe & Image: barbarabakes.com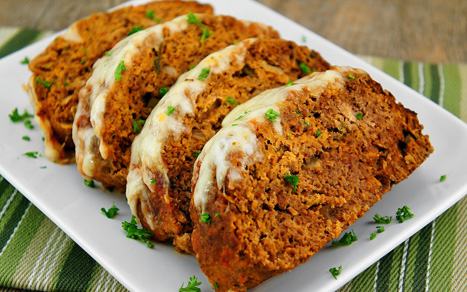 Recipe & Image: momswhothink.com
Recipe & Image: kalynskitchen.com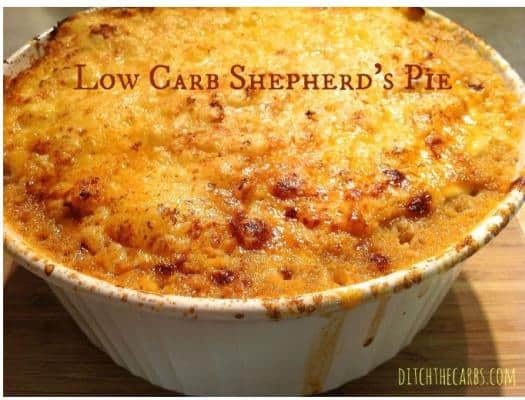 Recipe & Image: ditchthecarbs.com
Recipe & Image: cookingclassy.com
Recipe & Image: mylifecookbook.com
Recipe & Image: closetcooking.com
Recipe & Image: closetcooking.com
Recipe & Image: bakeatmidnite.com
Recipe & Image: foodimakemysoldier.com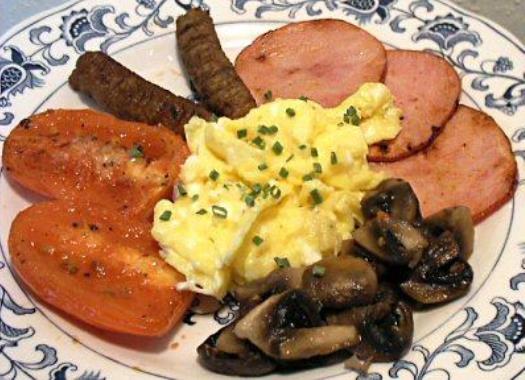 Recipe & Image: genaw.com
Recipe & Image: stellastyle.com
Recipe & Image: healthyrecipesblogs.com
Recipe & Image: beautyandthefoodie.com
Recipe & Image: stellastyle.com
Recipe & Image: ruled.me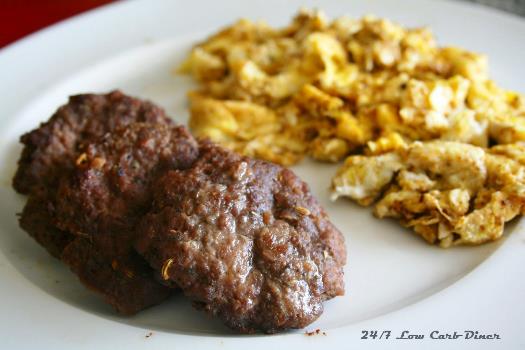 Recipe & Image: 247lowcarbdiner.blogspot.com
Recipe & Image: low-carb-news.blogspot.ca
Recipe & Image: sugarfreemom.com
Recipe & Image: momswhothink.com
Recipe & Image: peaceloveandlowcarb.com
Recipe & Image: peaceloveandlowcarb.com
Recipe & Image: alldayidreamaboutfood.com
Recipe & Image: sweetcsdesigns.com
Recipe & Image: sugarfreemom.com
Recipe & Image: genaw.com
Recipe & Image: hostthetoast.com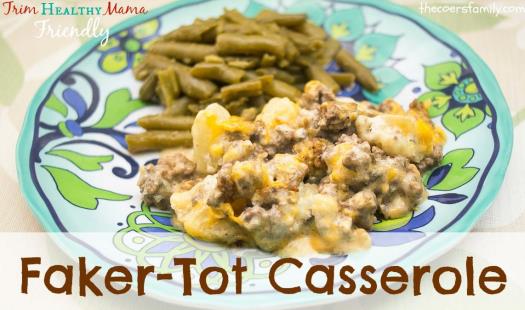 Recipe & Image: thecoersfamily.com
Recipe & Image: genaw.com
Recipe & Image: gourmetgirlcooks.com