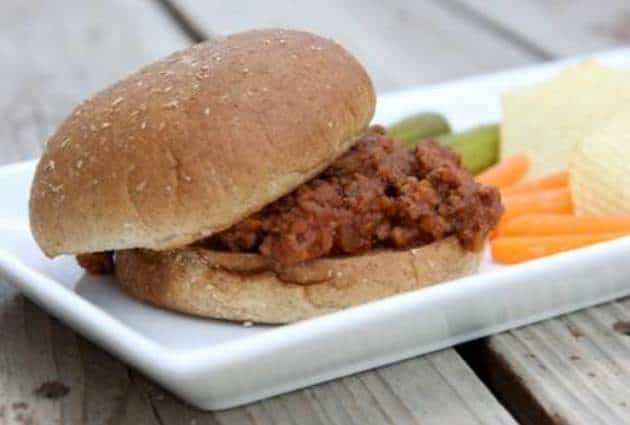 Quick and Easy 30 Minute Beef Meals
Quick and easy 30 minute beef meals our way means the entire meal is done in 30 minutes (or less). Not 30 minutes cooking time for the main dish, not prep time excluded…dinner done in 30 minutes. Beef is family friendly in so many ways.
We leaned more towards ground beef because it's what our own kids enjoy more often than other types of beef, and our families are our test kitchen. With 23 of us eating these meals you can be confident they passed a tough review board. We hope your family enjoys them as much as we do.