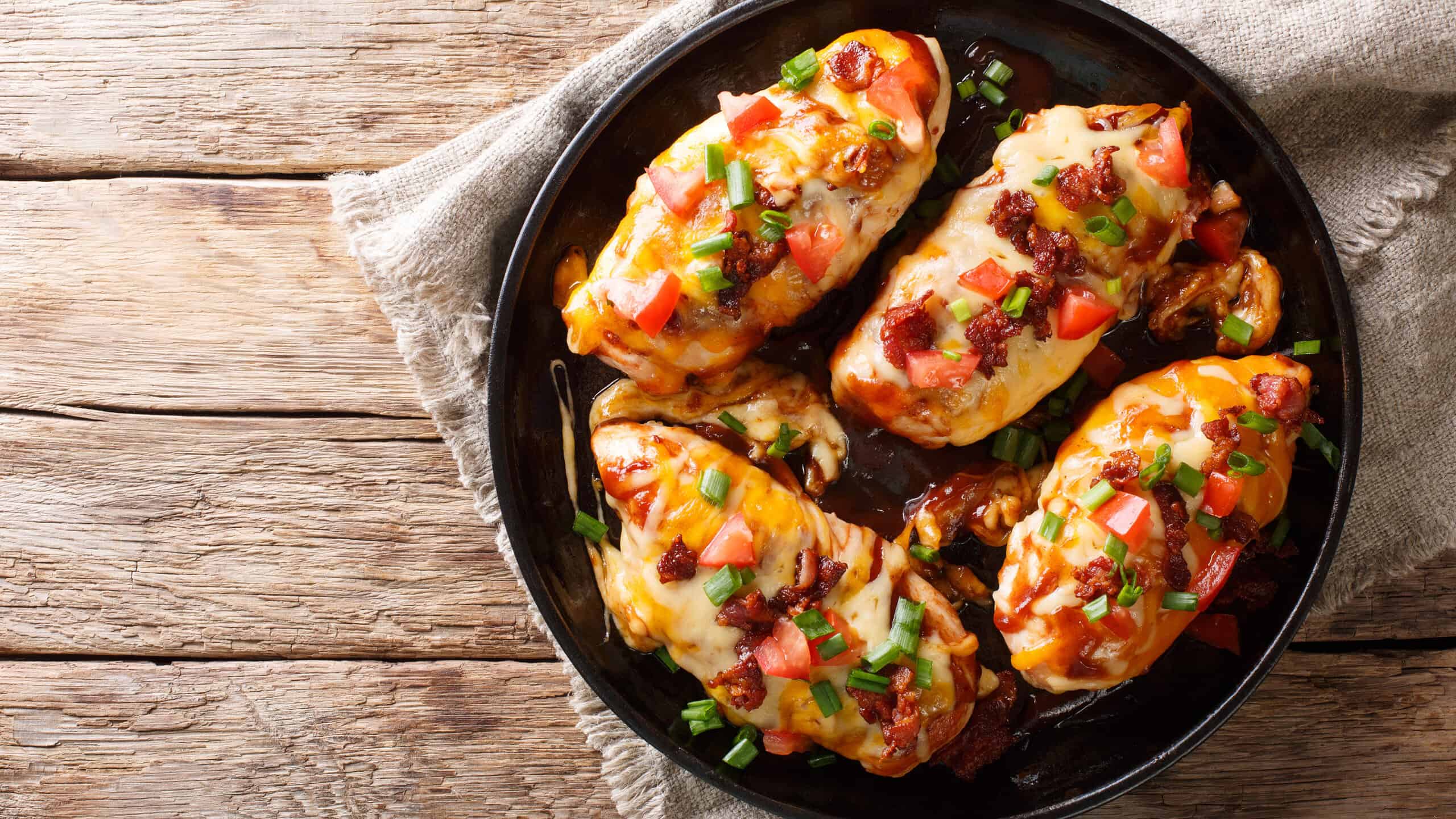 Quick and Easy 30 Minute Chicken Meals
Quick and easy 30 minute chicken meals are delicious home cooked complete dinners, done quick.
With a variety of flavors, there's plenty of 30 minute chicken recipes for every family. If you're trying to spend time with your family instead of sitting in a drive-thru line, these are the homecooked meals for you.