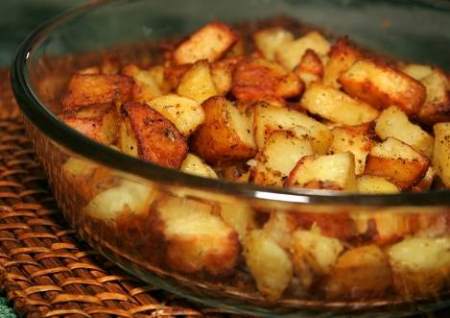 Side Dishes
Side Dish Recipes
Side dishes add the extra excitement to meals. These great side dishes go with everything from elegant holiday meals to a relaxed pot roast meal during the week.
With hearty corn pudding, garlic mashed potatoes, and more…we'll have you wondering if dessert is actually the best part of the meal!
With lots of great side dishes, plus tasty dinner recipes in our easy recipes section and our four weeks of dinner recipes, putting together a great meal from start to finish is a snap.