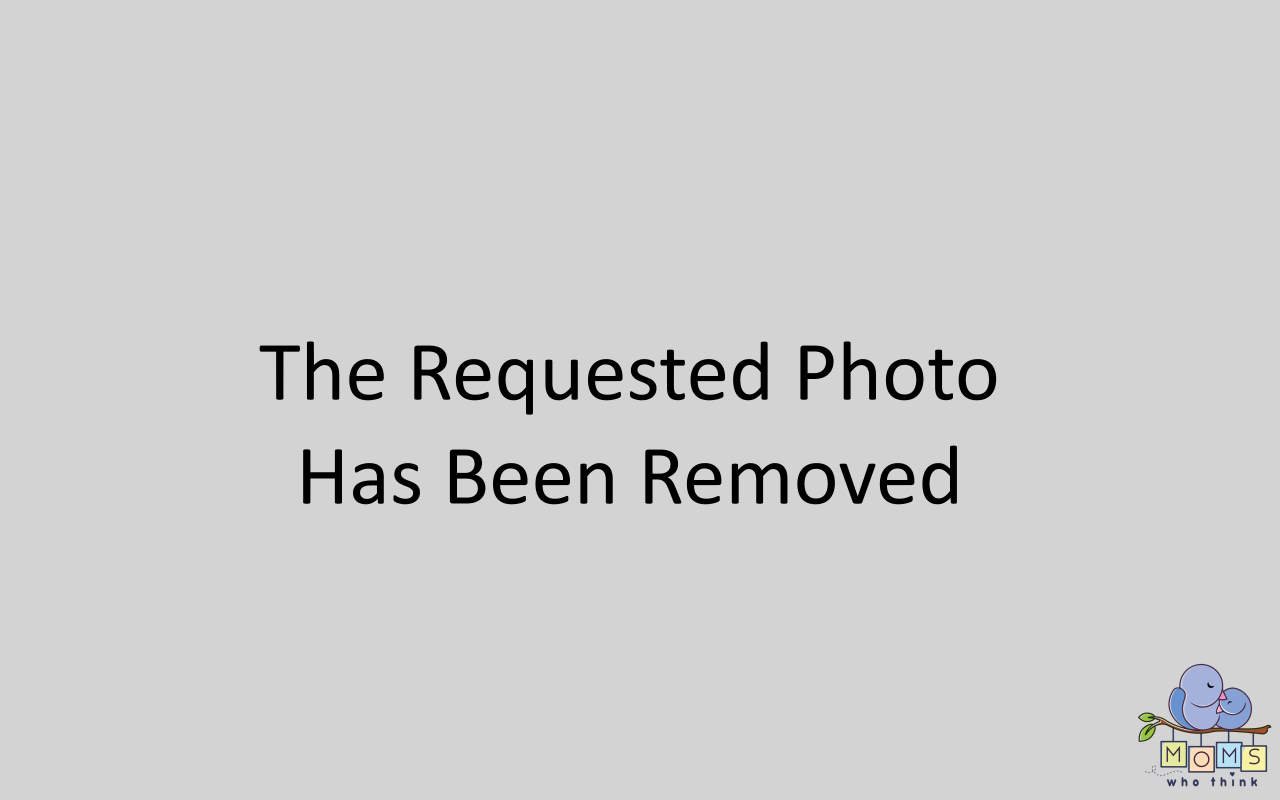 Back to school time is right around the corner!  What better way to celebrate than to make these Old School Peanut Butter Bars!  Let your nostalgia take you back (waaaay back for me) to those elementary school days while you enjoy 1 or 12 of these irresistible treats! My kids love it when I pack them in their school lunch boxes.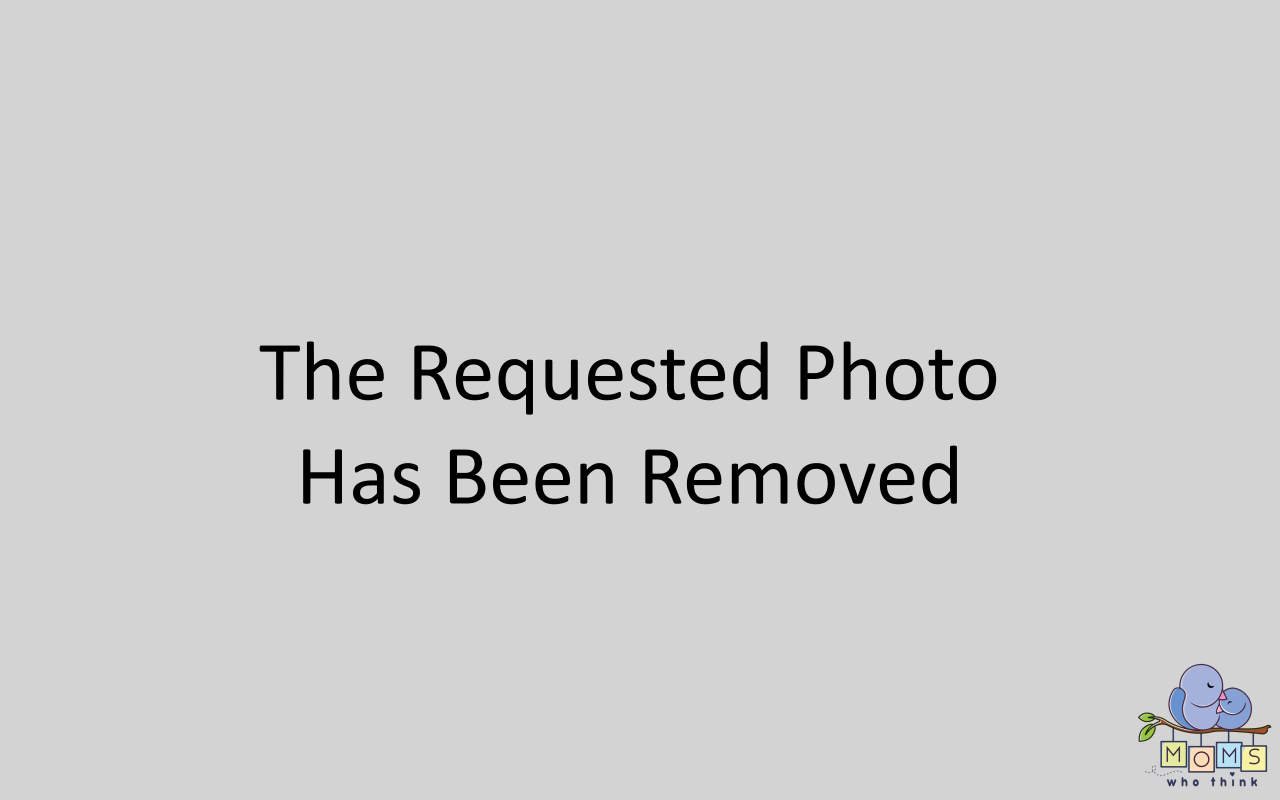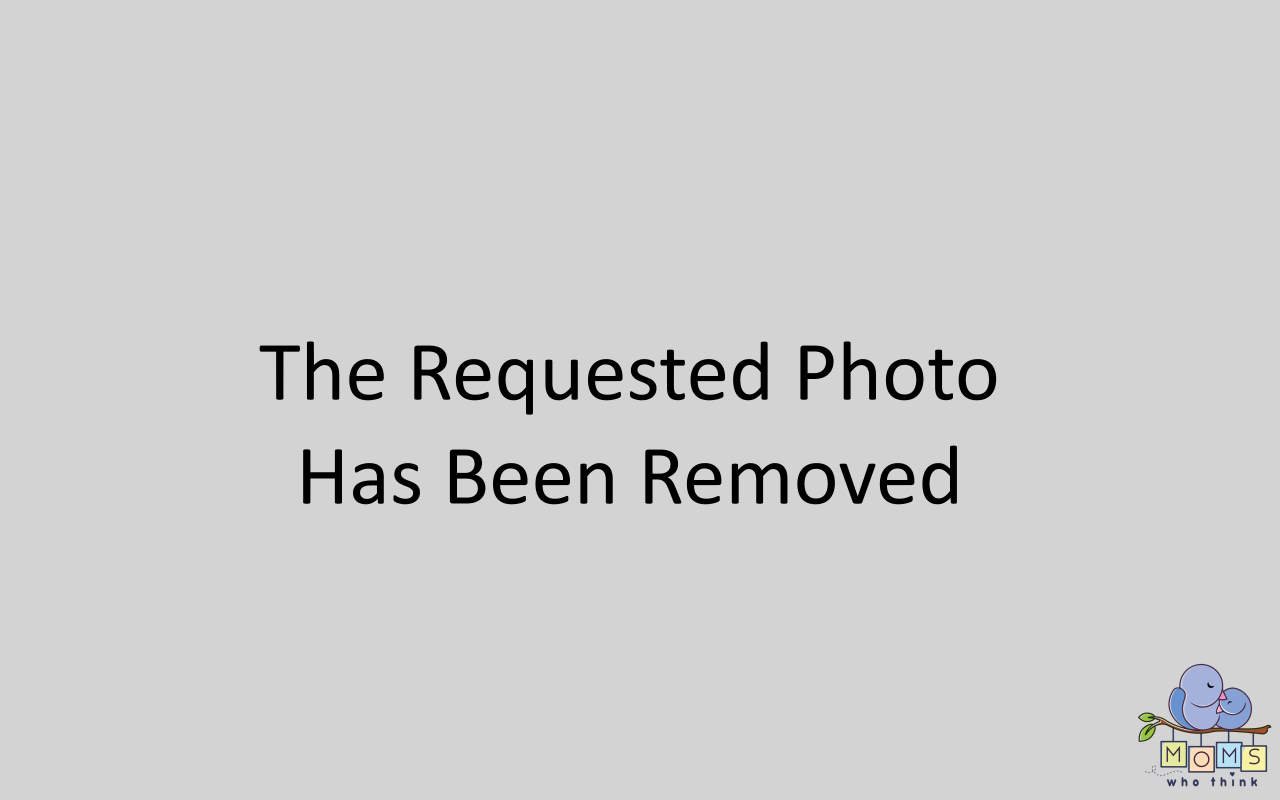 I love letting my kids help me cook. Sometimes, they get messy up to their elbows and more. And sometimes, it's just as simple as stirring or licking a spatula! Anyway you do it, they will be happy to be a part of the process. I hope you enjoy these and good luck to all those back-to-schoolers!!
Old School Peanut Butter Bars
1 cup Butter, softened
1 cup Sugar
1 cup Brown sugar
1 1/2 cups Flour
1 1/2 cups Oats
1 tsp. Baking Soda
1 tsp. Salt
1 cup Peanut Butter
2 Eggs
1/2 tsp. Vanilla
Mix well and spread onto cookie sheet. Bake at 375 for 10-15 minutes, then let cool completely. Spread with peanut butter, and then top with chocolate frosting.
Chocolate Frosting
Melt 1 stick butter, add:
4 tbsp. Cocoa
6 tbsp. Milk
1 pound Powdered Sugar (half of a bag)
1 tsp. Vanilla
Beat well, then pour and spread on top. Frosting will set as it sits.
You'll Want to Check Out This Article About Peanut Butter
These peanut butter treats are a great snack to add to your kids' school lunches, or to send with them to school for snack time. If you're thinking of making them regularly, then you'll want to know about this article from the Baltimore Post-Examiner.
Recently, the Baltimore Post-Examiner published an article about making children's diets healthier by using better peanut butter. The article discussed how commercial peanut butters usually come with a lot of added ingredients, like certain oils, that make them less healthy. The best option you can choose for your kids is natural peanut butter.
If you can find a peanut butter that only has peanuts in it, you're golden. Of course, some kids may not like the taste of peanuts-only peanut butter compared to the commercial variety. If this is the case, play around with your natural peanut butter's ingredients to improve the flavor. Have your kids give you a helping hand; they'll enjoy being taste testers!
By starting with a peanuts-only peanut butter and adding extra ingredients as needed, you'll have total control over what goes into your peanut butter. If you want your kids to be healthy, cutting out all the extra additives that come in many foods is the way to go.