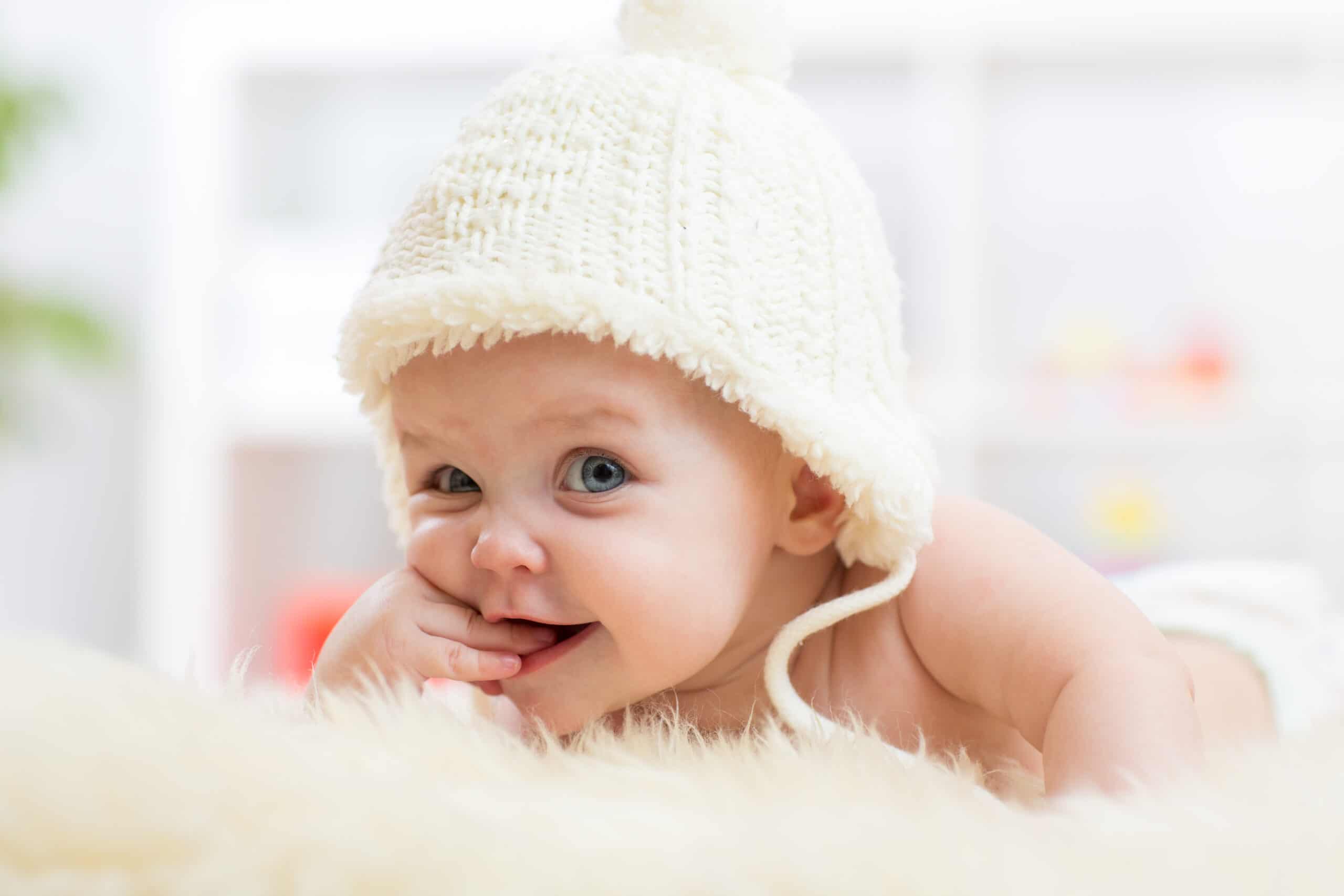 Let's Get Ready for Baby!
Sign up for our monthly pregnancy email series, and you'll get regular updates on your baby's development, helpful timelines to get ready for their arrival, must-have baby needs and so much more! PLUS, you'll get instant access to the MomsWhoThink "Ultimate Guide to Baby Naming in 2022."
CLICK HERE
to get started!
Brigid is an old Irish name that has been associated with a saint and a goddess. It comes with many alternatives, including Bridget, which is the most common English spelling, and it's got a powerful meaning. It sounds great with flowery feminine middle names like Arabella, Aurora, and Gabriella.
Meaning of the name Brigid:
Irish: Strength, power, or exalted one
Origin of the name Brigid:
Brigid is an alternative form of the more common baby name Bridget. It comes from the Gaelic word "brígh," which can mean "power" or "strength." It's also often translated to mean "exalted one."
Symbolism of the name Brigid:
Brigid has a powerful meaning, literally, so new parents may choose the name to symbolize that their baby will be a strong and powerful person in life. It could also be a great choice to honor your Irish or Gaelic roots or passion for the culture.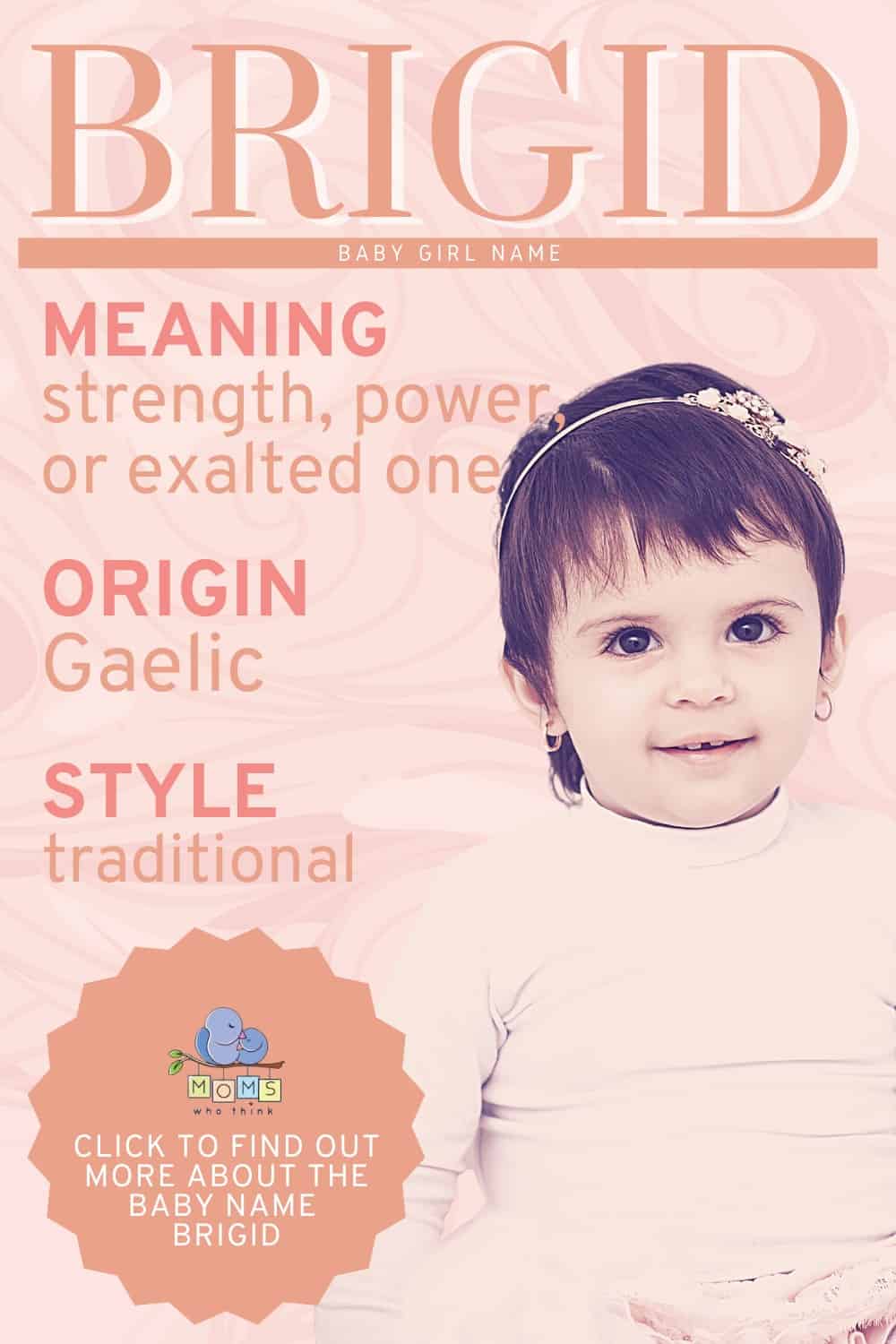 Style of the name Brigid:
Traditional
Gender of the name Brigid:
Brigid is a girl's name.
Pronunciation of the name Brigid:
BRIH-jed
Number of syllables in the name Brigid:
Two
Emotion evoked from the name Brigid:
The baby name Brigid evokes images of someone who is disciplined and stable.
Alternative spellings for the name Brigid:
Brighid
Brigit
Briget
Brigette
Birgit
Nicknames for the name Brigid:
Popularity of the name Brigid:
According to the Social Security Administration, the baby name Brigid was a top 1,000 baby name for girls in the United States in 1965 and 1966. It ranked at number 944 in 1965 and 986 in 1966.
Related names for the name Brigid:
Great middle names for Brigid and their meanings:
Famous people with the name Brigid:
Brigids in popular culture:
Brigid (character from the "Gemma Doyle" book trilogy by Libba Bray)
Brigid O'Riley (character from the Marvel universe)