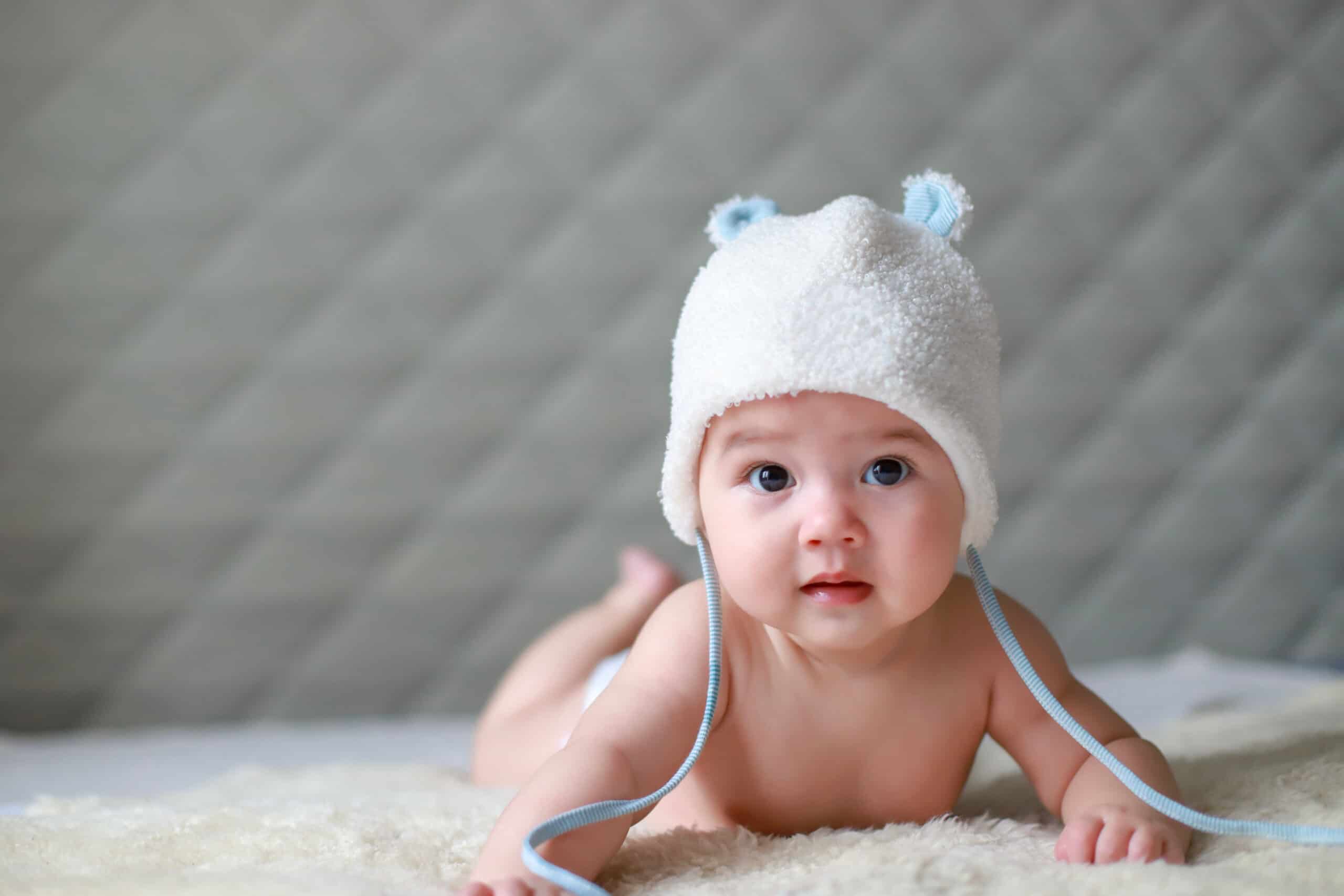 Dash is a current favorite among contemporary baby names for boys. Admirable for its sound and efficiency, this name has frequent representation throughout popular culture. Dash Baxter is the name of a character in the Danny Phantom series, and Dash Boardman is a main character in the Cars animated franchise. Keep reading to learn more about this baby name.
Meaning of the name Dash:
French: Of the sky, page, attendant
English: To move quickly or suddenly
German: Purse maker, wallet sewer
Origin of the name Dash:
Dash is a modern name with several possible origins. For many parents, Dash is a diminutive of the name Dashiell. This name is an anglicized version of the French surname de Chiel, and it later became a given name. While some etymologists believe that de Chiel means "people of the sky," others contend that the meaning is currently unknown. (For instance, Chiel is sometimes a nickname for a young page or ceremonial attendant.) Dash is also a short form of the German name Dascher. This name was the South German variant of Taschner and meant "purse maker" or "wallet sewer." Finally, Dash is also the modern verb derived from Middle English root dashen (meaning "to move quickly").
Symbolism of the name Dash:
Dash is a trendy name associated with the English verb that means "to move quickly." With its connotations of competence and hustle, "dash" is a verb contextually used in everything from athletics to culinary arts. The universal symbol for dash is the horizontal bar.
Style of the name Dash:
Modern
Gender of the name Dash:
Dash is a boy's name.
Pronunciation of the name Dash:
DĂSH
Number of syllables in the name Dash:
One
Emotion evoked from the name Dash:
The name Dash evokes feelings of directness and dexterity.
Alternative spellings for the name Dash:
Nicknames for the name Dash:
Popularity of the name Dash:
According to the Social Security Administration index, Dash was the 802nd most popular baby name for boys in 2020.
Related names for the name Dash:
Great middle names for Dash and their meanings:
Famous people with the name Dash:
Dash in popular culture: