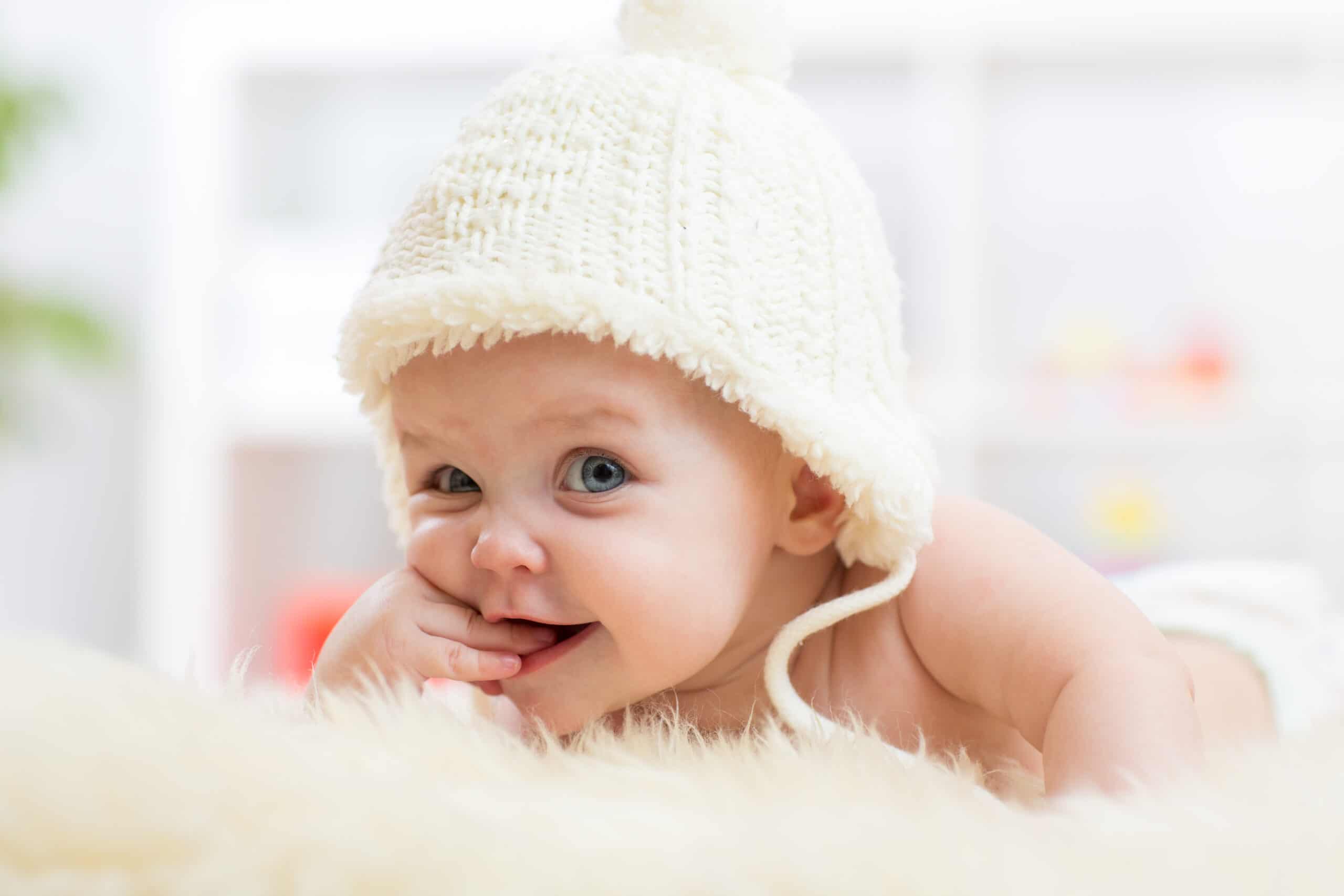 Elden is a delightful baby name for boys. Reminiscent of the ancient British Isles, Elden has an enchanting quality that has made it popular in the fantasy genre of popular culture. Elden is the name of a main character in the Game of Thrones series, and the Elden Tree is an important landmark in the Elder Scrolls series. Keep reading to learn more about this name.
Meaning of the name Elden:
Old English, Germanic: Elevated hill, old friend
Manchu Language: Light, beam, ray
Origin of the name Elden:
Elden is a variation of the name Eldon or Alden. Eldon derives from the Old English element aelf (meaning "elf," "supernatural," or "sacred") combined with the Old English word dūn (meaning "hill," "mount," or "dune"). Similarly, Alden is an updated version of the name Ealdwine. This name originated from the Anglo-Saxon elements eald (meaning "old") and wine (meaning "friend"). In the Manchu language, Elden is a translation of the word ᡝᠯᡩᡝᠨ and means "light," "ray," or "sunbeam."
Symbolism of the name Elden:
Elden originates as an alternative spelling of Eldon (meaning "sacred hill") or Alden (meaning "old friend"). In Anglo-Saxon culture, symbols of the sacred hill included the standing stone and rune.
Style of the name Elden:
Classic
Gender of the name Elden:
Elden is a boy's name.
Pronunciation of the name Elden:
EHL-dən
Number of syllables in the name Elden:
Two
Emotion evoked from the name Elden:
The name Elden evokes feelings of faithfulness and fellowship.
Alternative spellings for the name Elden:
Nicknames for the name Elden:
Popularity of the name Elden:
According to the Social Security Administration index, Elden was the 3,001st most popular baby name for boys in 2021.
Related names for the name Elden:
Great middle names for Elden and their meanings:
Ace (highest rank)
Bruce (brushwood thicket, willow land)
Carter (transporter of goods)
Chase (huntsman, pursuer)
Dierk (ruler of the people)
Joshua (God is salvation)
Keegan (son of the fiery one)
Knox (hillock, hump, round-topped hill)
Leonardo (strong as a lion)
Makoa (brave, courageous, fearless)
Remy (oarsman, rower, cure, remedy)
Sven (boy, lad, young warrior)
Famous people with the name Elden:
Elden in popular culture:
Elden (character in the Game of Thrones series)
Elden Lord (ruler of the Elden Ring series by George R.R. Martin)
Elden Mountain (peak near Flagstaff, Arizona)
Elden Racing Cars (British motor sport company)
Elden Ring (central magical object of the Elden Ring series)
Elden Tree (landmark in the Elder Scrolls series)