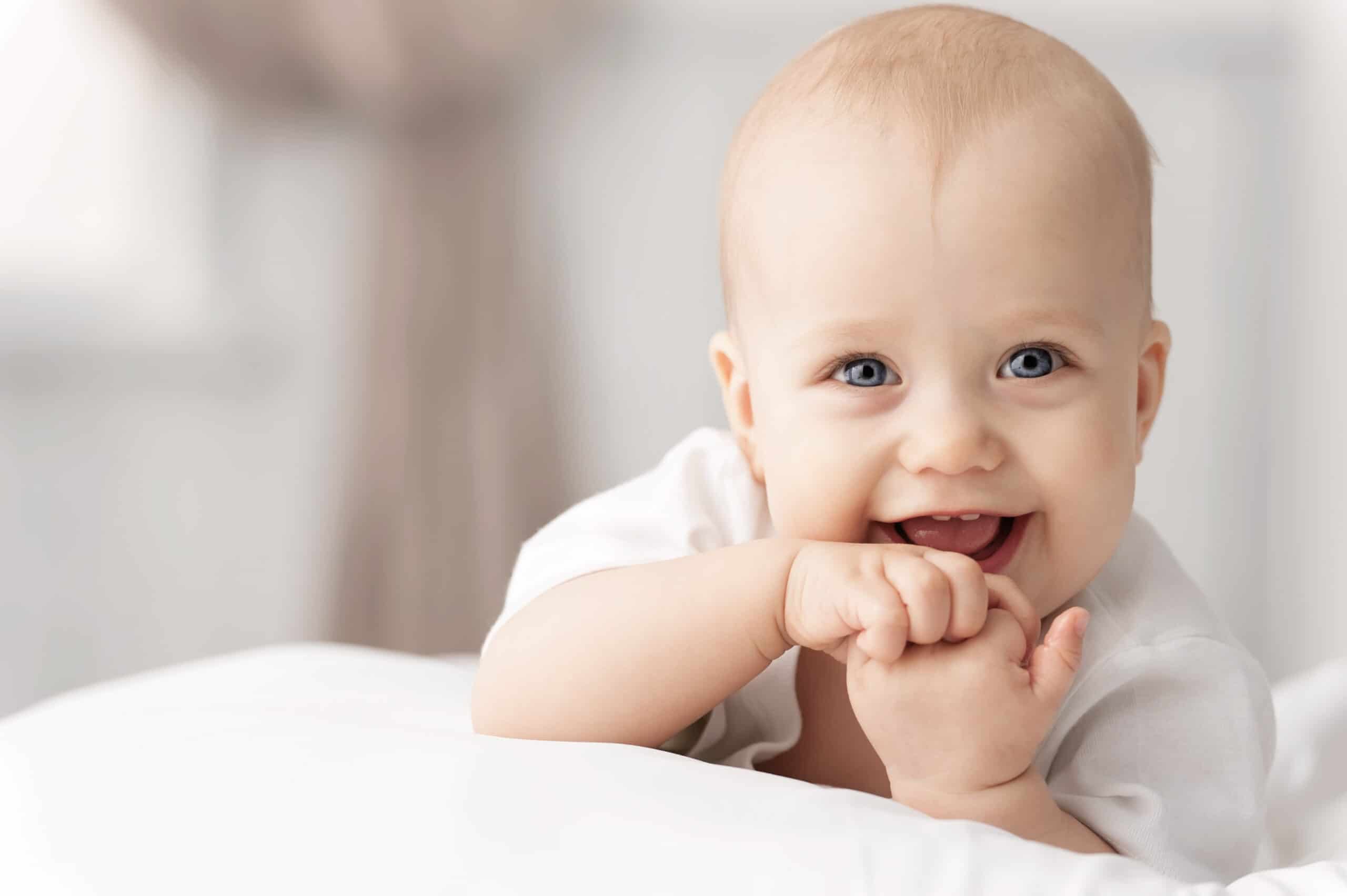 Gian is an interesting boy's name that does not sound like it looks. The name is pronounced like John and means God is gracious.
Meaning of the name Gian
God is gracious
Origin of the name Gian
Italian and Hebrew
Symbolism of the name Gian
Gian is introspective, philosophical, and soul searching. He is also analytical and opinionated. Gian spends time in deep thought with an air of mystery and solitude. He is intuitive and may be very interested in drama, arts, or science. He is also very down-to-earth and grounded. He takes pride in his work and always tries to best the best job he can.
Style of the name Gian
Classic
Gender of the name Gian
Gian is a boy's baby name.
Pronunciation of the name Gian
Jon
Number of syllables in the name Gian
One
Emotion evoked from the name Gian
Gian has a creative drive that seeks expression. He has an urge for variety and self-expression. He is high communicative and talkative. Gian relates to people of different cultures and concepts because he is quite flexible in his opinions. He also makes steadfast goals in life and then follows them directly without any worry or second thought.
Alternative spellings for the name Gian
Giann
Gyan
Gyann
Gidn
Given
Gijn
Nicknames for the name Gian
Popularity of the name Gian
Gian came on to the popularity charts in 1953. It barely registered through 1964 when it gradually started to rise. Around 2000, the popularity of the name Gian more than doubled. In 2006 it peaked in popularity, dropped some again in 2012, and then peaked again in 2014.
Related names for the name Gian
Great middle names for Gian and their meanings
Vladimir (reowned prince)
Luca (bringer of light)
Franco (free man)
Carlo (free man)
Alexander (defender of men)
Marco (warlike)
Andre (man, warrior)
Paolo (small)
Gustavo (royal staff or staff of the gods)
Famous people with the name Gian
Gians in popular culture
Gian, another name for Giyan, is a city in Iran
Gian, another name for Takeshi Goda, a character in Doraemon