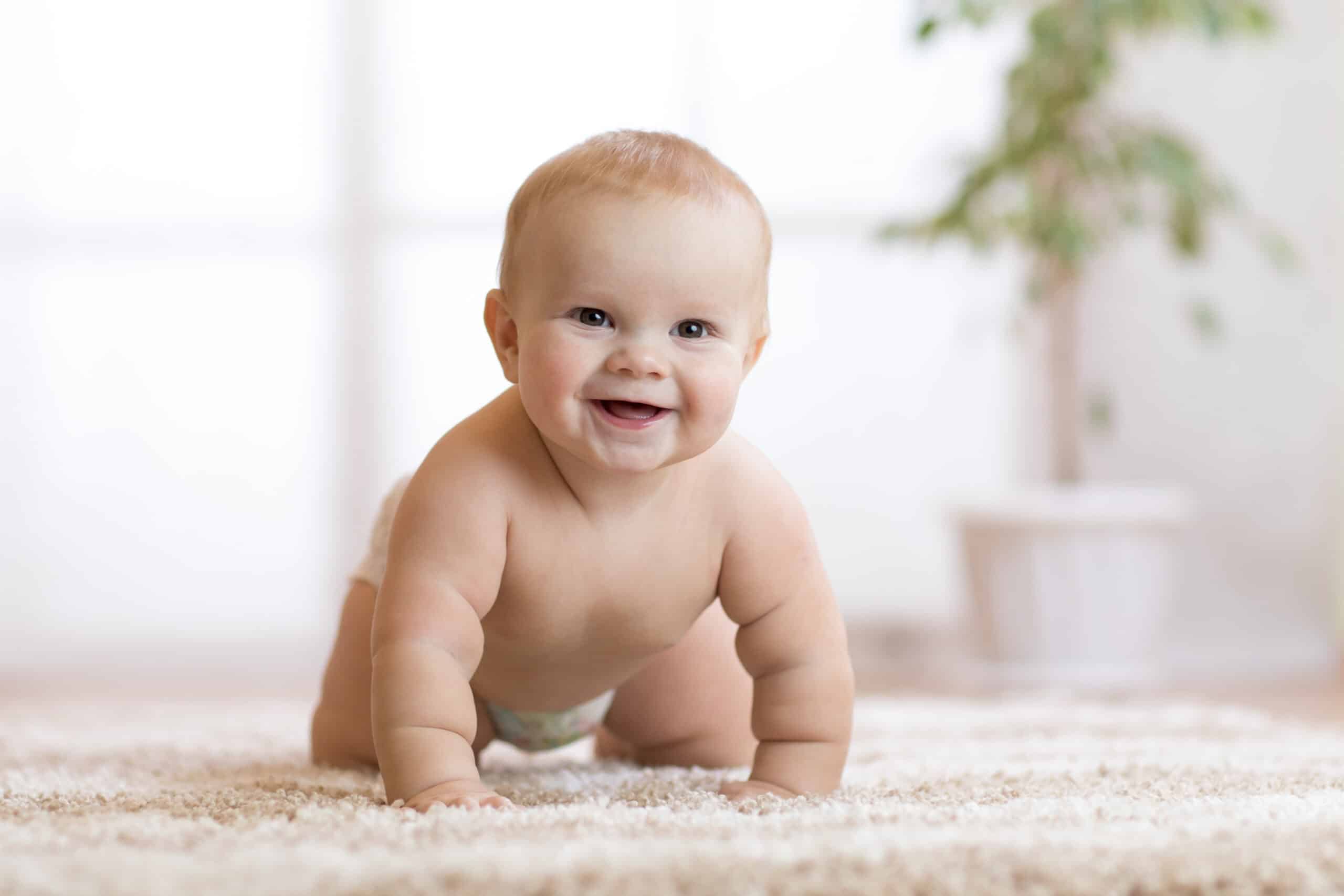 Let's Get Ready for Baby!
Sign up for our monthly pregnancy email series, and you'll get regular updates on your baby's development, helpful timelines to get ready for their arrival, must-have baby needs and so much more! PLUS, you'll get instant access to the MomsWhoThink "Ultimate Guide to Baby Naming in 2022."
CLICK HERE
to get started!
Inaya is a classic Arabic baby name for girls. With its pleasing lilt of consonants and vowels, this name's mystique has made it popular throughout South Asia and the Middle East. Inaya is the titular heroine of Inaya by Auxi Sena Mbie, and Inaya Couture is the name of a luxury clothier headquartered in New Delhi. Keep reading to learn more about this baby name.
Meaning of the name Inaya:
Arabic: Care, concern, kindness
Origin of the name Inaya:
Inaya is the feminine variation of the name Inayat. This name derives from the Arabic word inayah (عناية) and means "concern," "kindness," or "care."
Symbolism of the name Inaya:
Inaya is the female version of Inayat (an Arabic name that means "care" or "concern"). As a feminine name, Inaya is also very common in South Asia. The Bengali spelling of Inaya is ইনায়া, and the Urdu spelling is عنایا. According to Quran 20:111, inayah is representative of sovereign grace, and it is also symbolic of entry into eternal paradise.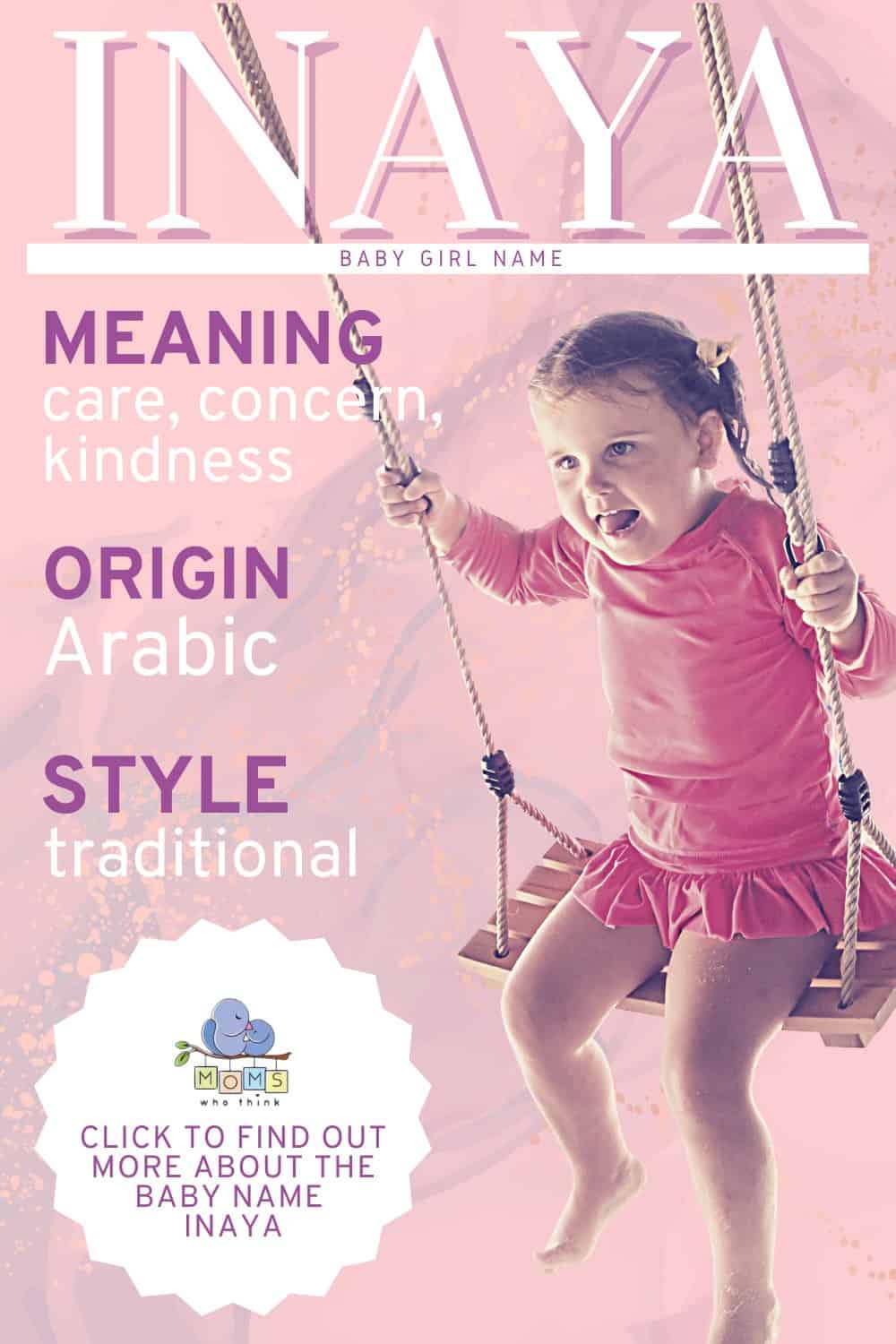 Style of the name Inaya:
Classic
Gender of the name Inaya:
Inaya is a girl's name.
Pronunciation of the name Inaya:
inh-NAH-yəh
Number of syllables in the name Inaya:
Three
Emotion evoked from the name Inaya:
The name Inaya evokes feelings of serenity and strength.
Alternative spellings for the name Inaya:
Nicknames for the name Inaya:
Popularity of the name Inaya:
According to the Social Security Administration index, Inaya was the 1,141st most popular baby name for girls in 2020.
Related names for the name Inaya:
Great middle names for Inaya and their meanings:
Famous people with the name Inaya:
Inaya in popular culture: