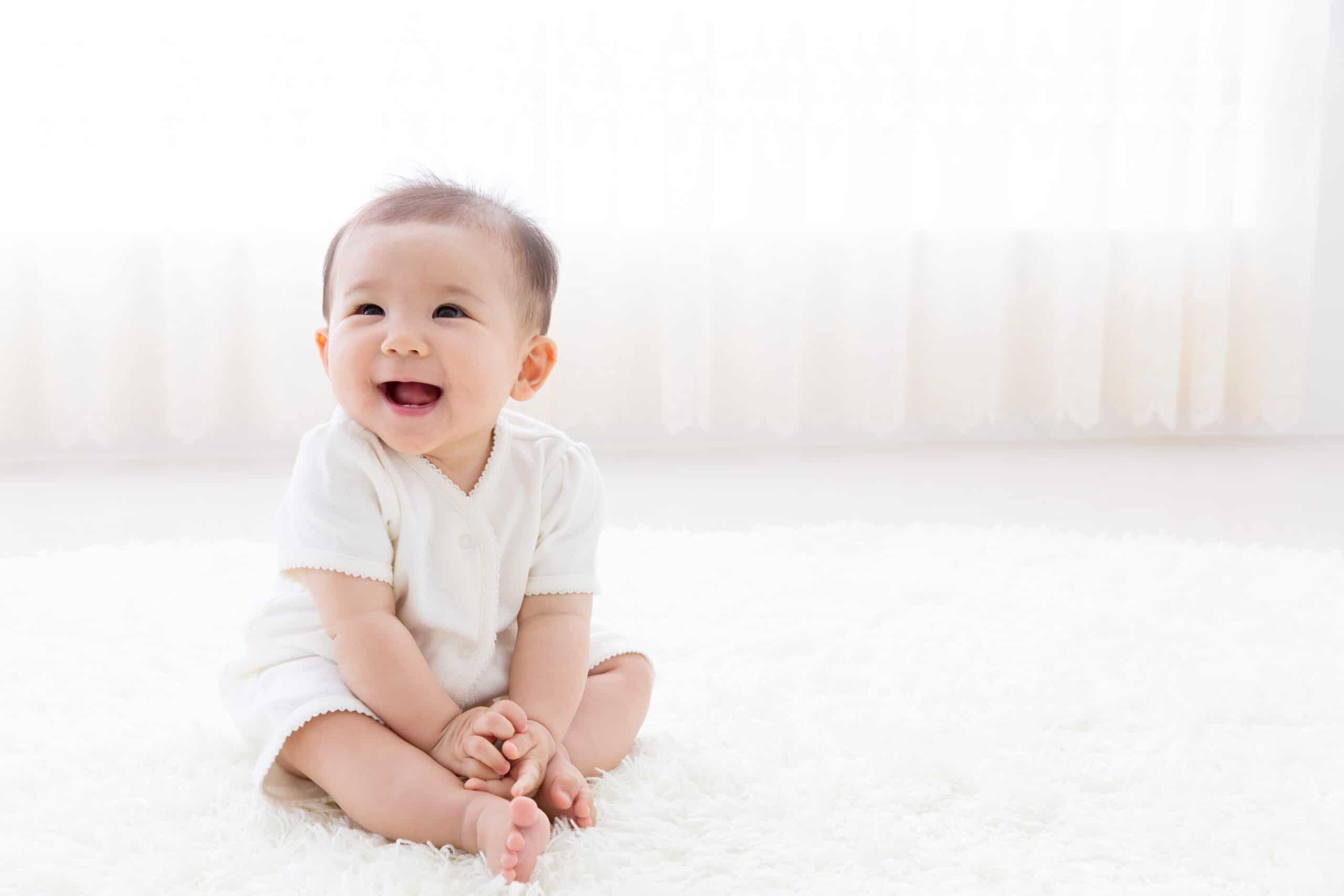 Let's Get Ready for Baby!
Sign up for our monthly pregnancy email series, and you'll get regular updates on your baby's development, helpful timelines to get ready for their arrival, must-have baby needs and so much more! PLUS, you'll get instant access to the MomsWhoThink "Ultimate Guide to Baby Naming in 2022."
CLICK HERE
to get started!
Katrina is a striking baby girl name. With its distinctly European flair, this name has a sophisticated tone while producing a range of catchy nicknames. The name also has a vibrant role in popular culture. Katrina "K.C." Cooper is protagonist of Disney's K.C. Undercover, and Katrina Isobel MacDougal is an important character in J.K. Rowling's The Original Forty. Keep reading to learn more about this baby name.
Meaning of the name Katrina:
Greek: Pure
Origin of the name Katrina:
Katrina is a variant short form of the name Katherine. This name derived from the Greek word katharos (meaning "pure").
Symbolism of the name Katrina:
Katrina is a derivative of a Greek word that means "pure." This variation is a popular spelling for Katrina of Alexandria (a venerated martyr of the Eastern Orthodox Church. Her symbols included the bridal veil and ring.
Style of the name Katrina:
Classic
Gender of the name Katrina:
Katrina is a girl's name.
Pronunciation of the name Katrina:
kah-TREE-nah
Number of syllables in the name Katrina:
Three
Emotion evoked from the name Katrina:
The name Katrina evokes feelings of eminence and elegance.
Alternative spellings for the name Katrina:
Katrine
Katriona
Katrinah
Katryna
Nicknames for the name Katrina:
Popularity of the name Katrina:
According to the Social Security Administration index, Katrina was the 942nd most popular baby name for girls in 2012. Katrina was far more popular in the United States until losing momentum in the aftermath of the 2005 hurricane that bears its name.
Related names for the name Katrina:
Great middle names for Katrina and their meanings:
Alys (noble)
Blythe (cheerful)
Erica (eternal ruler)
Isis (throne)
Luisa (famous in battle)
Matilde (mighty in battle)
Norene (honor)
Pamela (sweetness)
Suri (princess)
Tamsin (twin)
Famous people with the name Katrina:
Katrina in popular culture:
Katrina Charlotte Coretta Scott Cooper (protagonist of Disney's K.C. Undercover)
Katrina Isobel MacDougal (character in J.K. Rowling's The Original Forty)
Katrina Luisa Van Horn (character in the Marvel Comics universe)
Katrina Van Tassel (character in Washington Irving's The Legend of Sleepy Hollow)