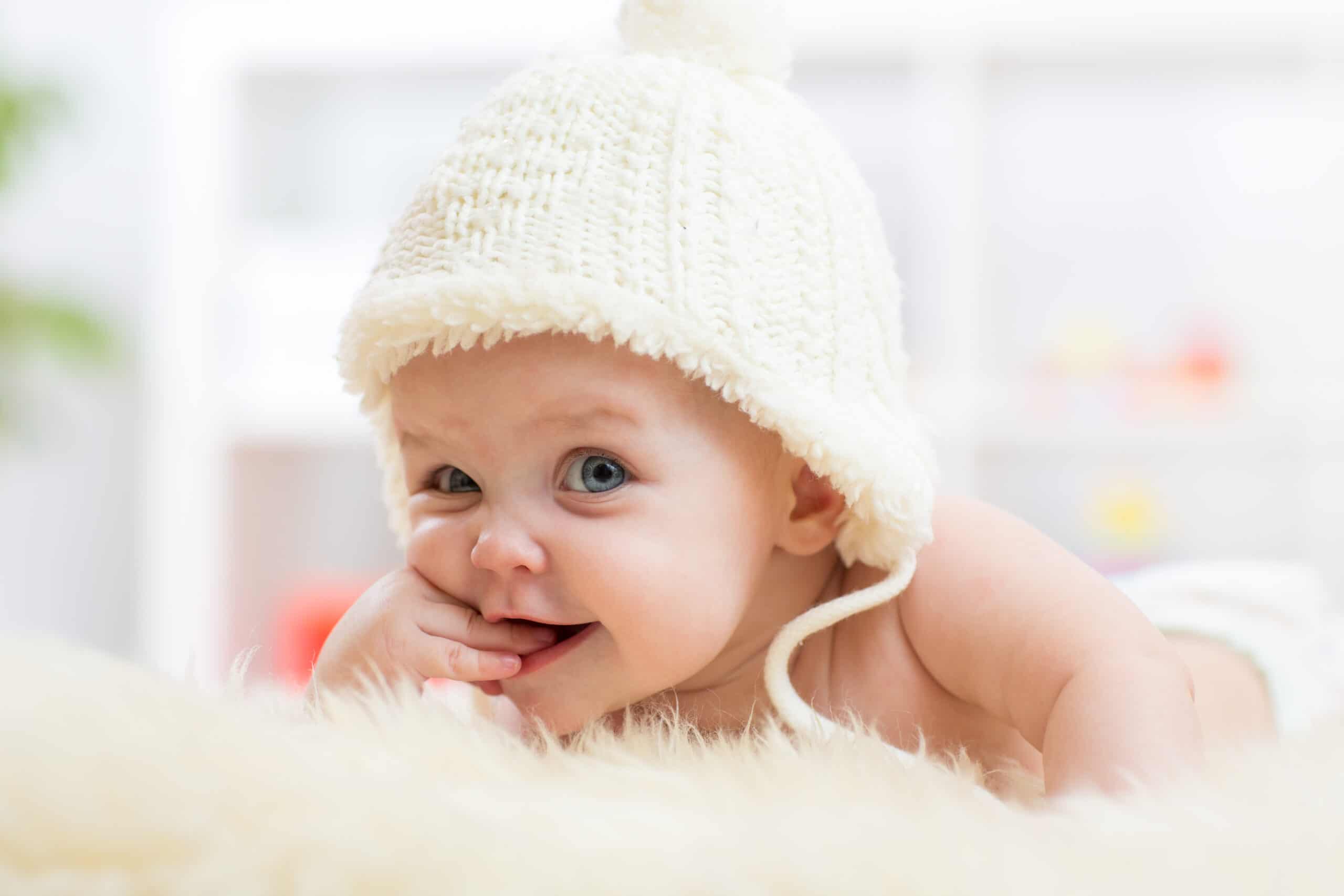 Let's Get Ready for Baby!
Sign up for our monthly pregnancy email series, and you'll get regular updates on your baby's development, helpful timelines to get ready for their arrival, must-have baby needs and so much more! PLUS, you'll get instant access to the MomsWhoThink "Ultimate Guide to Baby Naming in 2022."
CLICK HERE
to get started!
Memphis is an ancient name that has captivated the modern age. Although the use of the place name began in antiquity, Memphis is now one of the most popular baby names for boys and has also risen in use among girls. Memphis Campbell was a character in The Diviners by Libba Bray, and Memphis Raines is a main character in the Gone in 60 Seconds franchise. Keep reading to learn more about this baby name.
Meaning of the name Memphis:
Ancient Egyptian, Greek: Established, enduring, beautiful
Origin of the name Memphis:
Memphis originated from the Ancient Egyptian word mn-nfr (ⲙⲉⲙϥⲓ). The word meant "established," "enduring," or "beautiful." Use of this word arose from the renaming of an older Egyptian city during the New Kingdom. Greek invaders adapted the word as Μέμφις, and English speakers transcribed it as Memphis.
Symbolism of the name Memphis:
Memphis was the New Kingdom name of one of the oldest cities in Ancient Egypt. Prior to Greek invasion, Memphis was an important center of production and commerce for nearly four millennia. In honor of this productivity, early American settlers named Memphis, Tennessee after the Egyptian location. Memphis lived up to the name and became known as the hardwood capital of the world. The symbol of the modern-day Memphis is the oak leaf.
Style of the name Memphis:
Classic
Gender of the name Memphis:
Memphis is a unisex baby name.
Pronunciation of the name Memphis:
MEHM-fis
Number of syllables in the name Memphis:
Two
Emotion evoked from the name Memphis:
The name Memphis evokes feelings of magnificence and majesty.
Alternative spellings for the name Memphis:
Memphys
Maemphis
Mempfis
Mempiis
Nicknames for the name Memphis:
Popularity of the name Memphis:
According to the Social Security Administration index, Memphis was the 456th most popular baby name for boys in 2020. Memphis was also the 1,300th most popular baby name for girls in 2020.
Related names for the name Memphis:
Great middle names for Memphis and their meanings:
Allen (little rock, noble, harmonious)
Brahim (father of multitudes)
Cairo (victorious)
Eliam (God is my nation, people of God)
Graysen (son of the steward)
Javier (the new house, bright, splendid
Kellan (slender, bright-haired, warrior)
Nyle (champion)
Oakley (oak tree meadow)
Quinton (fifth, queen's town)
Siran (lovely, beautiful)
Zuberi (strong)
Famous people with the name Memphis:
Memphis in popular culture:
Memphis Campbell (character in The Diviners by Libba Bray)
Memphis May Fire (American rock band)
Memphis Raines (character in the Gone in 60 Seconds franchise)