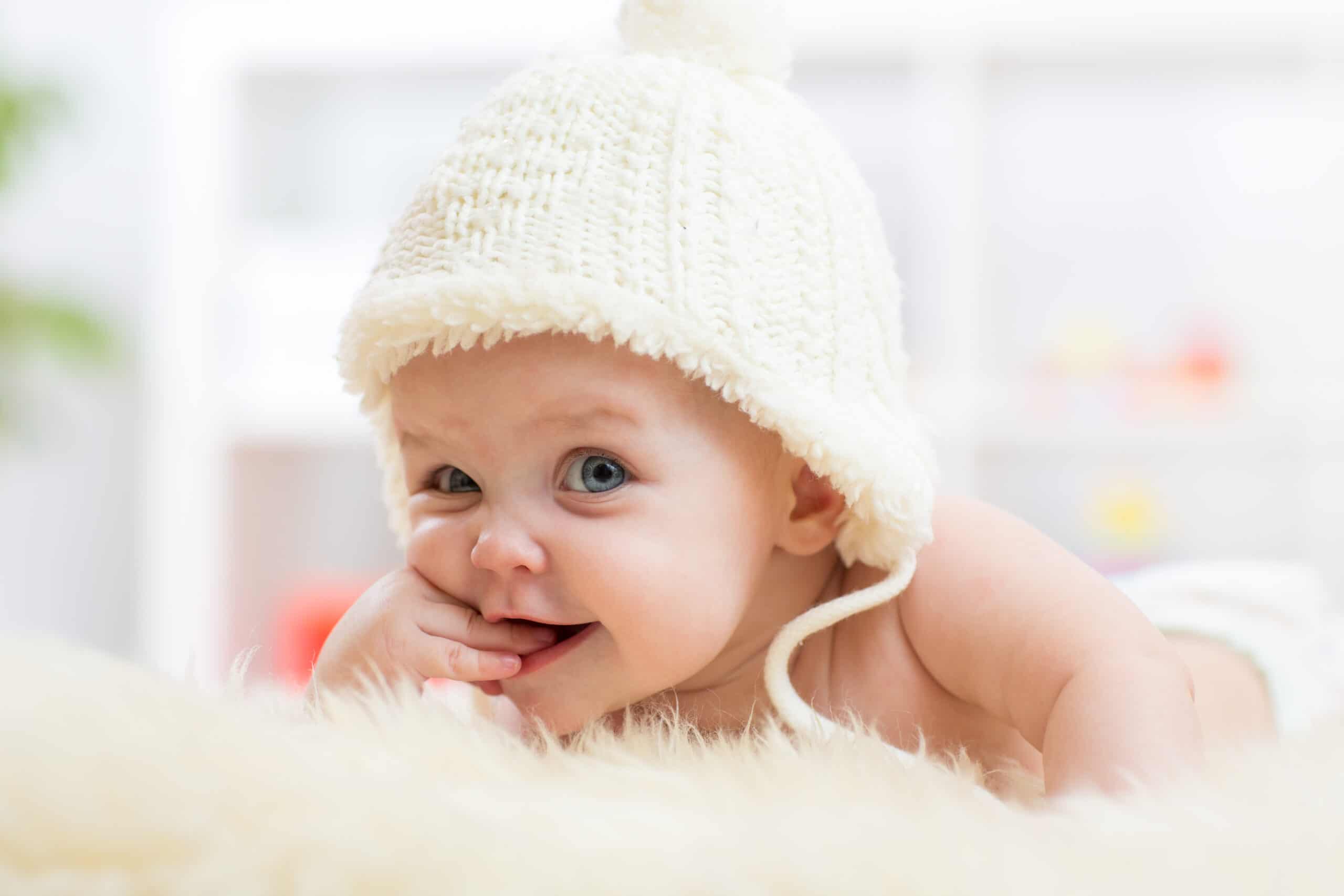 Xena is a powerful baby name for girls. Ancient in origin, this name underwent cultural revival during the 1990s due to its associations with friendship and strong feminism. Xena is protagonist of the Xena the Merciless series, and Xena was also protagonist of the Warrior Princess series starring Lucy Lawless. Keep reading to learn more about this name.
Meaning of the name Xena:
Greek: Hospitable, welcoming to guests
Origin of the name Xena:
Xena is a contracted version of the name Xenia and means "hospitality" in Greek. The name derives from the Old Greek root ξένος (xenos). This Greek root specifically referred to "foreigners" or "guests," and the name Xenia implied a friendly or welcoming attitude toward both groups.
Symbolism of the name Xena:
Xena is the short variation of the name Xenia (meaning "hospitable to guests"). During the Golden Age of Greece, Xenia was an institutionalized concept of hospitality. This code of conduct referred to treating guests with respect and generosity (with the reciprocal understanding the host would receive the same treatment in the future). The ancient symbol of Xenia was the guest banquet or feast of honor.
Style of the name Xena:
Classic
Gender of the name Xena:
Xena is a girl's name.
Pronunciation of the name Xena:
ZEE-nəh
Number of syllables in the name Xena:
Two
Emotion evoked from the name Xena:
The name Xena evokes feelings of generosity and goodwill.
Alternative spellings for the name Xena:
Nicknames for the name Xena:
Popularity of the name Xena:
According to the Social Security Administration index, Xena was the 1,124th most popular baby name for girls in 2020.
Related names for the name Xena:
Great middle names for Xena and their meanings:
Alexis (defender of men)
Aoide (song, melody))
Beatrix (voyager, traveler, blessed, happy)
Constance (steadfastness, consistency)
Contessa (countess, noblewoman, aristocrat)
Diane (divine, heavenly, goddess)
Eunice (good victory)
Jessica (behold, vision, sight)
Kristen (follower of Christ)
Lillie (lily flower)
Marianne (star of the sea)
Nadine (hope)
Roxanne (dawn, aurora, sunrise)
Vasia (royal leader, queen)
Famous people with the name Xena:
Xena in popular culture:
Xena (protagonist of the Xena: Warrior Princess series starring Lucy Lawless)
Xena (protagonist of the Xena the Merciless fantasy series by Melissa Good)