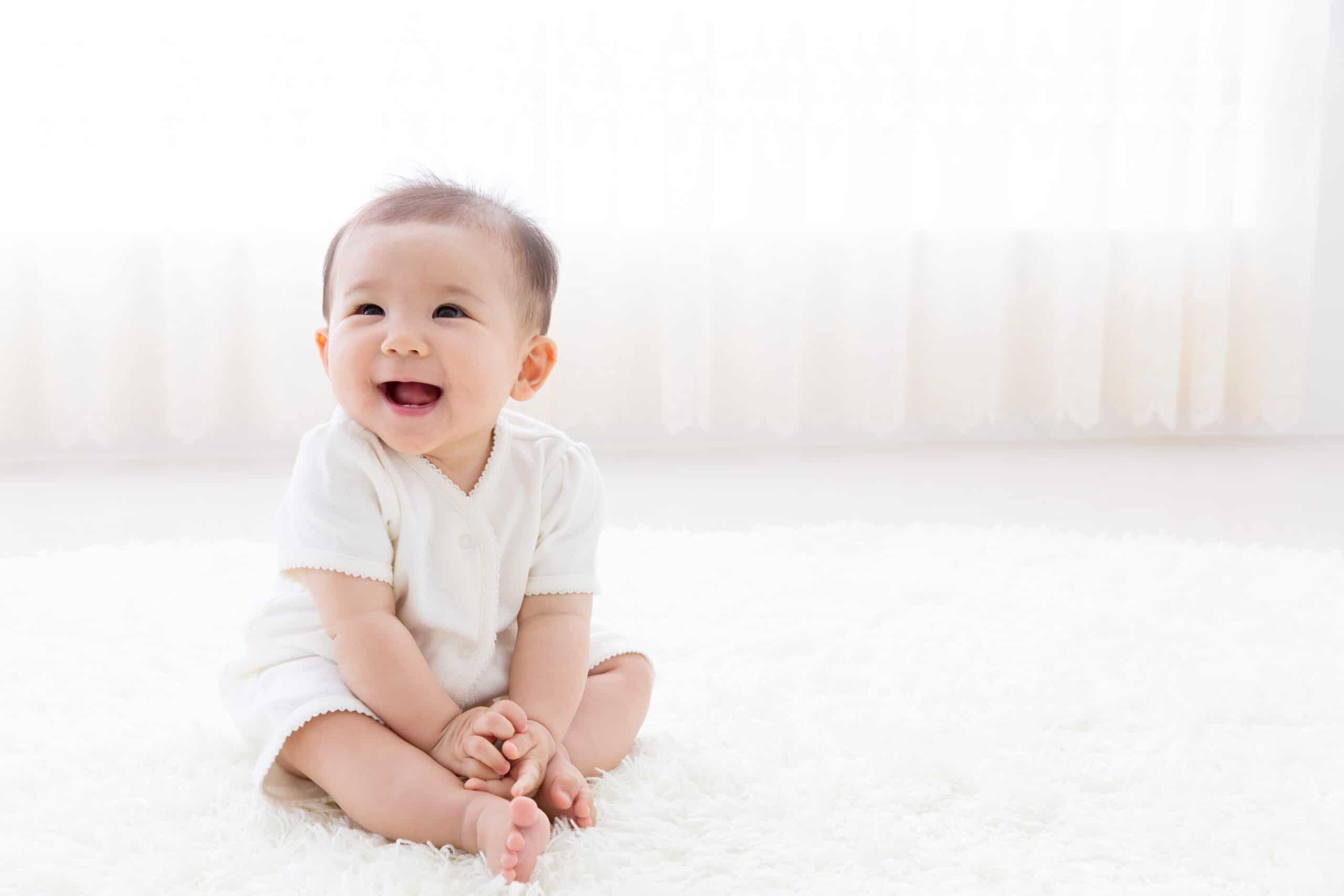 Let's Get Ready for Baby!
Sign up for our monthly pregnancy email series, and you'll get regular updates on your baby's development, helpful timelines to get ready for their arrival, must-have baby needs and so much more! PLUS, you'll get instant access to the MomsWhoThink "Ultimate Guide to Baby Naming in 2022."
CLICK HERE
to get started!
Despite its French origins, Nadine was a top 1,000 baby name in the United States through most of the 20th century, but it fell off the list in 2001. We don't expect it to stay gone too long though. It's regaining popularity in the 2020s, and it could emerge as a trendy "grandma name." Pair it with a cute middle name like Poppy, Lily, Ruby, or Molly to make it feel a bit more modern.
Meaning of the name Nadine:
French: Hope
Arabic: Shower of blessings
Origin of the name Nadine:
Nadine is the French version of the Russian name Nadia. It means "hope." It has also found some popularity in Arabic cultures where it's thought to mean "shower of blessings."
Symbolism of the name Nadine:
Because of its meaning, Nadine can offer plenty in the way of symbolism. New parents may choose it because their baby girl fulfilled their hopes and prayers for a child. If you're Arabic, you may see your new baby as a shower of blessings on your life.
Style of the name Nadine:
Traditional
Gender of the name Nadine:
Nadine is a girl's name
Pronunciation of the name Nadine:
nay-DEEN
Number of syllables in the name Nadine:
Two
Emotion evoked from the name Nadine:
The baby name Nadine evokes images of someone who is kind and soft-spoken.
Alternative spellings for the name Nadine:
Nadeen
Naydine
Nadene
Nadyne
Nicknames for the name Nadine:
Popularity of the name Eve:
According to the Social Security Administration, Nadine was a top 1,000 baby name for girls in the United States up until 2001. It was most popular in 1926 when it ranked at number 229. It last ranked at number 980 in 2001.
Related names for the name Nadine:
Great middle names for Nadine and their meanings:
Famous people with the name Nadine:
Nadines in popular culture: