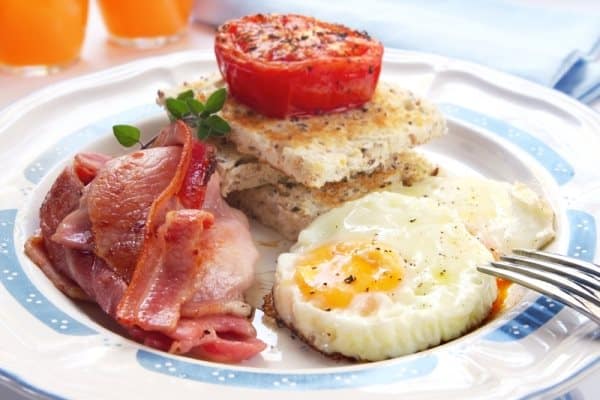 Recipes for Breakfast
If you're looking fo a change from pancakes, plain eggs, and french toast, then our breakfast casseroles and the breakfast recipes below will help you mix things up a little. These are the tried and true favorites you're going to love sharing with your family.
A hearty breakfast is a great way to start the day, and the perfect beginning to a weekend that memories are made of. The smell of a home-cooked breakfast is enough to wake even the most stubborn sleepy-heads, and these breakfast recipes are sure to provide the wake up call they'll come to the table for.
Breakfast Recipes
---
---