Phoenix is a beautiful city with much to offer, but there are times when you want to leave that city and see more of the state of Arizona. If you have already been to the botanical gardens and art museum in town, perhaps it's time to round up the family and check out one of these day trips from Phoenix.
Ash Fork
If you and your family are interested in transportation, roads, travel, and old vehicles, you will enjoy visiting the Ash Fork Historical Society Museum. This museum is run by a knowledgeable staff and it features information about Route 66 and pieces from the past. The Ashfork-Bainbridge Steel Dam is also something worth seeing while spending time in Ash Fork. Close to a two-and-a-half-hour drive from Phoenix, Ash Fork is the perfect type of day trip destination.
Miami
You don't have to go all the way to Florida to visit Miami. Instead, you can drive east from Phoenix for just under an hour and a half to reach Miami, Arizona. This town offers a historical and beautiful downtown that is fun to walk through and eat in, and Miami also features a well-cared-for golf course, multiple museums, and the Besh-Ba-Gowah Archaeological Park.
Cottonwood
If you are looking to learn more about ancient Native American culture, you will enjoy visiting the beautiful Tuzigoot National Monument in Cottonwood. Under two hours away from Phoenix, Cottonwood has much to offer when it comes to both nature and history. You and your family can spend time fishing at the Dead Horse Ranch State Park, touring vineyards and wineries, or getting an education at the Clemenceau Heritage Museum.
Prescott
Another option for day trips that is just under two hours away from Phoenix is Prescott. This city boasts a population of over 40,000 people and has much to offer its visitors. You can rent an e-bike and go for a ride on The Peavine Trail, go for a relaxing horseback ride, or visit Watson Lake. The Heritage Park Zoo is something that both children and adults will enjoy checking out, and you will be drawn to the stories of the animals there, many of whom are orphaned and needing the home that the zoo offers them. Prescott has great restaurant options available when you and your family start to get hungry, offering you the chance to enjoy all types of cuisines.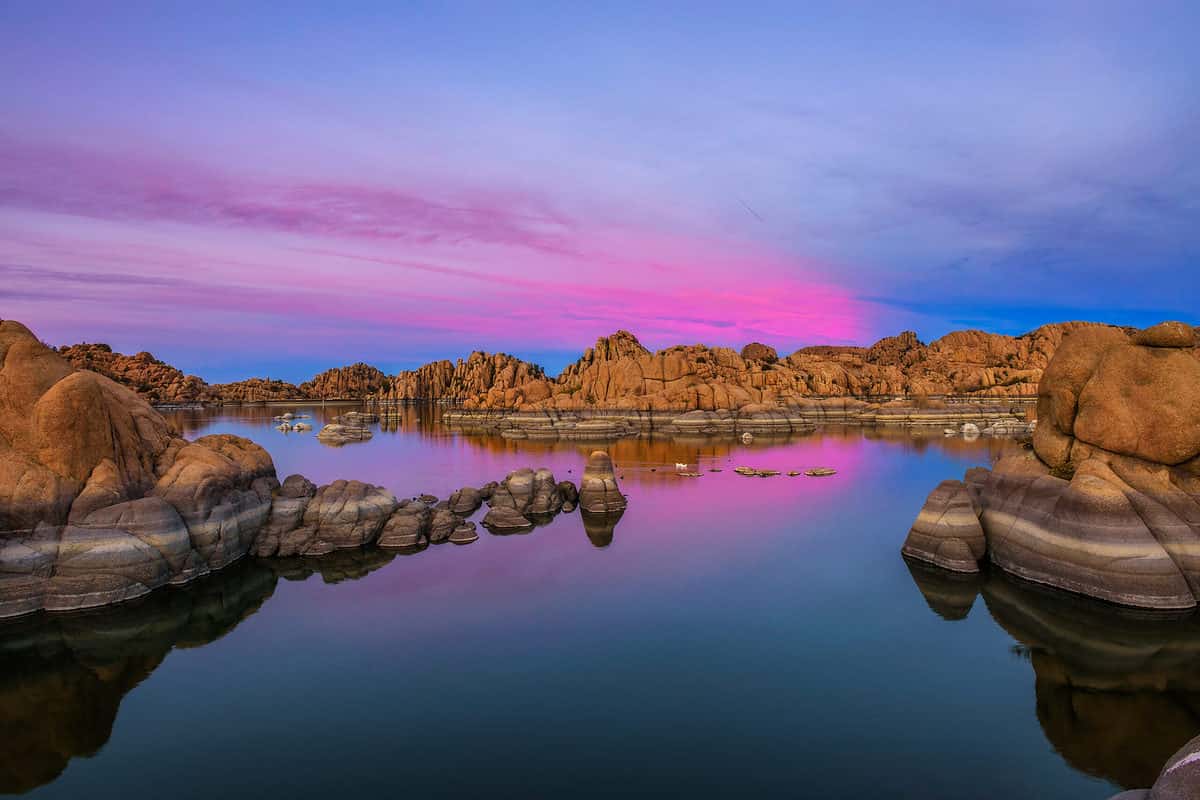 Tucson
Head just under two hours southeast of Phoenix and you will come to Tucson, a well-known city with much to offer. Those who choose to take a day trip to Tucson will stay busy all day long with everything available for all ages. Visit the Pima Air & Space Museum to learn more about jets and planes. If you are interested in nature, you will want to check out the Saguaro National Park. Tucson also offers the Reid Park Zoo, the Tucson Botanical Gardens, many shopping opportunities, and trendy places for you and your family to enjoy a meal together. This is a city deserving of multiple day trips, and you will want to visit it again and again.
Kofa National Wildlife Refuge
Just under two and a half hours west of Phoenix sits the Kofa National Wildlife Refuge. The refuge was established in 1939, and it is a beautiful place for you and your family to spend time in the quiet of nature. If you and your family enjoy hiking and exploring, you will enjoy this refuge and the sights that it offers. If you are interested in wild animals, you have the opportunity to run across some at this refuge. Lizards, jack rabbits, and bighorn sheep all make their home in this refuge.
Coconino National Forest
Under ninety minutes north of Phoenix is Coconino National Forest, a place that many families visit when taking day trips out of the city. This is a special piece of nature, offering you the chance to view the Red Rocks of Sedona, alpine tundra, and pine forests. You and your family will enjoy spending time hiking at this forest, and you will have the chance to watch for some special wildlife while there, as well. Elk, coyotes, horned toads, prairie dogs, and black bears all make their homes in this area. Mountain lions are also something to watch for when you take your family to Coconino National Forest.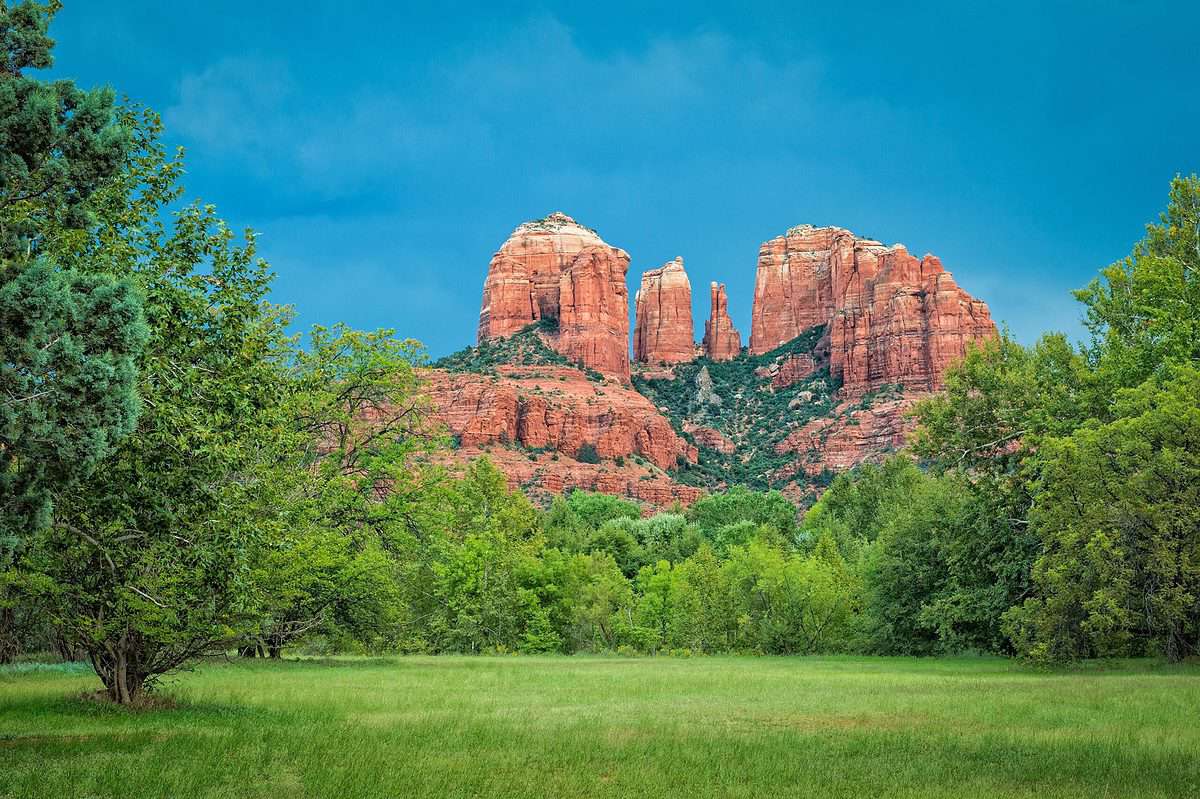 Lake Havasu
If you and your family have never seen the London Bridge over the Colorado River, you want to head to Lake Havasu to get a good view of that. Just over three hours southwest of Phoenix, Lake Havasu offers you the chance to visit the beach or spend time at the Lake Havasu Museum of History. You and your family can spend time in this city taking part in watersport activities or getting adventurous and doing some off-roading.
Tombstone
Just under three hours southeast of Phoenix lies Tombstone. With a population of just over one thousand people, this small town might not be something that you think of when you think of day trips, but it has much to offer to your family. In Tombstone, you can learn all about the history of the Wild West. You can visit the Tombstone Courthouse State Historic Park, take part in a mine tour, or visit the Boothill Graveyard. There is much to keep your family entertained when you take a day trip to the small town of Tombstone.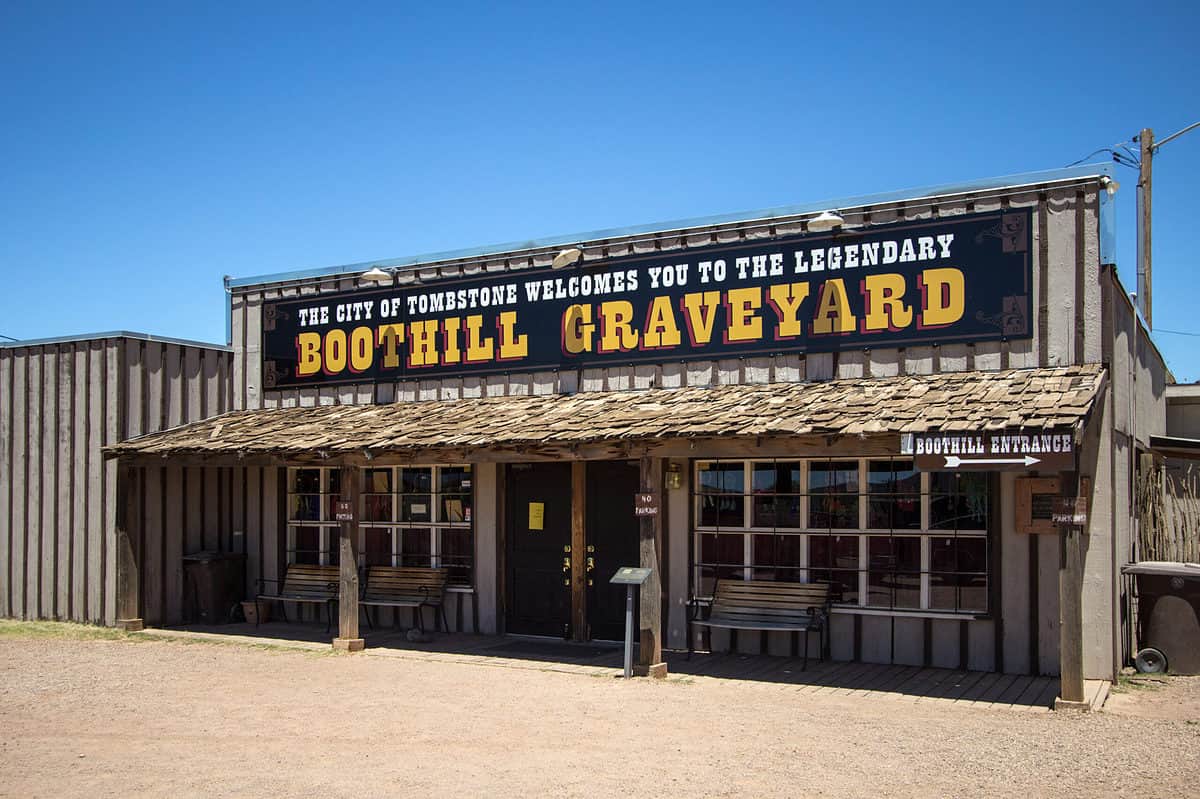 Whiteriver
Visiting the Kinishiba Ruins can be a learning experience for you and your family when you head to Whiteriver for the day. You will have to drive over three hours to get to Whiteriver, but you will find that there is a special kind of beauty there that makes the drive worth it. You and your family can visit the Apache Cultural Center in Whiteriver or spend time river rafting or at one of the nature and wildlife centers in the area.
Enjoy your travels. Find more amazing day trip destinations here.
The image featured at the top of this post is ©Wirestock Creators/Shutterstock.com.