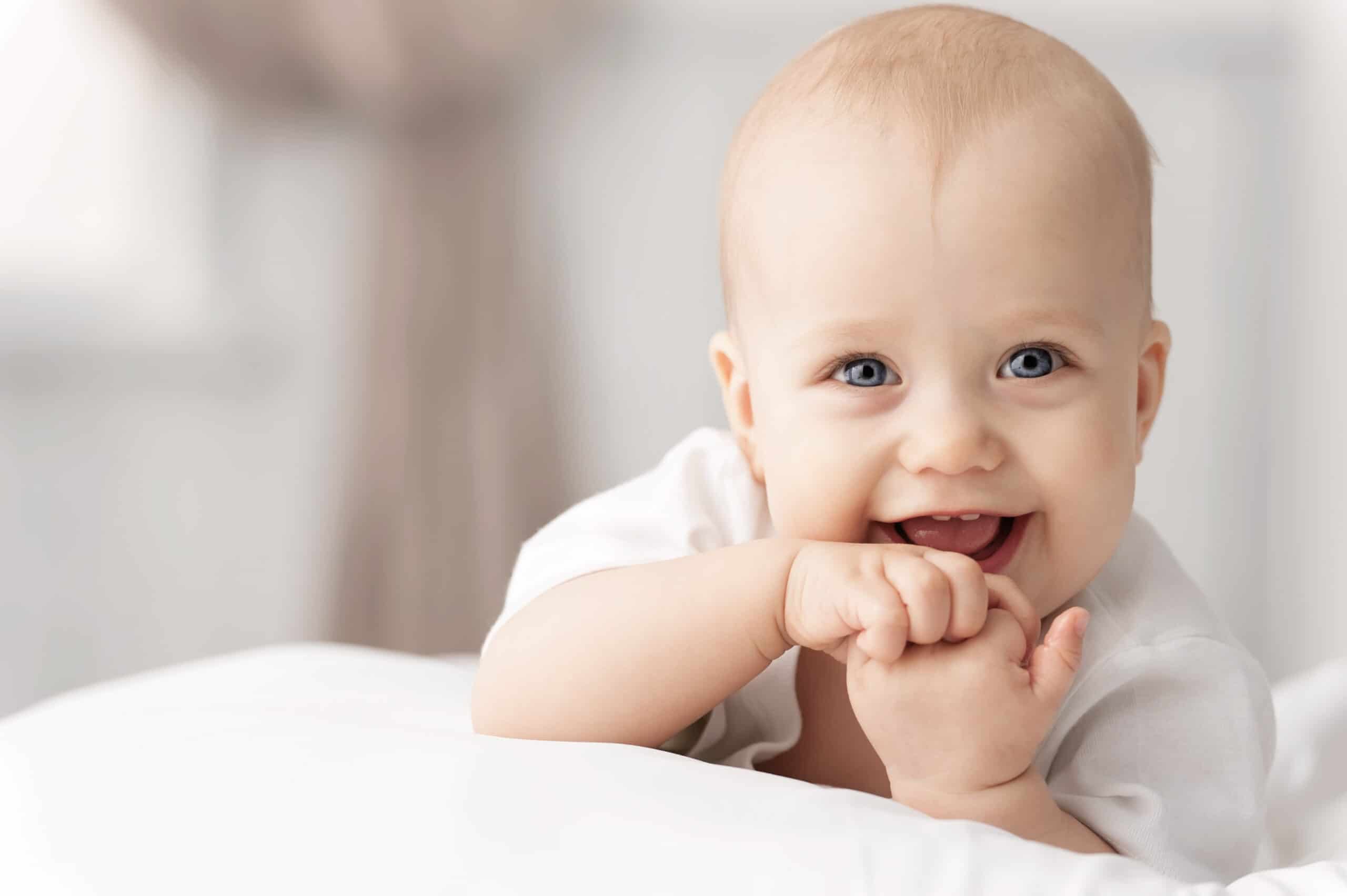 Let's Get Ready for Baby!
Sign up for our monthly pregnancy email series, and you'll get regular updates on your baby's development, helpful timelines to get ready for their arrival, must-have baby needs and so much more! PLUS, you'll get instant access to the MomsWhoThink "Ultimate Guide to Baby Naming in 2022."
CLICK HERE
to get started!
Maggie is a name that has been part of the longest running scripted U.S. primetime TV show ever. "The Simpsons" made their television debut in 1989 featuring the adorable Maggie as the baby that never grows up. The show continues on today and Maggie is just as adorable now as ever. Forever young, gregarious, and joyful are all things that resonate with a name like Maggie. Keep reading to find out more about this baby name.
Meaning of the name Maggie:
English: Pearl
Origin of the name Maggie:
English. Maggie originally was the shortened form of Margaret. As time moved on it developed into a name of its own.
Symbolism of the name Maggie:
Pearl, which is the meaning of the name Maggie, symbolizes beauty created from nature. Pearls are rare and unique, formed from what would initially be an irritant and transformed into a beautiful lustrous pearl.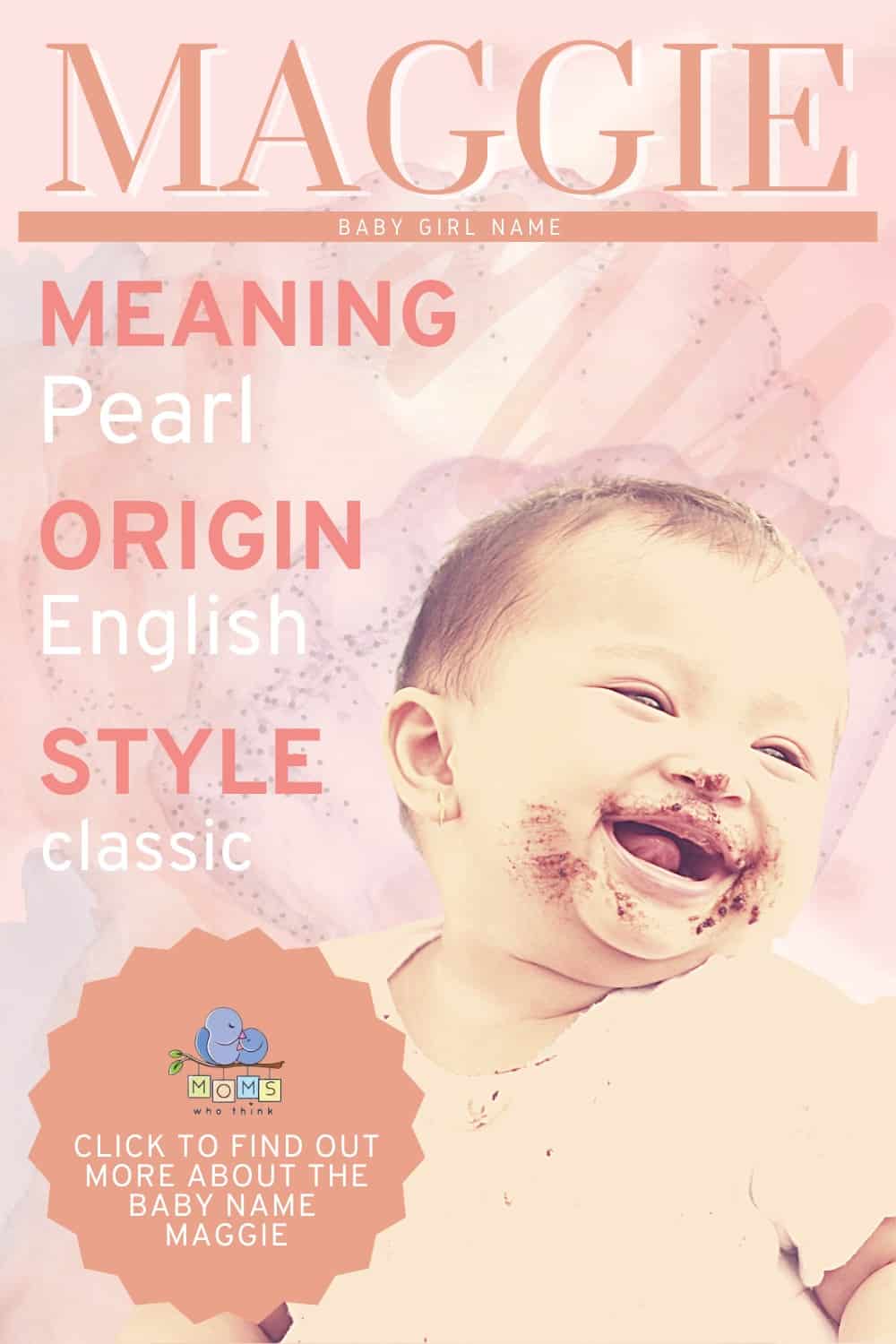 Style of the name Maggie:
Classic
Gender of the name Maggie:
Maggie is a girl's name.
Pronunciation of the name Maggie:
m(a)-ggie
Syllables in the name Maggie:
Two
Emotion evoked from the name Maggie:
The name Olivia evokes a feeling of joy, carefree, and gregarious.
Alternative spellings for the name Maggie:
Maggi, Maggy
Nicknames for the name Maggie:
Mags, Midge, Mag, Gigi
Popularity of the name Maggie:
According to the Social Security Administration index, Maggie was ranked as the 293rd most popular girl name in 2020. It has been in the top 300 names each of the last 20 years.
Related names for the name Maggie:
Maggie, Madge, Marge, Meg, Megan, Greta, Gretchen, Margot, May, Molly
Great middle names for Maggie and their meanings:
Famous people with the name Maggie:
Maggie in movies/pop culture: