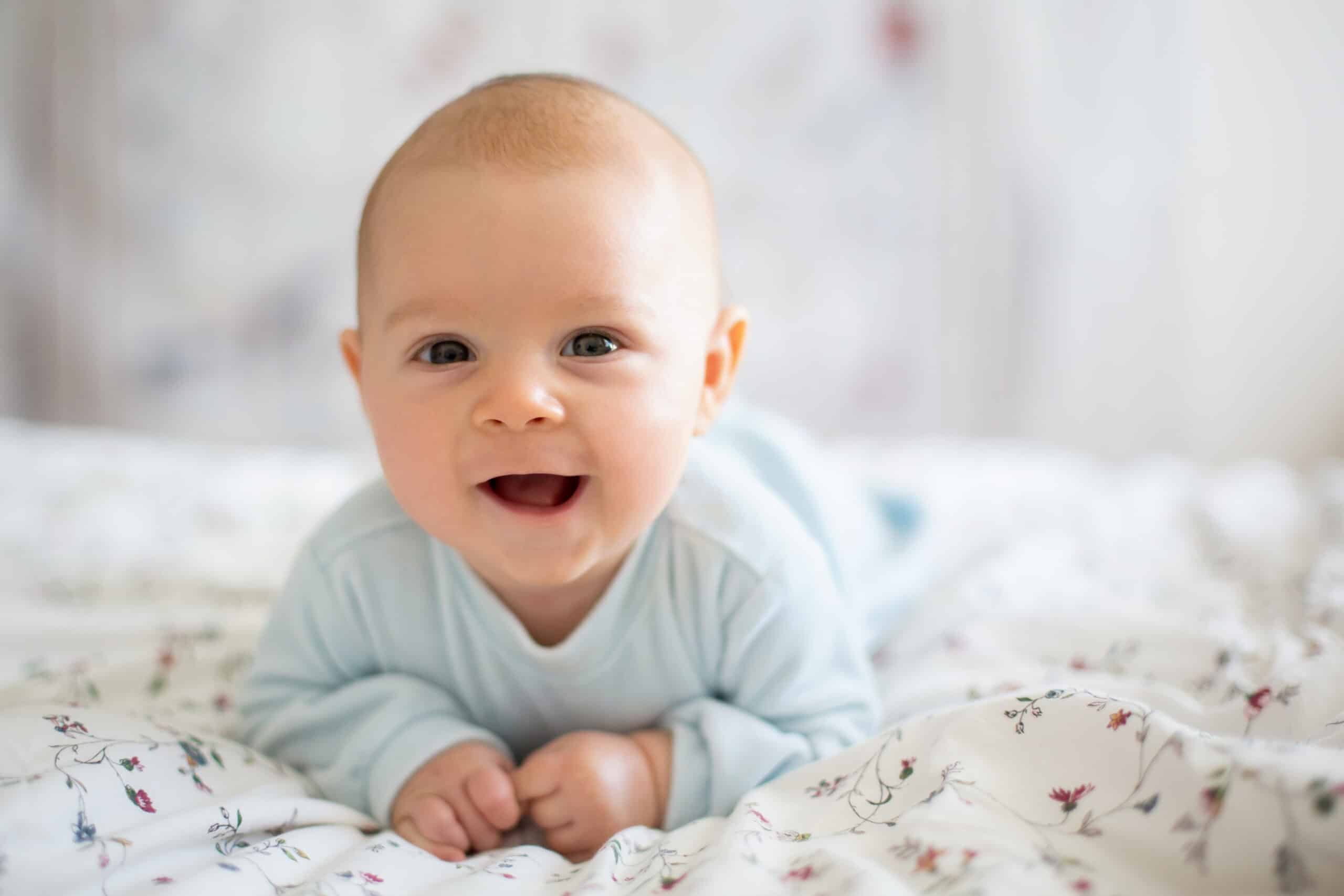 Let's Get Ready for Baby!
Sign up for our monthly pregnancy email series, and you'll get regular updates on your baby's development, helpful timelines to get ready for their arrival, must-have baby needs and so much more! PLUS, you'll get instant access to the MomsWhoThink "Ultimate Guide to Baby Naming in 2022."
CLICK HERE
to get started!
Quincey was once a very formal and serious name in Europe, but now it gives the perfect quirkiness. It is most popular when considering the alternative spelling, Quincy, with politicians like John Quincy Adams and musicians like Quincy Jones. Quincey itself is not yet on the top 1,000 list, but this spelling option continues to become more popular in America.
Meaning of the name Quincey:
French: estate of the fifth son
Origin of the name Quincey:
Quincey is an alternative spelling to the baby name Quincy. It was originally a surname that came from the first name Quintus, originating in Latin culture. The baby name Quintus actually originated from the place Cuinchy.
Symbolism of the name Quincey:
The baby name Quintus that Quincey dates back to means "fifth" in Latin. In the classical time period, it was a name given to the fifth child.
Style of the name Quincey:
Traditional
Gender of the name Quincey:
Quincey is a refined and wholesome baby name for boys.
Pronunciation of the name Quincey:
KWIN-see
Number of syllables in the name Quincey:
Two
Emotion evoked from the name Quincey:
Quincey has a certain sense of quirk. It is a wholesome name, however, that feels kind and mature.
Alternative spellings for the name Quincey:
Quincy
Quencey
Quency
Quincee
Quinsey
Quinsy
Quinsee
Quincie
Nicknames for the name Quincey:
Popularity of the name Quincey:
Quincey is not yet a top 1,000 baby name option in America. The original spelling, Quincy, however, is still close to a top 600 name.
Related names for the name Quincey:
Great middle names for Quincey and their meanings:
Helen (light, bright)
Pearl (precious)
Patrice (noble)
Nicole (people of victory)
Karson (son of the marsh-dwellers)
Xavier (bright, splendid, new house)
Alexander (defender of men)
Joseph (he will add)
Famous people with the name Quincey:
There are no famous people associated with this spelling. Plenty of celebrities exist with the name Quincy, however, like Quincy Acy and Quincy Jones.
Quinceys in popular culture:
Quincey Morris (character from "Dracula")