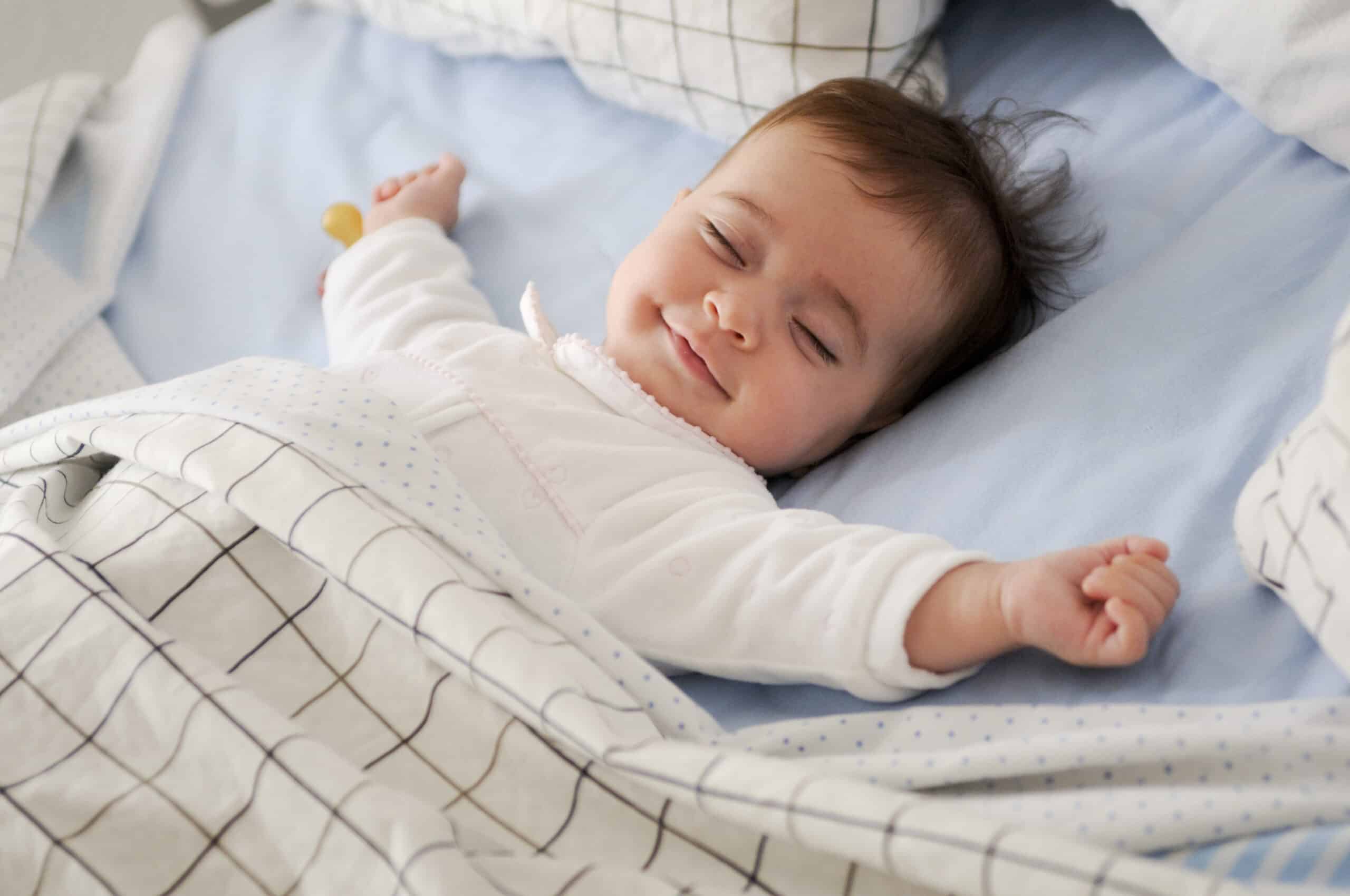 Tahiry is a unique name with two possible origins. Also, Tahiry is an interesting pick for either boys or girls. Read on to learn more information about the name.
Meaning of the name Tahiry:
Can possibly be Arabic for "pure; virginal". Otherwise, a direct meaning for the name Tahiry is unknown.
Origin of the name Tahiry:
Tahiry has two potential origins. Many view Tahiry as a Malagasy name with no known meaning behind it. Others view it as a variation of the names "Tahir" and "Tahira", both of which have Arabic roots.
Symbolism of the name Tahiry:
Tahiry is a name that has a connection to something innocent, pure, and sweet. This allows for Tahiry to be the perfect name to represent your new baby and the start of their life.
Style of the name Tahiry:
Rare.
Gender of the name Tahiry:
Tahiry is seen as a gender-neutral name, but it may more commonly be used among baby girls.
Pronunciation of the name Tahiry:
TA-hee-ree
Number of syllables in the name Tahiry:
Three.
Emotion evoked from the name Tahiry:
Tahiry can evoke cheerful, charming, and laidback feelings.
Alternative spellings for the name Tahiry:
Nicknames for the name Tahiry:
Popularity of the name Tahiry:
According to the information from the Social Security Index, Tahiry has never ranked on the list of the top 1000 baby names for neither boys or girls.
Related names for the name Tahiry:
Great middle names for Tahiry and their meanings:
Girls
Waverly (meadow of quivering aspens)
Flora (flower)
Amara (grace, immortal, tribe)
Zara (blooming flower; God remembers)
Aisha (living, prosperous)
Makenna (happy one)
Kamilah (perfect)
Sami (praised)
Boys
Xavier (new house)
Yasir (wealthy, prosperous)
Zuri (good, beautiful)
Jamal (beauty)
Aza (powerful)
Isaiah (Salvation of the Lord)
Idris (lord; studious)
Kano (the god of the waters)
Famous people with the name Tahiry:
Tahirys in movies/pop culture:
Tahiry is not commonly found in use in pop culture, TV, or film.