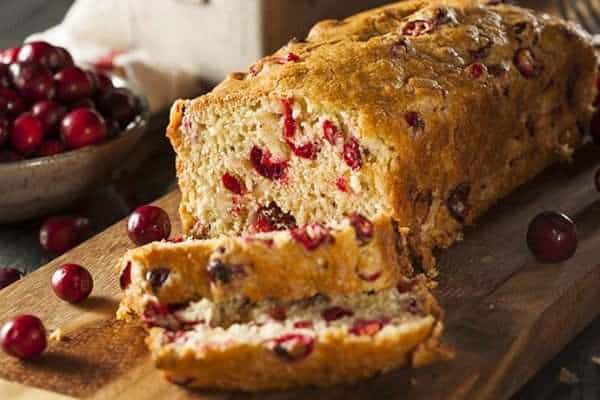 Dear Fellow Mom,
This Thanksgiving, you become a bread legend.
Today, I share the bread recipes that have been perfected at family Thanksgivings for over 50 years.
Whether you're a pumpkin fan, a cranberry lover, a banana craver, or just like to serve different homemade breads with your Thanksgiving dinner, these are the bread recipes that add luscious baked goodness to your Thanksgiving table and fill your home with an aroma that a turkey couldn't hope to match.
So let's jump right in, and make sure they're still talking about your Thanksgiving breads at NEXT Thanksgiving.
Thanksgiving Muffins
Would you put molasses in a muffin? I did. They were gone before I could get them on the plate.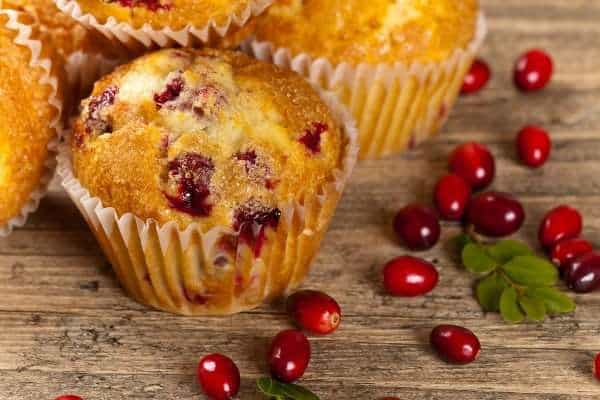 Thanksgiving Breads
We have more awesome breads than you can shake another loaf of bread at. Read on, and bake not just one, but four of them for Thanksgiving this year!
Thanksgiving Rolls
Yes, I've placed this roll in a category by itself. Let's all put the PSL down, and get that pumpkin to better use: a crescent roll they'll be asking you for in the middle next April.