Camps are an excellent way for children to grow mentally, emotionally, and physically. Though sometimes, kids are a little weary of attending a new camp. Austin offers wonderful options if your child is ready for the experience and willing to try something new. Many camps in Austin focus on skills, talent, and interests. However, other camps focus on autonomy, character growth, and friendships.
If you are lucky, you will find a camp that focuses on all these and will help your child have the best summer of their life! So, if you are looking for a camp for your child, you may need help figuring out where to start. Do you want to send your child to a day or sleepaway camp? Perhaps your child is interested in sports, STEAM activities, coding, food, or engineering. There is a camp for each of those categories on this list! If you are looking for a great camp to send your child to this summer in Austin, TX, this list will undoubtedly help you decide the best one for your child.
The Best Camps In Austin, TX
Austin, TX, is known for fantastic weather, lively entertainment, and low cost of living. However, did you know they also have some great camps for kids? There is no shortage of camps for children, from sleepaway camps to day camps, sports camps, and more. You can find something for your child, no matter their interests! Let's look at some of the best camps in Austin below.
Austin Tennis Academy
Austin Tennis Academy is an excellent day camp for children. It offers three leveled camps that work on specific skills for each age group. For two hours a day, four days a week, your child will be able to work on improving skills, technique, fundamentals, and more. Additionally, the camp runs for 11 weeks throughout the summer. Prices start at $325 per week.
Website: Austin Tennis Academy | Summer Camps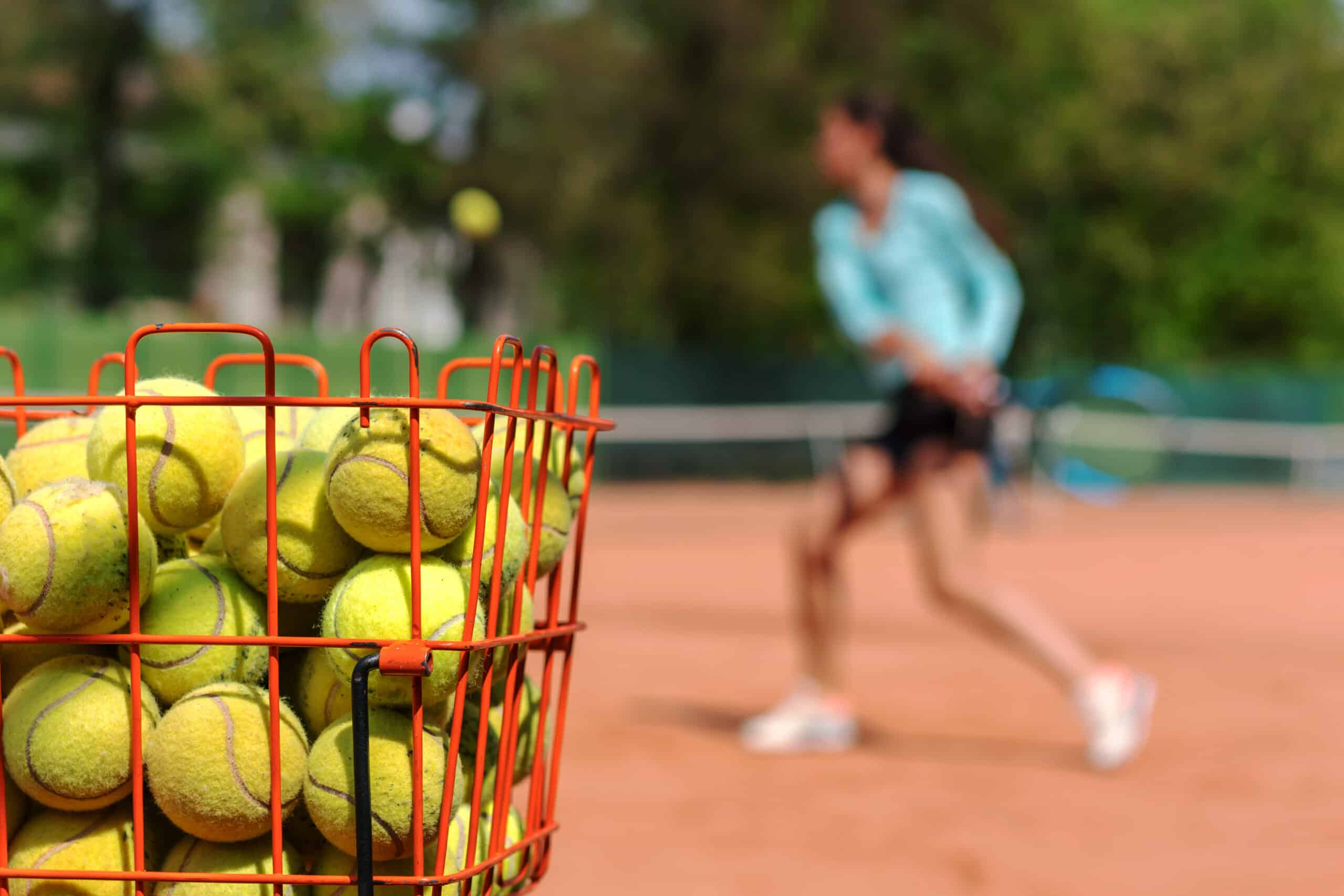 All-Star Sports Camp
All-Star Sports camp has various sports activities, including basketball, baseball, volleyball, ultimate frisbee, and many more! So, if you have a sports lover, All-Star Sports Camp is an excellent option for them this summer. Prices start at $70 a day or $350 a week. Free lunches are also provided for campers.
Website: Camps — All-Star Sports Camp (allstarsportscamp.org)
Foodie-Kids
Does your child spend their evenings watching baking shows such as Kids Baking Championship or Cupcake Wars? Then this camp may be for them! Foodie-Kids in Austin offers week-long camps starting at $320. Each week is themed. Some themes are Cake Wars, Party Around the World, Create Your Restaurant, and more fun themes. Also, camps run three to four hours daily, giving children a unique experience that makes working with food fun and creative.
Website: Summer Camps | Foodie Kids | Parties Cooking Classes and More! (foodie-kids.com)
Creative Action
Creative Action is an art day camp that encourages children with hands-on activities and creative expression. A one-week camp is $395, and two-week camps are $775. Your child will be at camp from 8:30 am until 4:30 pm. Activities include many art forms, like sing-alongs, story-telling, weaving, puppet masters, and more. Without a doubt, your child will be engaged and thrive in their love of the arts at Creative Action.
Website: Enroll Now for Creative Action Summer Camp!
My Gym Children's Fitness Center
My Gym focuses on health and fitness for children. Summer camp is available five days a week for children ages 2 to 9. Also, the day camp runs from 9 a.m. to 2 p.m. Each day will have a different theme, including fun games, activities, songs, snacks, and music. So, if you want to provide your child with a fun and active place to engage and spend their energy, My Gym is a great place to do it!
Website: Kids Camp Activities at – My Gym Austin
iCode School – Austin Campus
iCode is a day camp focused on coding and STEM activities. Many onsite camps are available, including game builder, shark tank, web developer, Roblox editor, etc. Classes start at $400 and are for children ages 6 to 14. It's important to know camp lasts from 9 a.m. to 4 p.m., five days a week. So, if you have a child who loves STEM, coding, and learning more about technology, iCode School is a great camp that will provide plenty of learning opportunities for them.
Website: Austin Coding Camp & STEM Camp | iCode (icodeschool.com)
Kidventure Camps Austin – Summer Camp
Kidventure Camps pride themselves on creating an environment for children that encourages growth, autonomy, and self-confidence. This day camp has plenty of activities for children, including rock climbing, archery, and sports. There are two groups, ages 3 to 5 and 1st to 5th grade. Each group runs from 7:45 a.m. until 3:15 p.m., five days a week. Unquestionably, Kidenture camps is a great day camp for active children focusing on character growth.
Website: Austin Summer Camp – Kidventure Camp Austin TX
Neuron Garage
For children who love engineering and being challenged, Neuron Garage is a great day camp to spend their summer. Each week is themed, with activities such as race cars, medieval times, and puppet theater. Children will participate in group and individual activities that stretch their abilities and autonomy and encourage a growth mindset. In addition, each week has an engineering activity to challenge your child's creativity and perseverance. Camp runs from 8:30 a.m. to 3 p.m. and starts at $425 a week.
Website: Summer Camp for Kids in Austin, TX – Neuron Garage
Austin Sunshine Camps
Austin Sunshine is a sleepaway camp your child can attend for ten days and nine nights for ages 8 to 15. Children will stay in a lodge with a bunk bed and showers. While there, children can participate in swimming, a rope course, gaga ball, exploring nature, and more. Also, Austin Sunshine Camps are free for families with free or reduced lunches or children in foster care. Austin Sunshine Camps create a place for children to have positive experiences, make lasting friendships, and explore activities they enjoy.
Website: Summer Camp | Austin Sunshine Camps
Sky Ranch Christian Camp
Sky Ranch Christian Camp is an overnight camp for children grades 1st through 12th. A day camp is also available for children in kindergarten and 1st grade. Sky Ranch Camp has activities like laser tag, jumping pillow, paintball, pools, and more, and an emphasis on bible study. This sleepaway camp is packed full of activities that children love and gives your child opportunities to make lifelong friendships, explore spiritual blossoming, and grow in their autonomy.
Website: Sky Ranch Christian Summer Camps
Snapology of Austin
Does your child enjoy STEAM activities? Snapology offers a day camp perfect for future engineers, technicians, artists, and more. With themes like Robotics, Technology, and STEAM, your child will find a camp this summer they will love. Snapology focuses on ages 4 to 14 and engages children through LEGO blocks. Your child will develop creativity, innovation, and critical thinking skills. Camps run from 8 a.m. to 3 p.m. throughout the summer. This is a wonderful day camp for your child interested in robotics, engineering, and technology.
Website: Spring 2023 Landing page (e2ma.net)
In Conclusion
Going to camp can seem scary to children. They may feel ready for the adventure and freedom, but they may also feel nervous about exploring something new or being away from their parents. Austin offers many options for children who want to go camping but may need more time to prepare for sleepaway camps. Your child can participate in a sports camp like the All-Star Camps or Austin Tennis Academy. There are also unique camps, such as Snapology, iCode, and Creative Action. Children ready for sleepaway camps will enjoy Sky Ranch Christian Camp and Austin Sunshine Camps. Austin, TX, provides unique, incredible, and creative camps for your child to enjoy this summer!
Looking for more camps? Check out our extensive list of camps in the United States. You'll be able to find one perfect for your family!
Do you live in Texas? Take a look at the awesome camps Texas has to offer.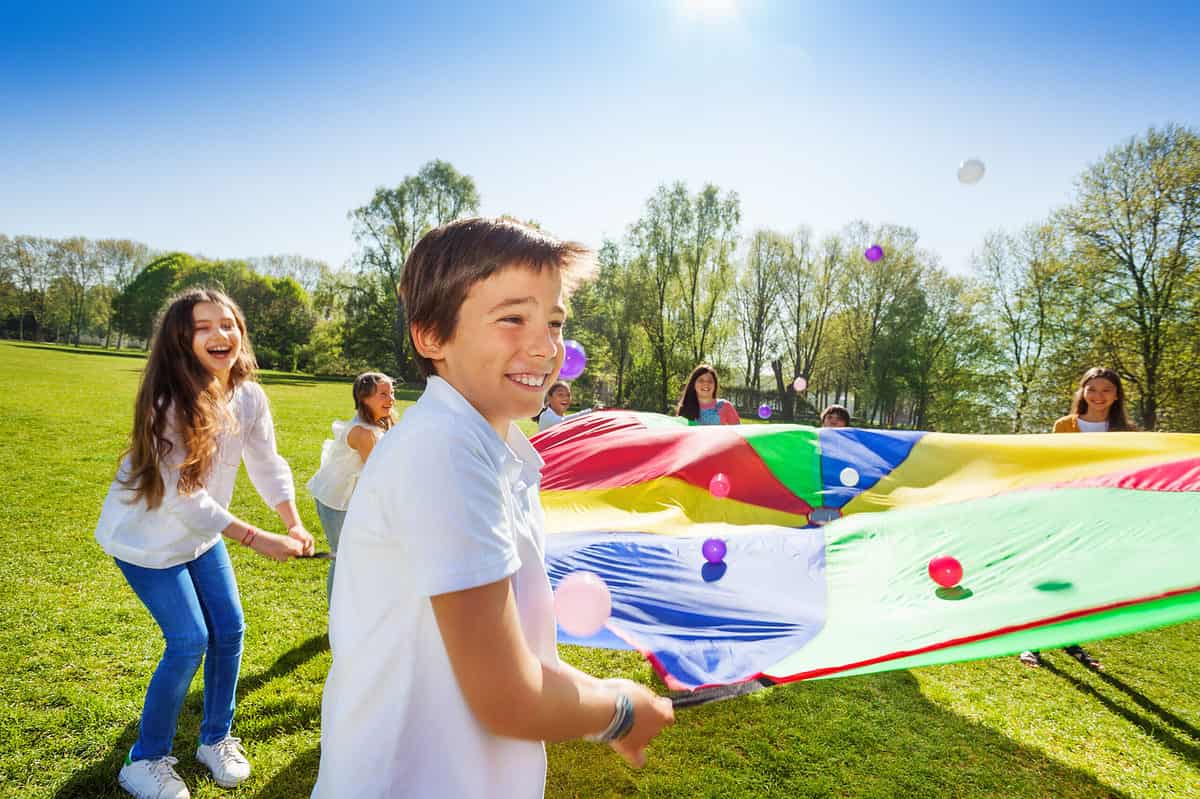 The image featured at the top of this post is ©Mike Holp/Shutterstock.com.