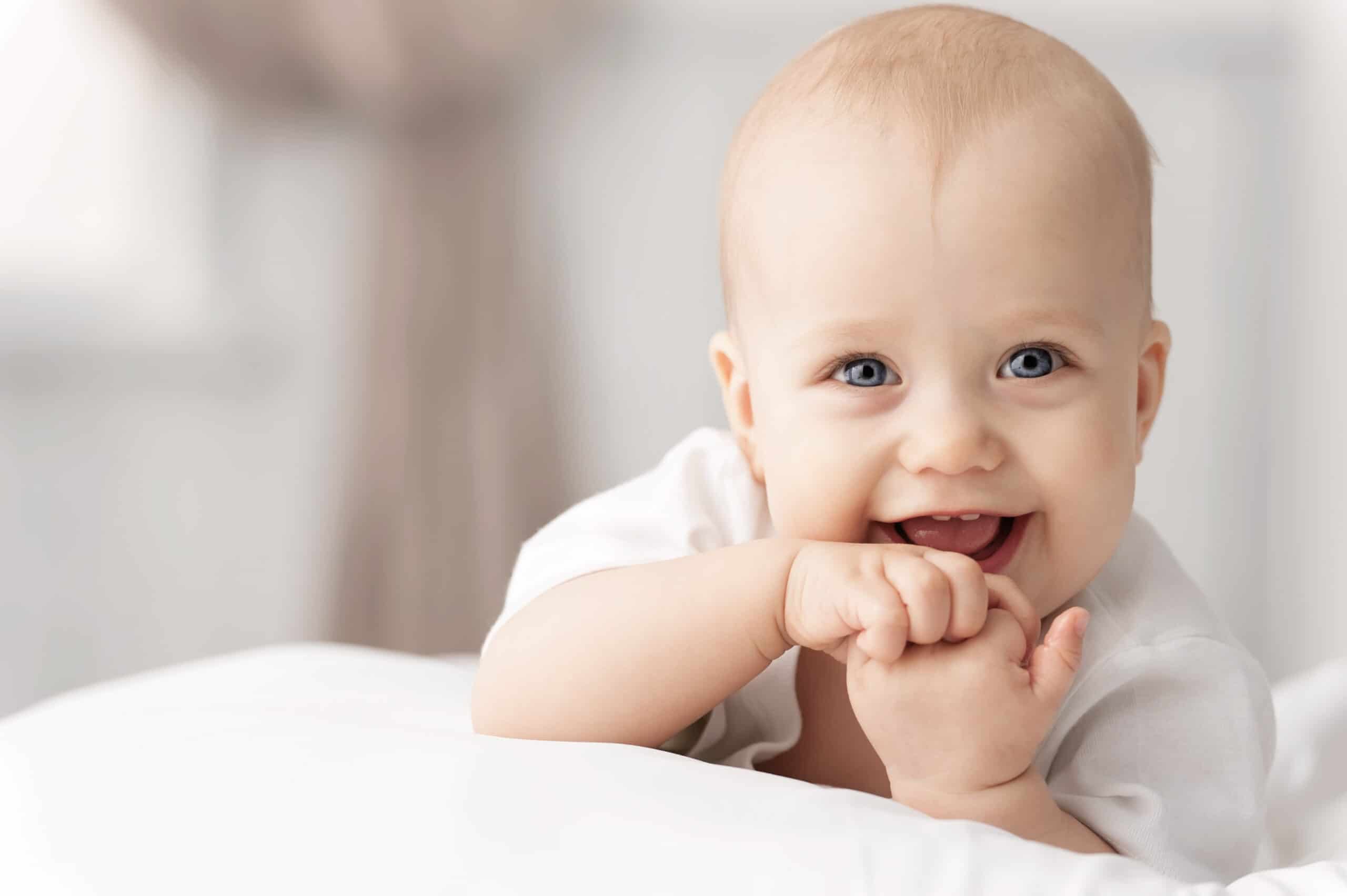 Let's Get Ready for Baby!
Sign up for our monthly pregnancy email series, and you'll get regular updates on your baby's development, helpful timelines to get ready for their arrival, must-have baby needs and so much more! PLUS, you'll get instant access to the MomsWhoThink "Ultimate Guide to Baby Naming in 2022."
CLICK HERE
to get started!
Angie is a sweet and straightforward baby name for girls. Inspirational in tone, this name's simplicity makes it a front runner for the leading ladies of popular culture. Angie Martinelli is an important figure in the Marvel Comics universe, and Angie Tribeca is the titular protagonist of the Angie Tribeca series. Keep reading to learn more about this baby name.
Meaning of the name Angie:
Greek: Messenger of God, heavenly creature, celestial being
Origin of the name Angie:
Angie is a diminutive of the Latin name Angela. This name derives from the Greek term ἄngelos (meaning "messenger of God").
Symbolism of the name Angie:
Angie is the short for of the name Angela (meaning "angel" or "heavenly messenger"). In Western tradition, angels are celestial attendants who sometimes visit humans while on divine commission. Symbols of angels often included divine instruments (such as harps and trumpets) as well as angelic wings.
Style of the name Angie:
Classic
Gender of the name Angie:
Angie is a girl's name.
Pronunciation of the name Angie:
AN-gee
Number of syllables in the name Angie:
Two
Emotion evoked from the name Angie:
The name Angie evokes feelings of ministry and mercy.
Alternative spellings for the name Angie:
Nicknames for the name Angie:
Popularity of the name Angie:
According to the Social Security Administration index, Angie was the 649th most popular baby name for girls in 2020.
Related names for the name Angie:
Great middle names for Angie and their meanings:
Anjali (salutation, gift, divine offering)
Blair (field, pasture, meadow)
Clementine (merciful, mild, gentle)
Deborah (bee)
Inaaya (kindness, care, concern)
Janell (God is gracious)
Kaylyn (pure lake)
Margo (pearl)
Meredith (great ruler)
Vivienne (alive, life)
Yusra (success, affluence, prosperity)
Zemira (music, praise, vine)
Famous people with the name Angie:
Angie in popular culture:
Angie Martinelli (character in the Marvel Comics universe)
Angie Steadman (character in the Diary of a Wimpy Kid franchise)
Angie Tribeca (titular protagonist of the Angie Tribeca series)