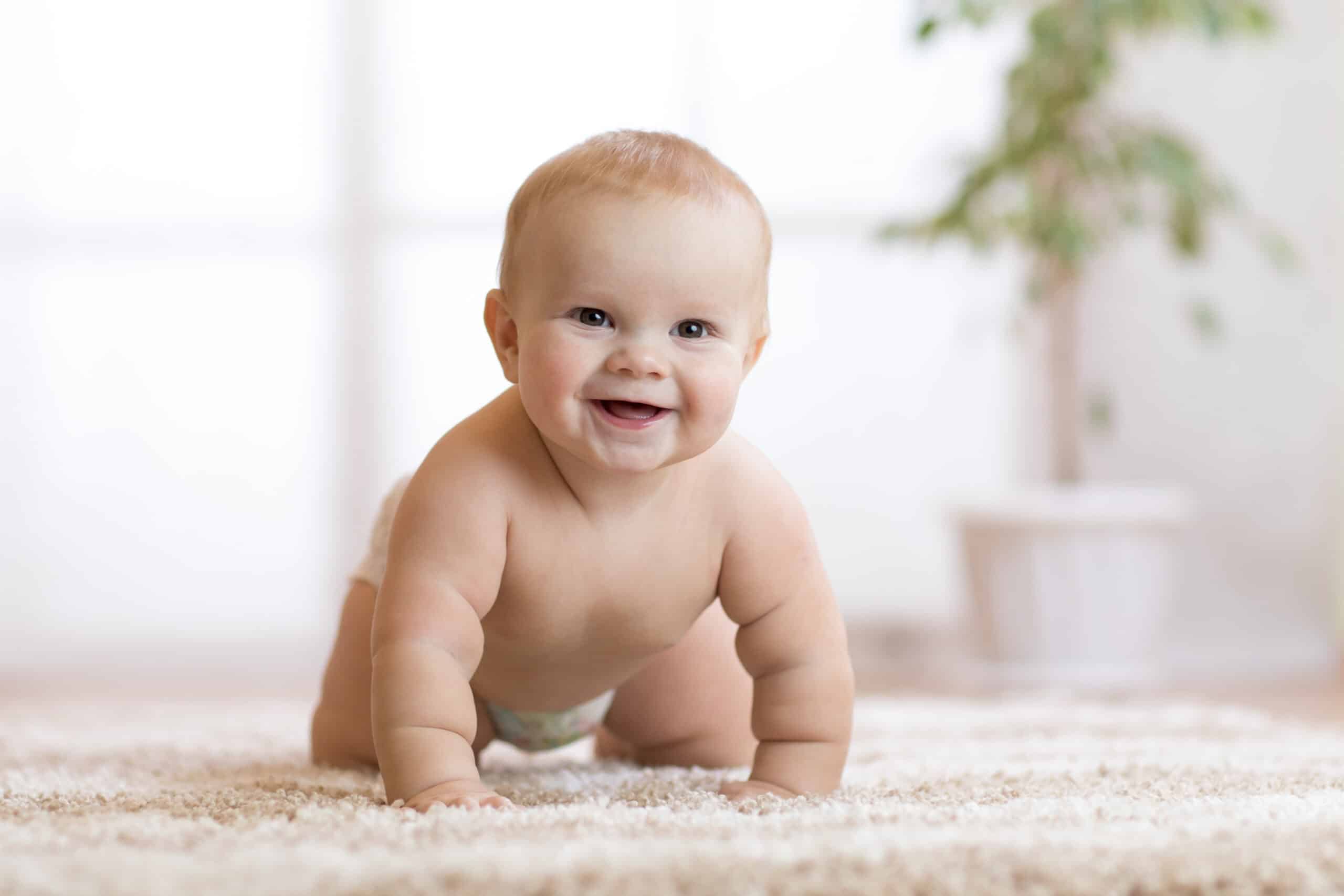 Let's Get Ready for Baby!
Sign up for our monthly pregnancy email series, and you'll get regular updates on your baby's development, helpful timelines to get ready for their arrival, must-have baby needs and so much more! PLUS, you'll get instant access to the MomsWhoThink "Ultimate Guide to Baby Naming in 2022."
CLICK HERE
to get started!
Christy is a name with a variety of spellings, but the origin is the same. This name came from Italy in 1222, derived from the Greek name Christos which is a reference to Christ.
Meaning of the name Christy
Anointed one or follower of Christ
Origin of the name Christy
Italian and Greek
Symbolism of the name Christy
Christy has an excellent understanding of other people, though she is not a fan of lengthy conversations. She is intelligent which helps her make her way to positions of importance. Christy is very sociable and enjoys being in a relationship versus being single. She thrives on closeness and togetherness.
Style of the name Christy
Classic
Gender of the name Christy
Christy is a girl's name.
Pronunciation of the name Christy
Kris-tee
Number of syllables in the name Christy
Two
Emotion evoked from the name Christy
Christy sees her lover as a best friend and companion. She depends on their admiration but also can go without if that is needed. Christy is not judgmental. She strives for the ideal in everything she does and can find herself sensitive to critics. Christy is lots of talents, but it is important for her to focus on one.
Alternative spellings for the name Christy
Nicknames for the name Christy
Popularity of the name Christy
Christy came on to the popularity charts in 1942. It barely appeared at first and then more than doubled in popularity in 1946. From there it steadily grew every year. The popularity peaked around 1975. After that, it very gradually became to subside yearly and dropped drastically in the charts around 2003.
Related names for the name Christy
Great middle names for Christy and their meanings
Famous people with the name Christy
Christys in popular culture