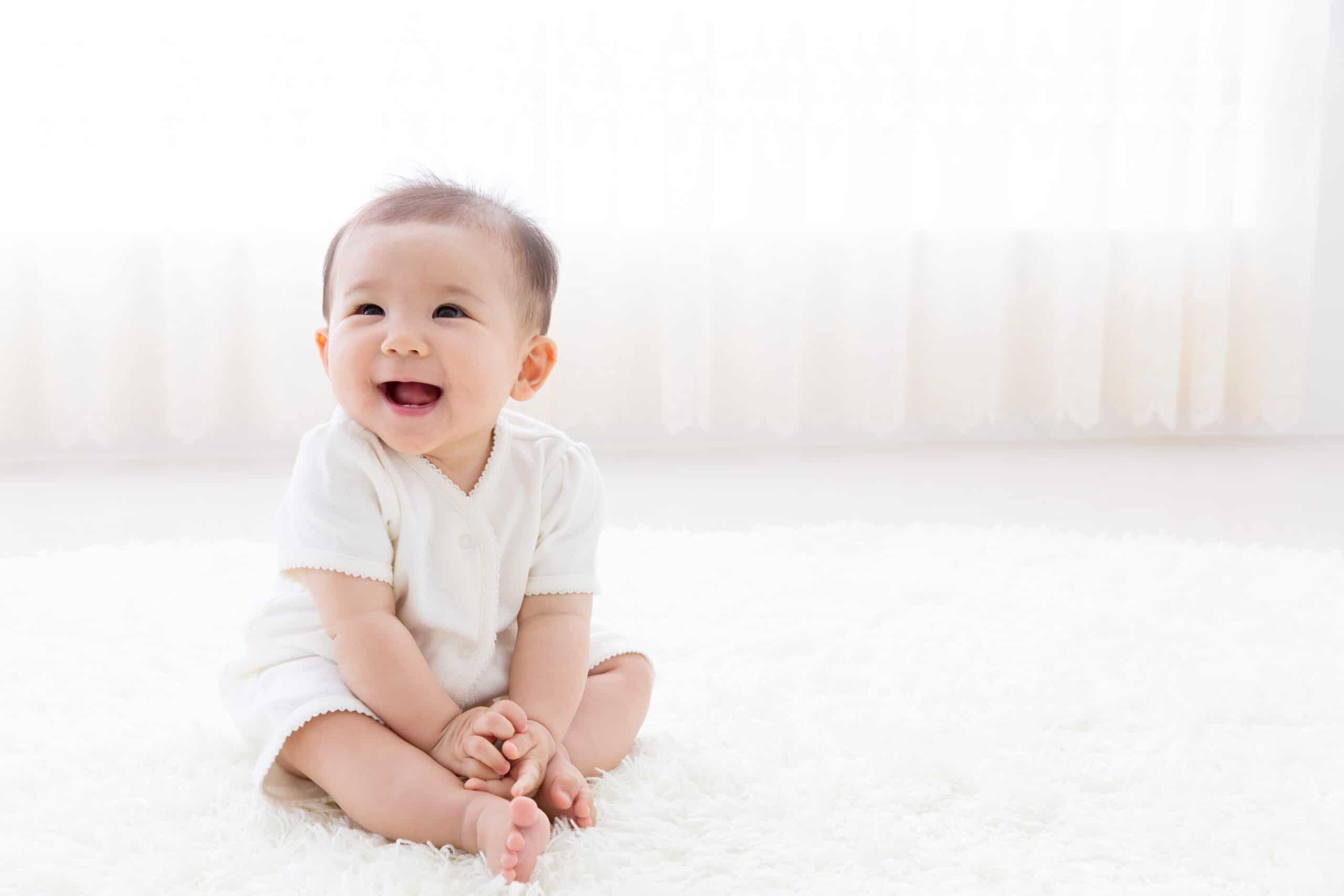 Elina is a beautiful baby name for girls. Classic in origin, this name's Nordic glamour has engendered a revival during the 21st century. Elina is the main character in the Barbie: Fairytopia animated series, and Elina is the titular protagonist of the popular Swedish film. Keep reading to learn more about this baby name.
Meaning of the name Elina:
Finnish, Estonian, Swedish: Bright shining light, torch, moon
Origin of the name Elina:
Elina is the Finnish, Estonian, and Swedish form of the name Helen. This name originates from the Greek element ēlē (meaning "bright shining light," "torch," or "moon").
Symbolism of the name Elina:
Elina is a Nordic form of the Greek name Helen. In Greek mythology, Helen of Troy was the daughter of Zeus and often hailed as the most beautiful woman in the world. Within Finnish mythology, the beautiful Elina is also the emuu (mother goddess) of hares, bunnies, and rabbits. Many scholars identify similarities between Elina and the goddess Ēostre, a nomadic deity who transformed a bird into a hare that retained the ability to produce eggs. European Christians absorbed customs of Ēostre into traditions held during Easter. The symbols of Elina and Ēostre are the egg and the bunny rabbit.
Style of the name Elina:
Classic
Gender of the name Elina:
Elina is a girl's name.
Pronunciation of the name Elina:
eh-LEE-nah
Number of syllables in the name Elina:
Three
Emotion evoked from the name Elina:
The name Elina evokes feelings of elegance and intelligence.
Alternative spellings for the name Elina:
Nicknames for the name Elina:
Popularity of the name Elina:
According to the Social Security Administration index, Elina was the 971st most popular baby name for girls in 2020. Elina was the 920th most popular baby girl name in 2019.
Related names for the name Elina:
Great middle names for Elina and their meanings:
Famous people with the name Elina:
Elina in popular culture: