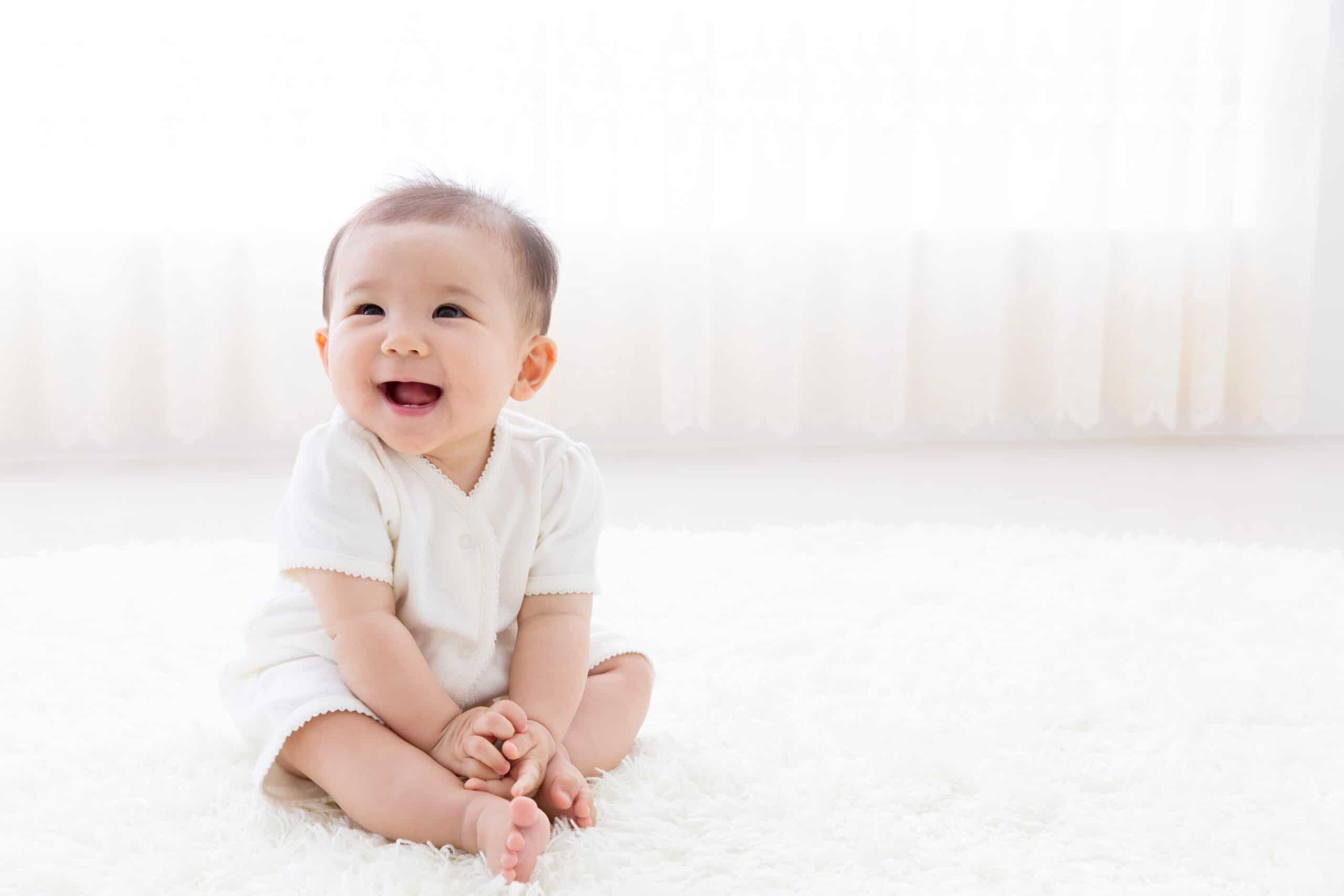 Let's Get Ready for Baby!
Sign up for our monthly pregnancy email series, and you'll get regular updates on your baby's development, helpful timelines to get ready for their arrival, must-have baby needs and so much more! PLUS, you'll get instant access to the MomsWhoThink "Ultimate Guide to Baby Naming in 2022."
CLICK HERE
to get started!
Huey is an uplifting classic baby name for boys. Originally the diminutive of a proud Old Germanic name, Huey later became a true staple of 20th-century popular culture. Huey Emmerich was a character in the Metal Gear series, and Huey Freeman was the precocious protagonist of The Boondocks series. Keep reading to learn more about this name.
Meaning of the name Huey:
Old Germanic: Heart, mind, spirit, intellect
Origin of the name Huey:
Huey is an alternative spelling of the name Hughie and a diminutive of the name Hugh. This name derives from the Germanic element hug (meaning "heart," "mind," or "spirit").
Symbolism of the name Huey:
Huey originates from an Old Germanic root that means "heart," "mind," "spirit," or "intellect." In Old Germanic culture, the symbol of this aspect of human nature was the raven Hugin (meaning "thought"). Along with his twin brother Munin ("memory"), the raven Hugin was a servant of Odin who flew across the globe to bring Odin reports on the affairs of the globe.
Style of the name Huey:
Classic
Gender of the name Huey:
Huey is a boy's baby name.
Pronunciation of the name Huey:
HYOO-ee
Number of syllables in the name Huey:
Two
Emotion evoked from the name Huey:
The name Huey evokes feelings of heroism and hope.
Alternative spellings for the name Huey:
Nicknames for the name Huey:
Popularity of the name Huey:
According to the Social Security Administration index, Huey was the 3,704th most popular baby name for boys in 2020.
Related names for the name Huey:
Great middle names for Huey and their meanings:
Aksel (my father is peace)
Boone (good, blessed, lucky, fortunate)
Carter (transporter of goods)
Colten (coal town)
Grayson (son of the steward)
Gunter (bold warrior)
Jeremy (God will uplift, God will exalt)
Karam (generosity, nobleness)
Kurtis (courteous, polite, well-bred)
Lemuel (devoted to God)
Patrick (nobleman, aristocrat)
Udell (yew tree valley)
Wyatt (brave warrior)
Famous people with the name Huey:
Huey in popular culture:
Huey, Illinois (village in Clinton County, United States)
Huey Creek (glacial stream in Victoria Land, Antarctica)
Huey Duck (character in the DuckTales series)
Huey Emmerich (character in the Metal Gear series)
Huey Freeman (main character in The Boondocks series)