Joanna is a beautiful name that has many variations including Joan and Johannah. It is a name that receives its roots from the ancient days of the Biblical New Testament, but it is still used for girls today. The most notable individual with the name is actress Joanna Cassidy.
Meaning of the Name Joanna
Joanna is the English version of the Latin baby name Iohanna and means "God is gracious" in both English and Hebrew. This name originates from the Greek name Ioanna, who was a character in the New Testament. It was the female form of the name John in the New Testament, but Ioanna was a follower of Jesus who eventually became a Saint. The English version only became popular during the nineteenth century.
The baby name Joanna follows the same meaning as the Greek name Ioanna. It has a Biblical meaning of "God is gracious" as Ioanna was a follower of Christ and literally walked with Him according to the New Testament.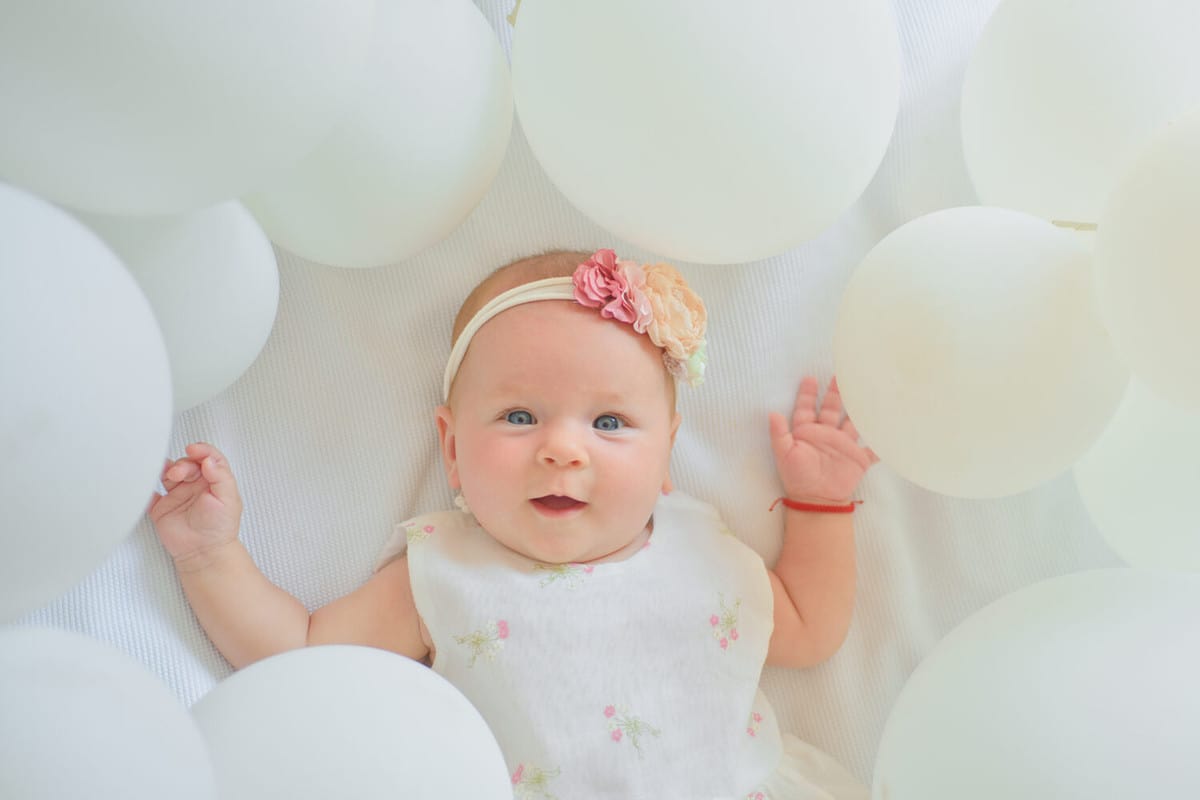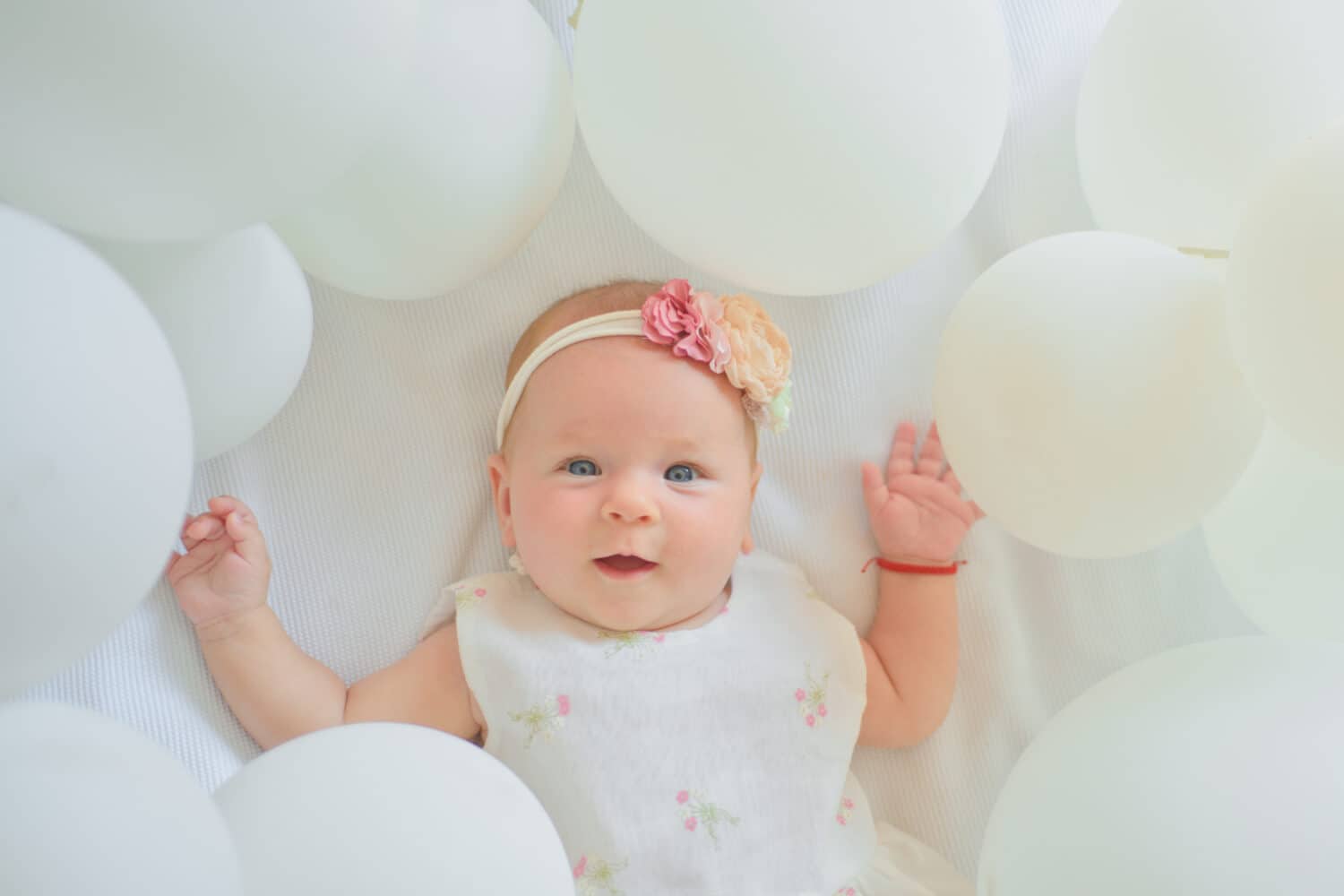 Nicknames for Joanna
Joanna is a wholesome name that has almost a southern or country feel to it. It does also have a vintage feeling but is still a common name in modern day. Here, we've compiled a fun list of nicknames for you to consider for the Joanna in your life:
Joanna Name Details
Style: Traditional
Gender: The name Joanna is typically used for females.
Pronunciation: jo-AN-uh
Syllables: Three
Alternative Spelling for Joanna
Joanna Name Popularity
Since the year 1900, the baby name Joanna has only been in the top 100 for two years, from 1984 to 1985. It reached number 88 in 1984. The name was on the top 200 list, however, from 1972 to 1995. As of 2020, Joanna is number 258 for girls.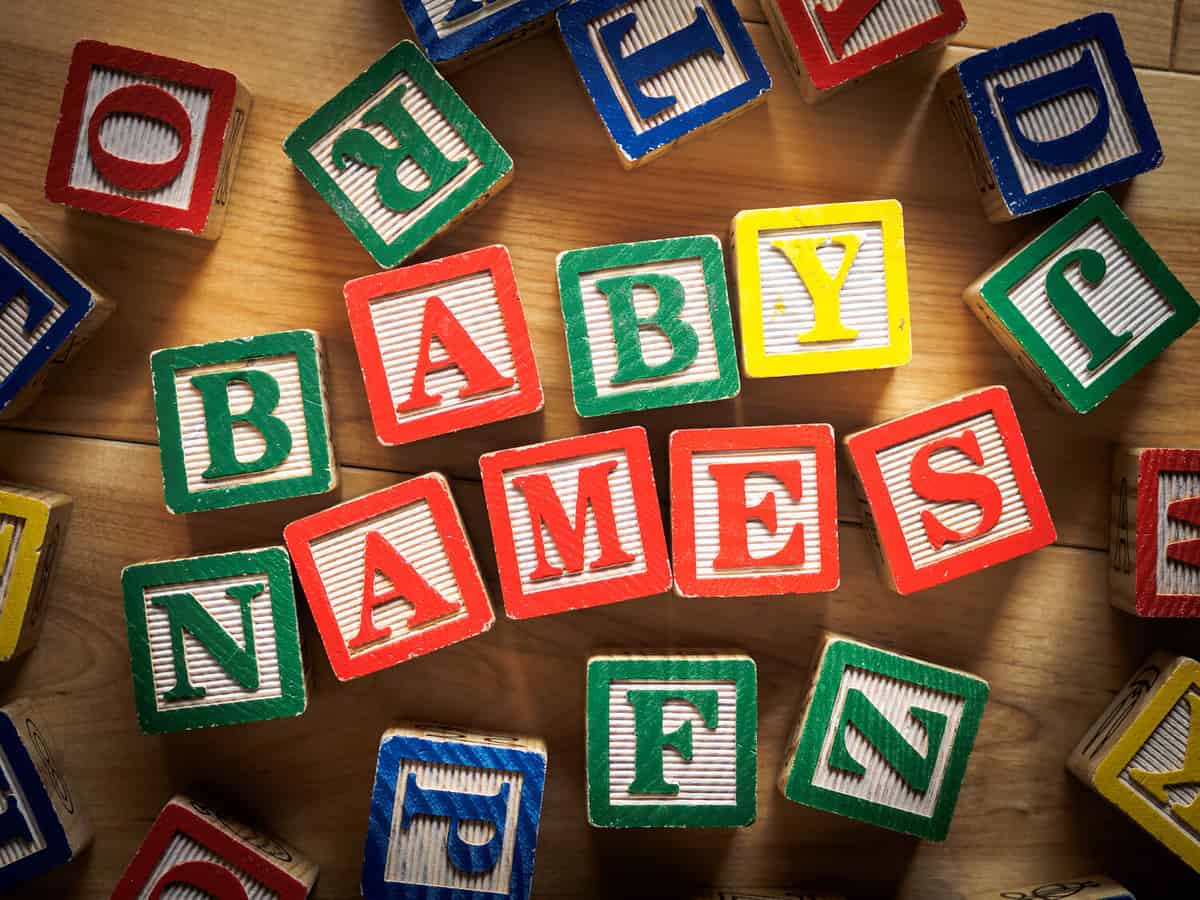 Related Names for Joanna
Great Middle Names for Joanna and Their Meanings
Famous People Named Joanna
Joanna's in Popular Culture