Lexi began as a nickname for classical Greek names including Alexander and Alexandra. It was not until the 90s that the name rose in popularity as a stand-alone name with a variety of spelling options. Lexi feels more lighthearted and free-spirited than the more traditional names as well.
Meaning of the Name Lexi
Lexi means defender of men, which is a shortened version of Alexis or Alexander. Lexi came about as a shortened version of the classic Greek names Alexis and Alexander during the 1990s. These names stem from the root Greek words that mean "to defend" and "men." All names within this family of names, therefore, have the meaning of "defender of men."
Though the name Lexi was not released as the first name on its own until the 1990s, it still retains the classical Greek meaning. This is because, originally, the name Lexi was used as a nickname for Alexander, Alexis, or Alexandra for either gender.
Nicknames for Lexi
Lexi is very fun and bright. It is a great name for a free-spirited child who has a lighting or pixie-like spirit about them. We've compiled a fun list of nicknames that you can consider for the bright and bubbly Lexi in your life:
Lexi Name Details
Style: New-age and modern as it was not created until the 1990s for first name use.
Gender: Females mostly use the baby name Lexi, but it has been used as a nickname for Alexander, meaning males could use it as well.
Pronunciation: LEHK-see
Syllables: Two
Alternative Spelling for Lexi
Lexi Name Popularity
The baby name Lexi entered the Social Security Index in 1993 when it first became a stand-alone name at number 928. The name has only gotten to the top 300 list so far from the years 2008 to 2014. Currently, the name has gone back down in popularity as it ranks at number 366 as of 2020.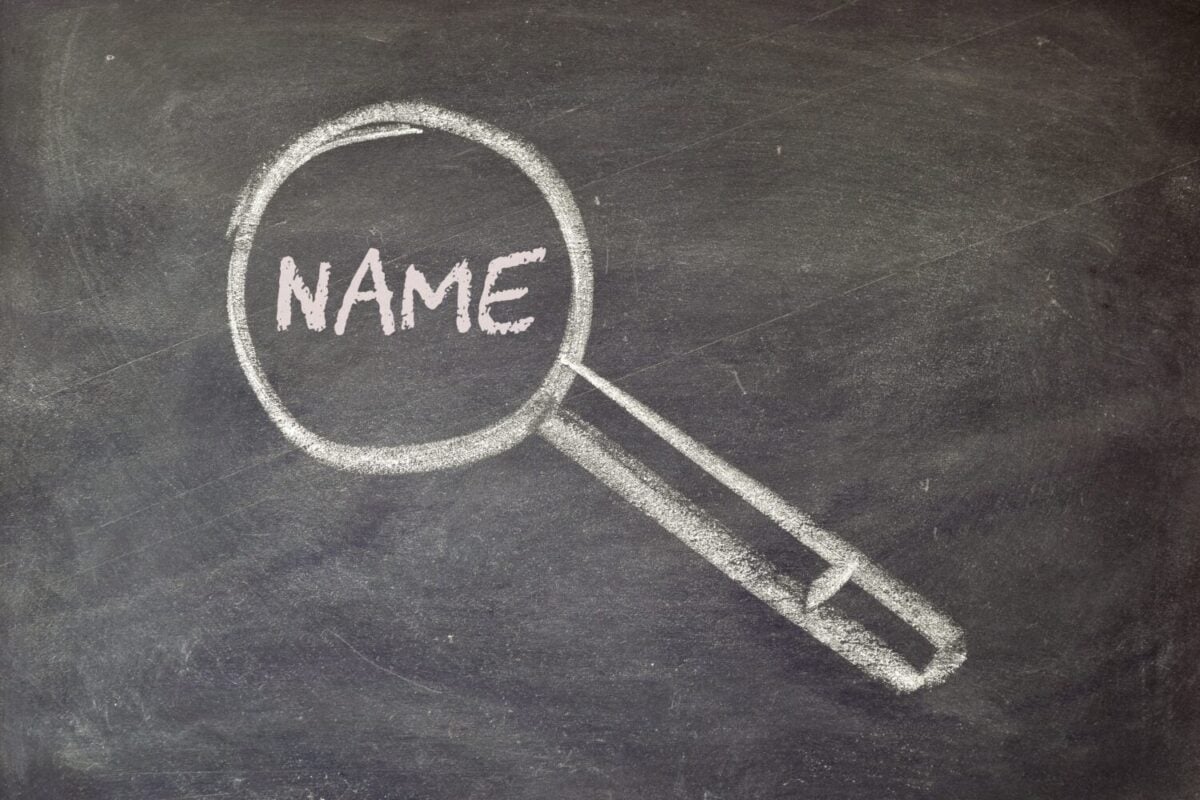 Related Names for Lexi
Great Middle Names for Lexi and Their Meanings
Famous People Named Lexi
Lexis in Popular Culture