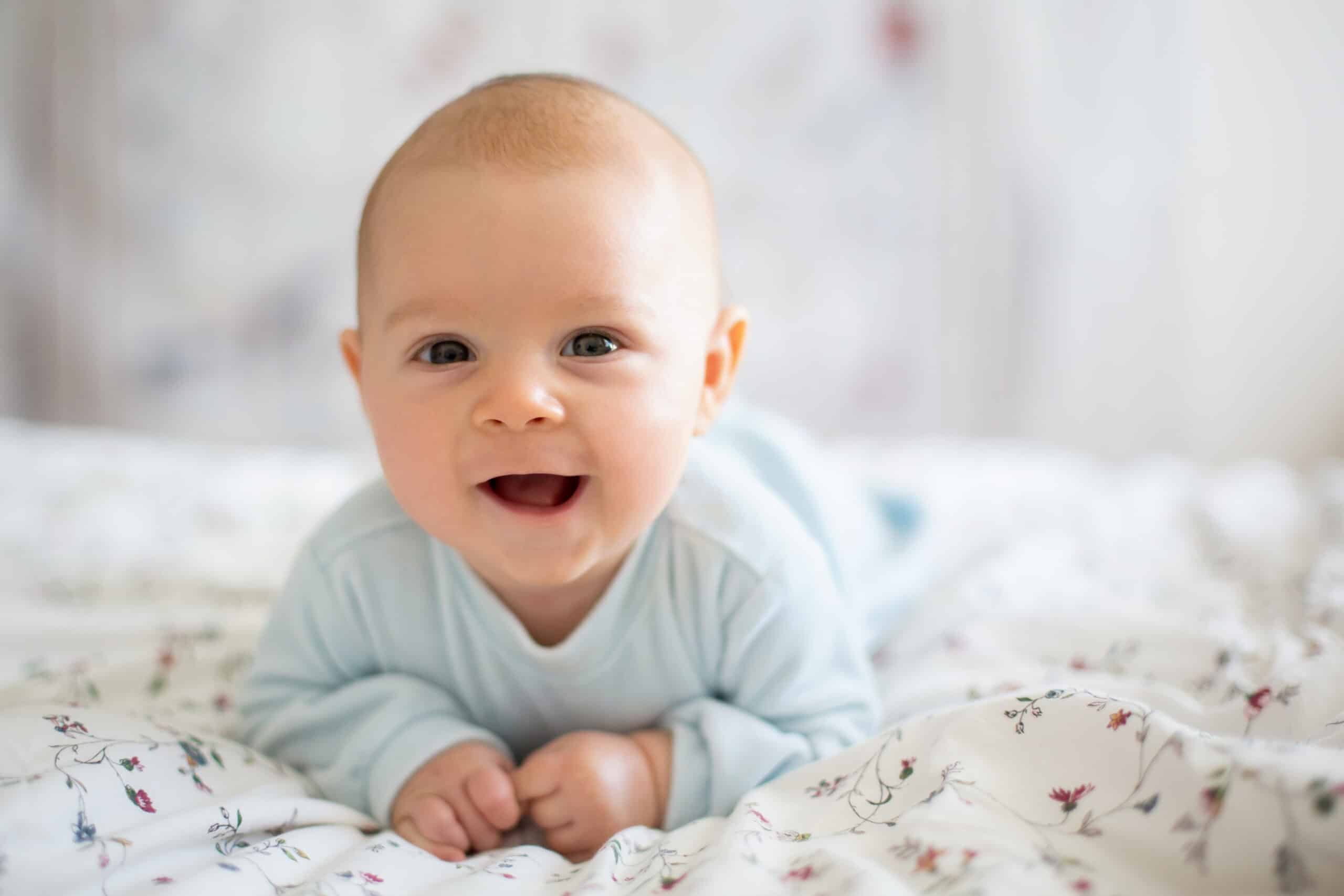 Mara is a stunning, yet simple name for baby girls. Mara is also a great name choice for parents seeking something Biblical that isn't so obvious. Keep reading to learn more information about the name.
Meaning of the name Mara:
Hebrew for "bitter".
Origin of the name Mara:
The baby name Mara has Hebrew roots. Mara can be found in the Old Testament in the Book of Ruth as a name that Naomi calls herself once her husband and sons die.
Symbolism of the name Mara:
Although the baby name Mara has some devastating origins, the name comes across as hauntingly beautiful. It can symbolize the ability to find light within the darkness, of having the strength to continue forward no matter what obstacles are in the way.
Style of the name Mara:
Classic.
Gender of the name Mara:
Mara is a girl's baby name.
Pronunciation of the name Mara:
MAHR-ə, MAR-ə, or MEHR-ə
Number of syllables in the name Mara:
Two.
Emotion evoked from the name Mara:
Mara manages to evoke sweet and curious feelings thanks to how simplistic it looks while also managing to stand out.
Alternative spellings for the name Mara:
Nicknames for the name Mara:
Popularity of the name Mara:
With data from the Social Security Index, it's known that Mara ranked the highest in terms of the name's popularity for baby girls in 1990 as it reached #539.
Related names for the name Mara:
Great middle names for Mara and their meanings:
Famous people with the name Mara:
Maras in movies/pop culture:
Mara

character in the cartoon TV show She-Ra and the Princesses of Power)

Mara Sov (character in the video game Destiny 1 and 2)
Mara (the character in video game The Elder Scrolls)
Mara Jaffray (the character in the TV show House of Anubis)
Mara Jade (a character in the Star Wars universe)

Marller

(a character in the manga and anime Oh My Goddess!)

Mara David (the character in the soap opera Mara Clara)
Mara Aramov (character in the video game Syphon Filter)
Mara Amaratayakul (character from the anthology TV series Girl From Nowhere)