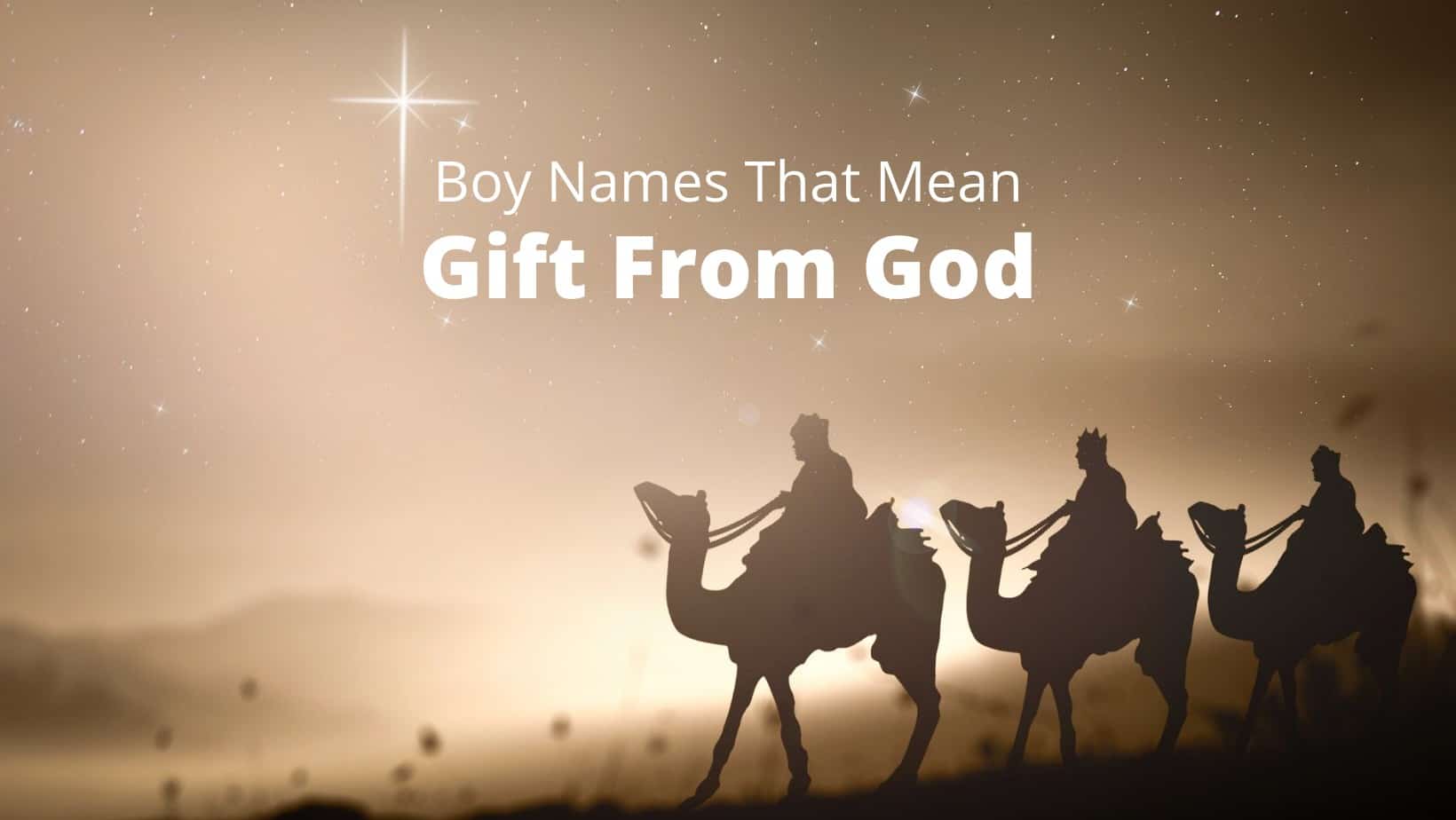 Selecting the perfect baby name for their newborn is one of the first and most important decisions parents make. For religious families, they may wish to honor their god through this monumental selection — and recognize that the birth of their son is a tremendous gift. By giving your child a name from this list of boy names that mean gift from God, you can honor both. From Jonathan to Hanno to Matteo and beyond, each of the names is unique and intriguing. Take a look, and click through to learn more in-depth information about the names below.
RELATED: More Baby Names That Mean Gift From God
Peruse thousands of baby names on MomsWhoThink.com! And follow us on Pinterest for more parenting inspiration!