You likely think of John Lennon, a musician from The Beatles, when you hear the baby name Lennon. This title originated after John Lennon's death in 1980. Parents wanted to honor their favorite celebrity. As of 2021, Lennon is still a trendy unisex option, as it is on the top 300 list.
Meaning of the Name Lennon
Lennon was originally a surname in Ireland and means lover. It comes from the Old Irish byname Leannan. The baby name became popular because of John Lennon from The Beatles. Many parents gave their children this title in the late twentieth century to honor the musician.
In America, it continues to be a trendy unisex baby name, though now it is more popular for girls. The baby name Lennon translates to "lover." It has the same definition as the surname. Lennon comes from the Irish byname Leannan, which directly translates to "lover."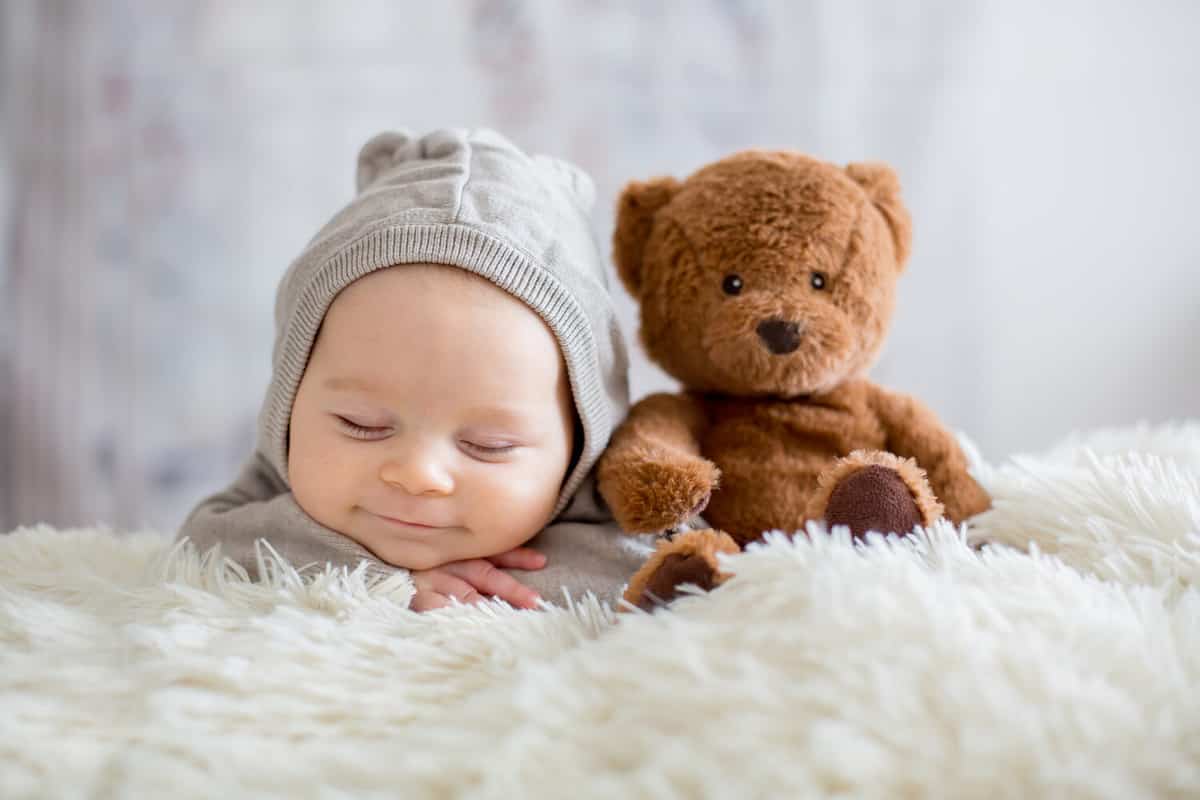 Nicknames for Lennon
Lennon is a trendy and youthful name. It is upbeat and outgoing and should be paired with a fun and bright nickname. Below, we've come up with a list of nicknames to help get you inspired. However, feel free to come up with a nickname that is unique to the Lennon in your life.
Len
Lennie
Lenny
Lenzo
Lenni
Lemon
Enny
Nonna
Lennon Name Details
Style: Traditional as a surname, modern as a first name
Gender: Neutral
Pronunciation: LEHN-un
Syllables: Two
Alternative Spelling for Lennon
Lennin
Lennan
Lennen
Lennyn
Lenneyn
Lennon Name Popularity
Lennon was first a top 1,000 baby name in America in 2013 at rank 932. It is still on the top 1,000 list as of 2021. Last year, it was number 236 for boys or girls.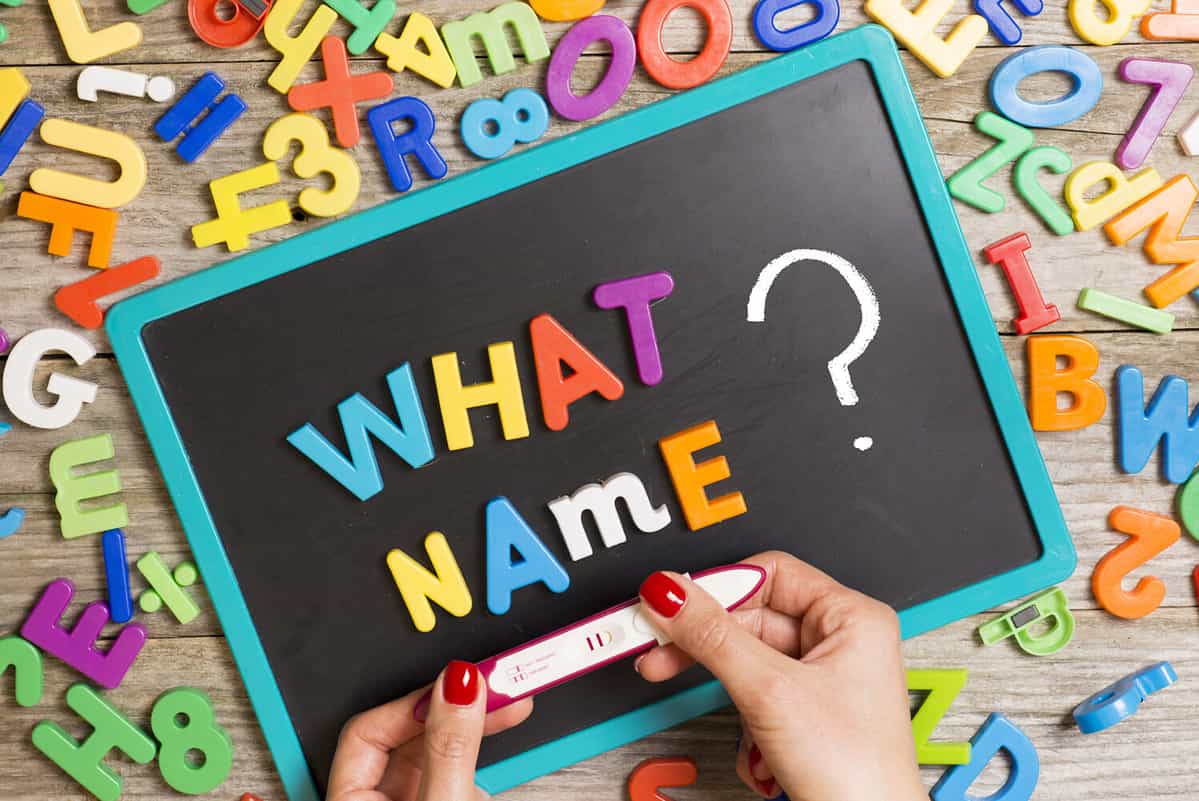 Related Names for Lennon
Great Middle Names for Lennon and Their Meanings
Rhys (ardent, fiery)
Axel (father is peace)
Evander (good man, bow warrior, strong man)
Dean (valley, from the valley)
Magnolia (a flower, Magnol's flower)
Ivy (vine)
Meadow (grass, vegetation)
Raine (she is singing, queen)
Famous People Named Lennon
Lennon in Popular Culture
Lennon Walker (character from "The Sky is Everywhere")
The image featured at the top of this post is ©Anicka S/Shutterstock.com.