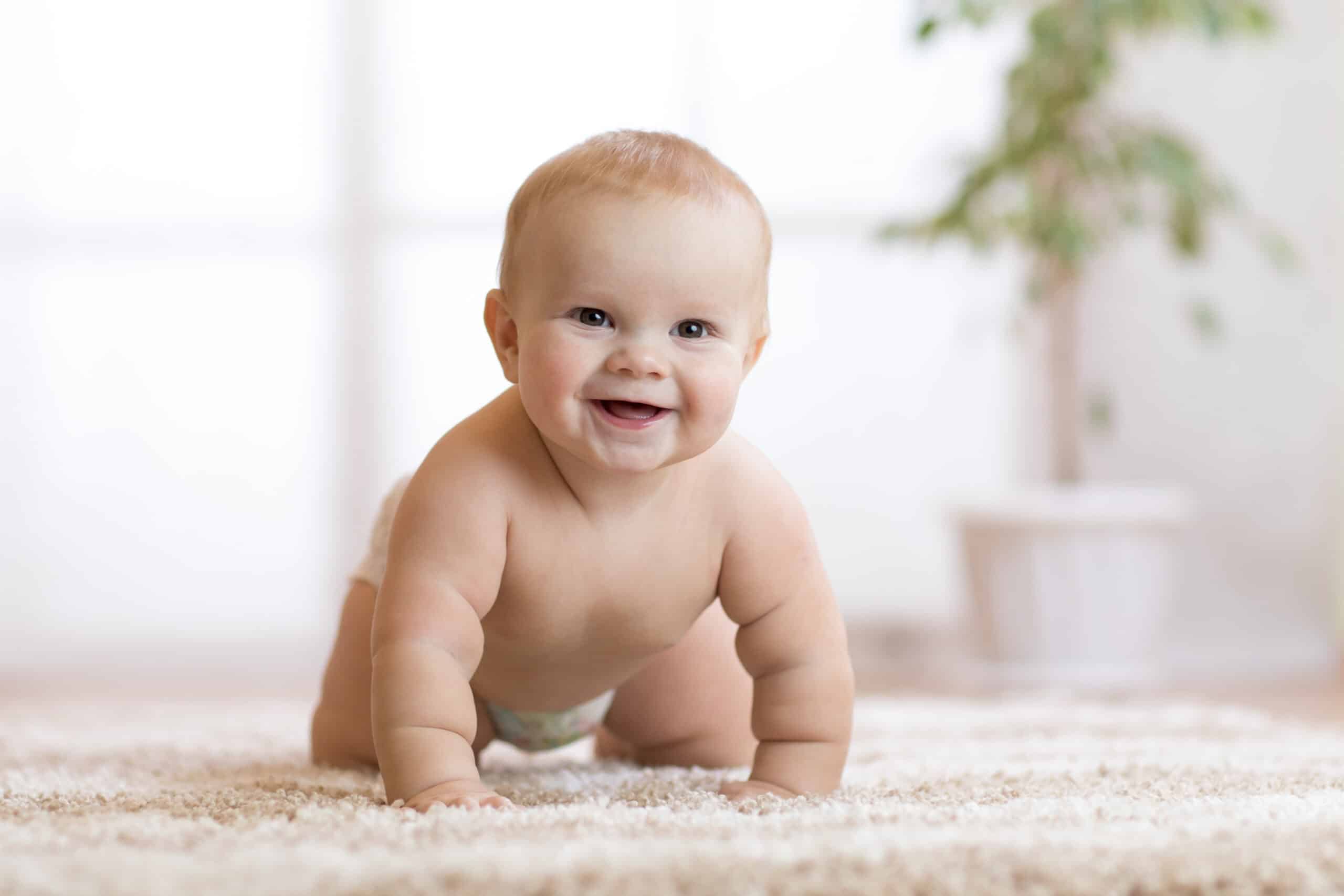 Let's Get Ready for Baby!
Sign up for our monthly pregnancy email series, and you'll get regular updates on your baby's development, helpful timelines to get ready for their arrival, must-have baby needs and so much more! PLUS, you'll get instant access to the MomsWhoThink "Ultimate Guide to Baby Naming in 2022."
CLICK HERE
to get started!
Liv is a lively name for a little girl that parents love when looking for sweet one-syllable girl's names. Most people associate this name with Liv Tyler. While many people assume that Liv is a nickname for a longer name, this actually isn't the case. Liv is a traditional Nordic female name. Keep reading to learn why Liv is such a gorgeous name!
Meaning of the name Liv:
Old Norse: Shelter, protection
Origin of the name Liv:
Old Norse. Liv is derived from the Old Norse word of "hlíf" that refers to shelter and protection.
Symbolism of the name Liv:
Liv is a symbol of shelter and protection. However, it has come to be associated with "life" in Norwegian, Swedish, and Danish cultures today.
Style of the name Liv:
Classic.
Gender of the name Liv:
Liv is a traditionally Nordic name for girls.
Pronunciation of the name Liv:
LihV.
Syllables in the name Liv:
One.
Emotion evoked from the name Liv:
The name Liv comes across as being vivacious, radiant, and full of life. It is very youthful.
Alternative spellings for the name Liv:
Livv, Lyv.
Nicknames for the name Liv:
Lee-Lee, Livvy.
Popularity of the name Liv:
According to the Social Security Administration index, Liv has made the list of the most popular baby names every year since first appearing in 2011.
Related names for the name Liv:
Lif, Livs.
Great middle names for Liv and their meanings:
Famous people with the name Liv:
Livs in movies/pop culture:
Liv Chenka (character from "Doctor Who")
Liv Rooney (character from the television show "Liv and Maddie")