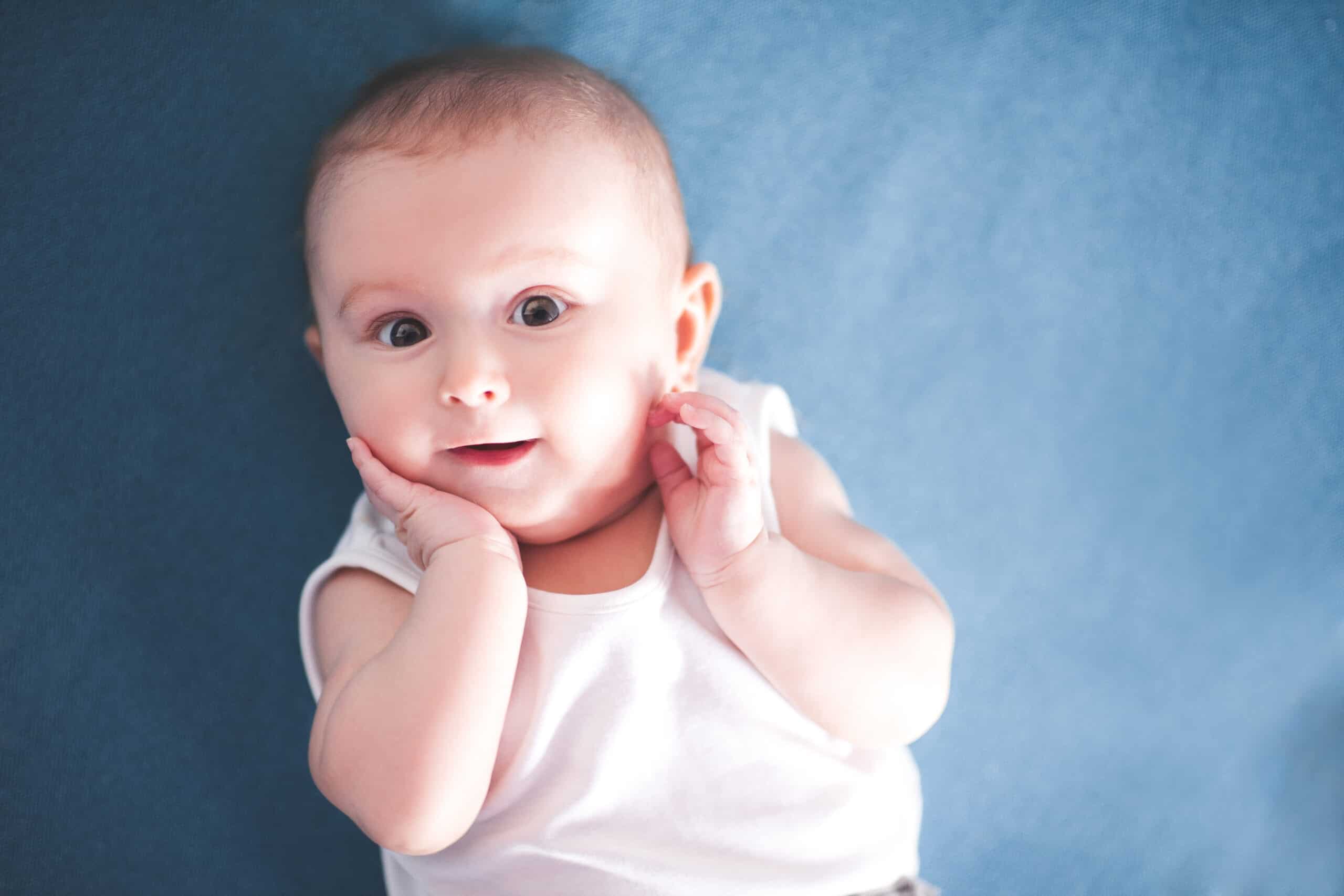 Let's Get Ready for Baby!
Sign up for our monthly pregnancy email series, and you'll get regular updates on your baby's development, helpful timelines to get ready for their arrival, must-have baby needs and so much more! PLUS, you'll get instant access to the MomsWhoThink "Ultimate Guide to Baby Naming in 2022."
CLICK HERE
to get started!
Omar only gets better with time. Omar is a popular Arabic name that has been used around the globe for centuries. Actor Omar Epps helped to make this name popular in the Untied States in the 1990s.
Meaning of the name Omar:
Arabic: Flourishing, long lived
Origin of the name Omar:
Arabic. Omar represents a powerful and victorious person. It is sometimes translated to mean "wealthy spear." The name become popular in Arab and Muslim populations beginning in the sixth century following the military success of Omar ibn al-Khattab
Symbolism of the name Omar:
Omar is a name that symbolizes strength and victory.
Style of the name Omar:
Classic.
Gender of the name Omar:
Omar is a traditional male name in Arabic cultures.
Pronunciation of the name Omar:
OH-mahr.
Syllables in the name Omar:
Two.
Emotion evoked from the name Omar:
The name Omar is a sturdy, steadfast name.
Alternative spellings for the name Omar:
Omarr, Ömer, Umar.
Nicknames for the name Omar:
O, Omer, Omy.
Popularity of the name Omar:
According to the Social Security Administration index, Omar is one of the rare names to make the list of the top 1,000 baby names every year since 1900.
Related names for the name Omar:
Omarion.
Great middle names for Omar and their meanings:
Famous people with the name Omar:
Omars in movies/pop culture: