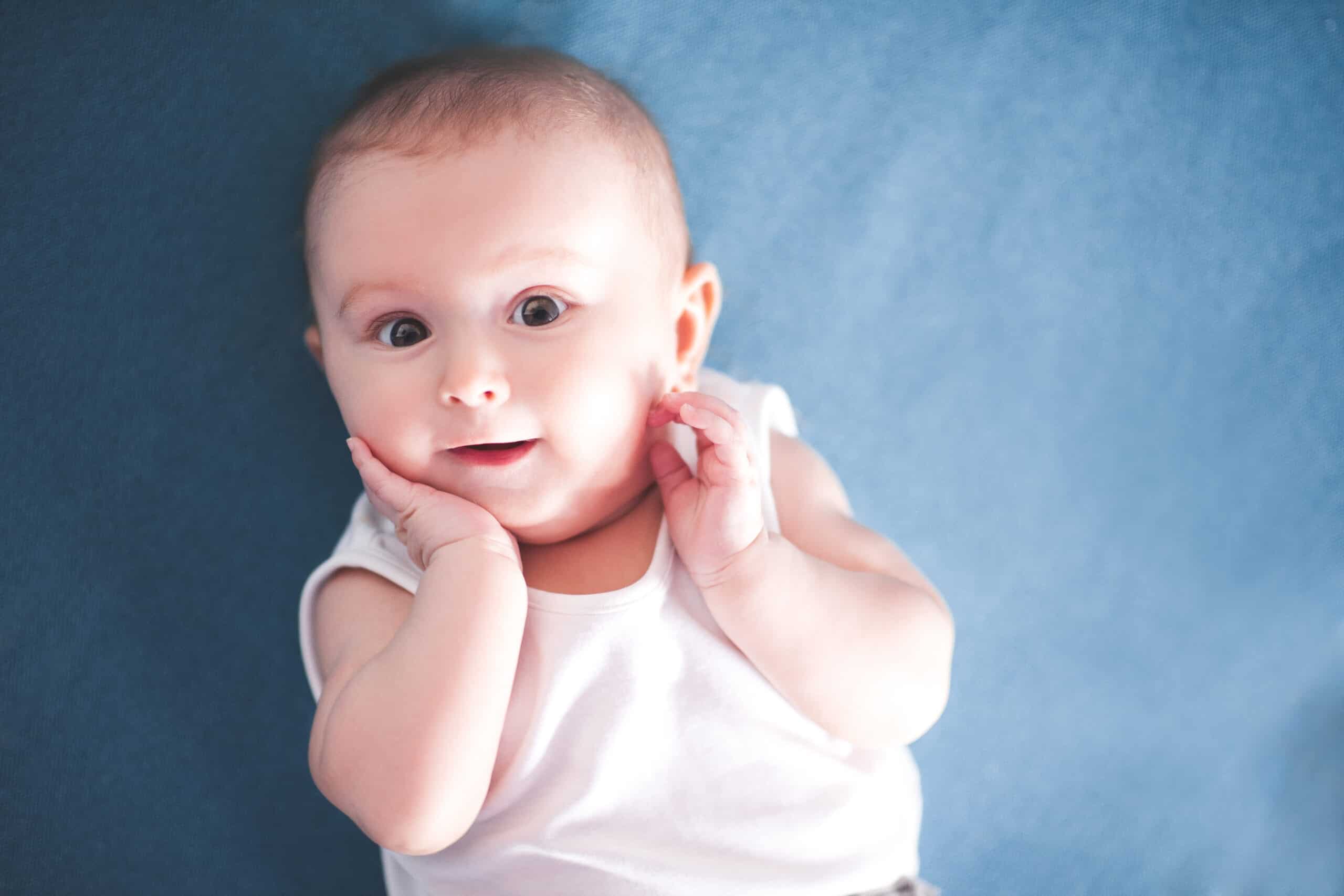 Akayla is a beautiful and expressive baby name for girls. Modern and feminine, this name is perfect for parents seeking to make a lasting impression. Akayla is the name of a main character in the popular Gertrude, Gumshoe cozy mystery series, and Akayla is a well-known Bollywood film starring Amitabh Bachchan. Keep reading to learn more about this baby name.
Meaning of the name Akayla:
Hindi, Urdu: Alone
Greek: Pure
Origin of the name Akayla:
Akayla is a unique baby name with two possible origins. The first origin is the South Asian word akeyla (meaning "alone"). This word appears commonly in Hindi script as अकेला and in Urdu as the word اکیلا. In addition, Akayla is also a variant of the modern name Kayla. This name originated as an elaboration of Kaye or as a diminutive of Katherine. The name Katherine ultimately derives from the Greek word καθαρός (meaning "pure").
Symbolism of the name Akayla:
Akayla derives from a Hindi word that means "alone." In this context, the meaning of word "alone" refers to solitude, wholeness, and self-sufficiency. The South Asian symbol of radiant solitude is the banyan tree.
Style of the name Akayla:
Modern
Gender of the name Akayla:
Akayla is a girl's name.
Pronunciation of the name Akayla:
əh-KAY-lə
Number of syllables in the name Akayla:
Three
Emotion evoked from the name Akayla:
The name Akayla evokes feelings of high ability and aptitude.
Alternative spellings for the name Akayla:
Akaylah
Akala
Akaila
Akeila
Akela
Akeyla
Akeijla
Nicknames for the name Akayla:
Popularity of the name Akayla:
According to the Social Security Administration index, Akayla was the 7,477th most popular baby name for girls in 2020. Akayla has served as a given name since 19
Related names for the name Akayla:
Great middle names for Akayla and their meanings:
Audrey (noble strength)
Beverley (beaver stream)
Charis (grace, kindness)
Faythe (trust, confidence, belief)
Hadley (heather field)
Jeannine (God is gracious)
Leanna (graceful meadow)
Maxine (the greatest)
Samantha (God has heard, listener)
Tasmin (she who fulfills)
Victoire (victory)
Famous people with the name Akayla:
Akayla in popular culture:
Akayla (Hind-language action film starring Amitabh Bachchan)
Akayla (character in the Gertrude, Gumshoe cozy mystery series by Robin Merrill)