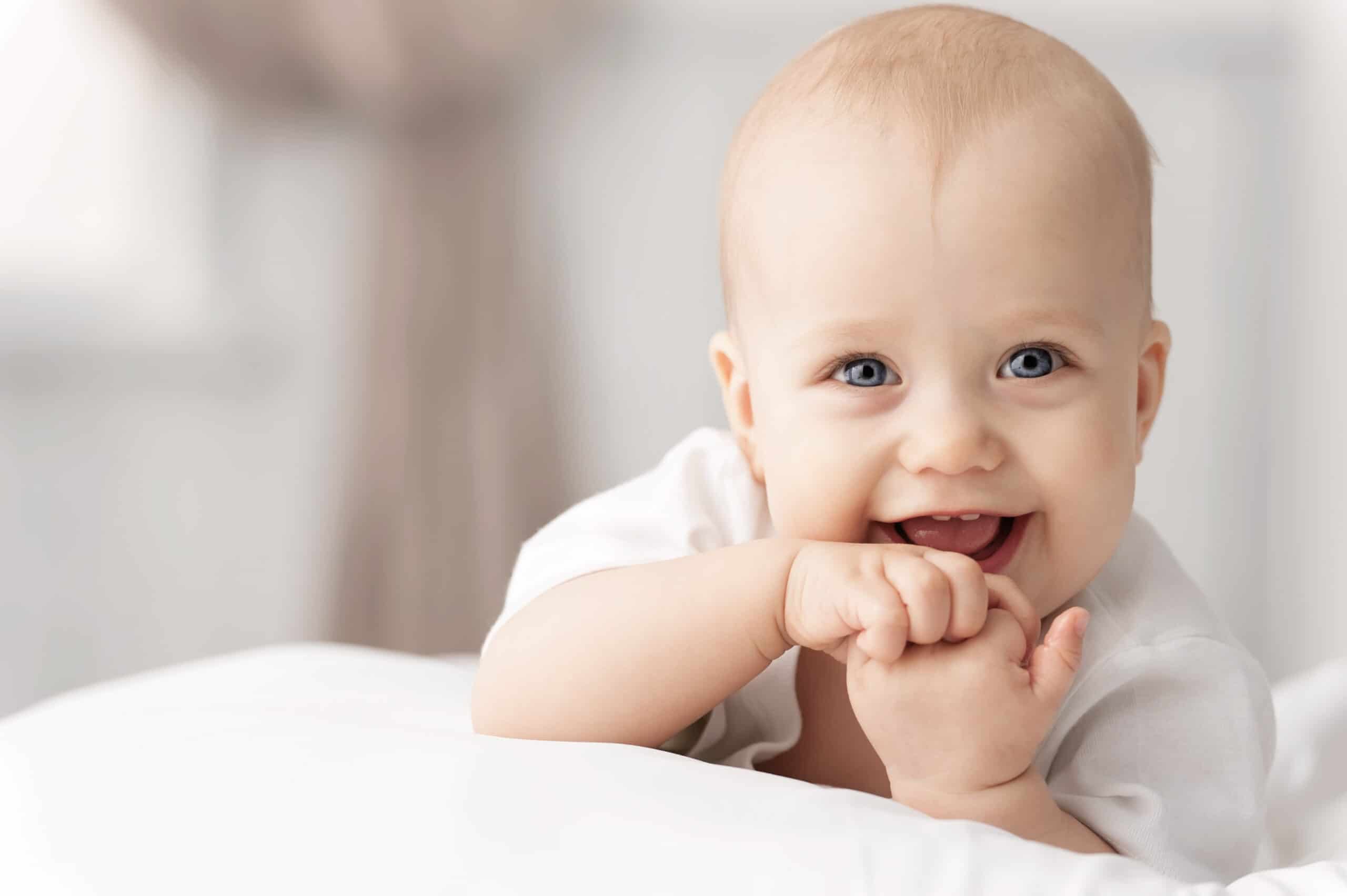 Let's Get Ready for Baby!
Sign up for our monthly pregnancy email series, and you'll get regular updates on your baby's development, helpful timelines to get ready for their arrival, must-have baby needs and so much more! PLUS, you'll get instant access to the MomsWhoThink "Ultimate Guide to Baby Naming in 2022."
CLICK HERE
to get started!
Edie is a bright and cheerful baby name for girls. Rooted in English nobility, Edie has a chic and classy tone that makes it relevant today. Edie Moore is the titular protagonist of the drama film Edie, and Edie Britt is a well-liked character in the Desperate Housewives franchise
Meaning of the name Edie:
Old English: Prosperous in war
Origin of the name Edie:
Edie is the most common diminutive of the name Edith. This name derives from the Old English word Ēadgyđ. The name combined the words ēad (meaning "prosperity," "wealth," or "fortune") and gyđ (meaning "war).
Symbolism of the name Edie:
Edie is a shortened form of Edith that means "fortunate in war." It was a popular nickname for female members of the Anglo-Saxon nobility, and it remained a common pet name following the Norman Conquest. A famous bearer of the nickname was Queen Ēadgȳð (daughter of Edward the Elder). Since Edie was a name that referred to success in warfare, symbols for Edie included the spear and the sword.
Style of the name Edie:
Classic
Gender of the name Edie:
Edie is a girl's name.
Pronunciation of the name Edie:
EE-dee
Number of syllables in the name Edie:
Two
Emotion evoked from the name Edie:
The name Edie evokes feelings of elegance and eloquence.
Alternative spellings for the name Edie:
Nicknames for the name Edie:
Popularity of the name Edie:
Edie is a diminutive of the name Edith. According to the Social Security Administration index, Edie was one of the top 1,000 baby names for girls from 1959-1965. Edith was the 473rd most popular baby name for girls in 2020.
Related names for the name Edie:
Great middle names for Edie and their meanings:
Anais (grace, favor)
Amber (resin, gemstone, orange-red)
Diana (divine, heavenly)
Geraldine (spear ruler)
Ida (work, labor, deeds, action)
Irina (peace)
Maisie (pearl)
Philomena (powerful love)
Rae (protective advisor, ewe, sunbeam(
Topaz (yellow precious stone)
Zuleika (brilliant beauty, bright, fair)
Famous people with the name Edie:
Edie in popular culture:
Edie Moore (titular protagonist of the drama film Edie)
Edie Ochiltree (character in The Antiquary by Sir Walter Scott)
Edie Britt Williams (ensemble character in the Desperate Housewives franchise)