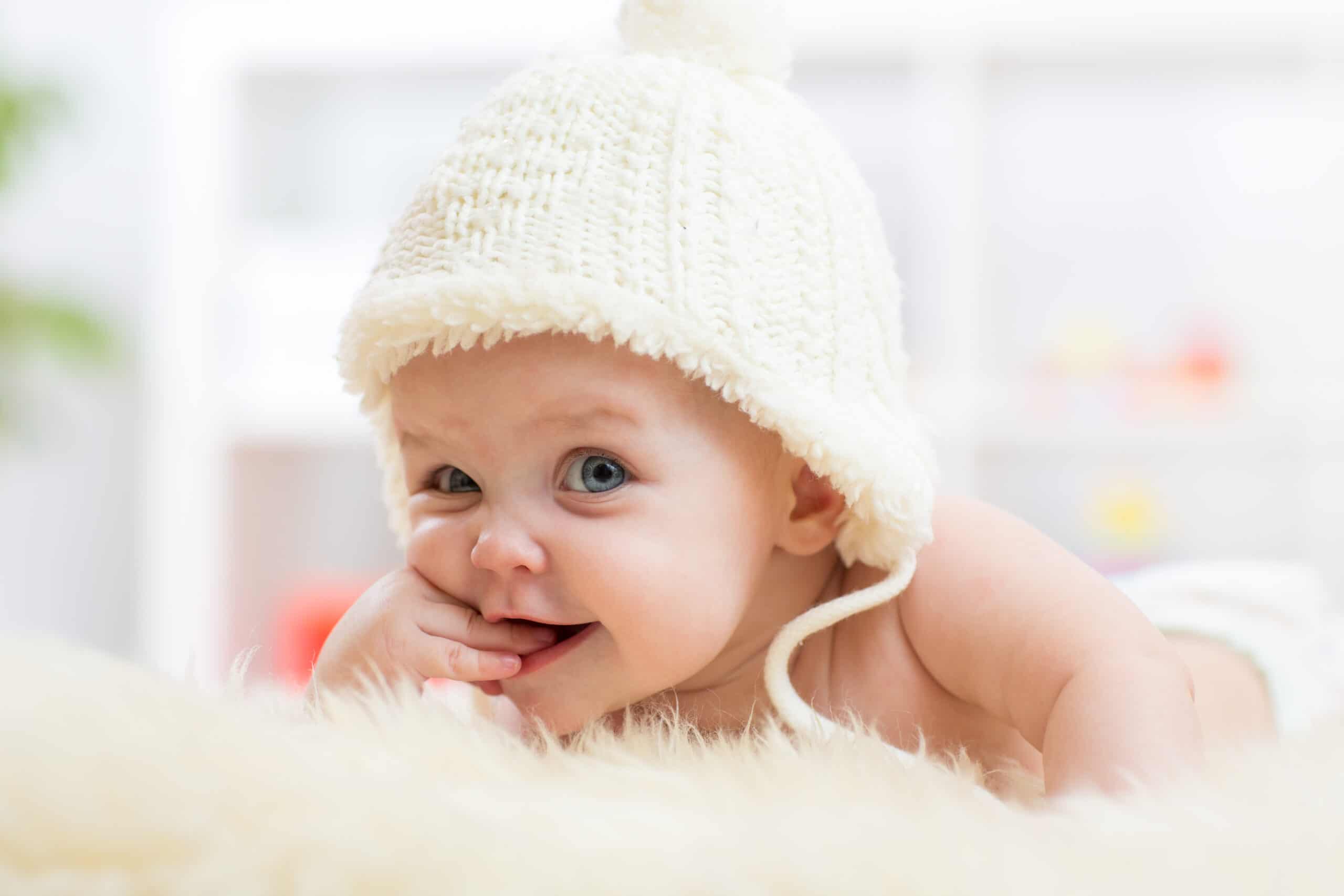 If you want a Biblical name for your son that is unique, consider Jabez. This baby name is not a top 1,000 option in America, meaning your child will have a one-of-a-kind title. The Biblical character the name comes from is in the book of 1 Chronicles in the Old Testament.
Meaning of the name Jabez:
Hebrew: born in pain, sorrow
Origin of the name Jabez:
The baby name Jabez originates from the Old Testament. He was a man who was an ancestor of one of the Kings of Judah. God bestowed many blessings upon him. This name did not spread as quickly as others due to the Protestant Reformation.
Symbolism of the name Jabez:
According to 1 Chronicles, Jabez's mother was in significant pain during childbirth. It may be for this reason that she gave her son this name, as the word means "sorrow" in the Hebrew language.
Style of the name Jabez:
Classical
Gender of the name Jabez:
Jabez is a unique Biblical name for boys.
Pronunciation of the name Jabez:
JAY-behz
Number of syllables in the name Jabez:
Two
Emotion evoked from the name Jabez:
Jabez is a mature and strong baby name. It is unique and complex.
Alternative spellings for the name Jabez:
Nicknames for the name Jabez:
Jay
Jab
Jabe
Jabie
Jaby
Jabey
Bez
Popularity of the name Jabez:
Jabez has not been a top 1,000 baby name on the Social Security Popularity Index in America. In 2021, the name ranks at number 4,763 for boys. It is not as popular as other Biblical names that start with j such as Jonah and Jacob.
Related names for the name Jabez:
Great middle names for Jabez and their meanings:
Famous people with the name Jabez:
Jabezs in popular culture:
Jabez Stone (character from "The Devil and Daniel Webster")
Jabez

(character from "The Adventure of the Red Headed League" in Sherlock Holmes stories)