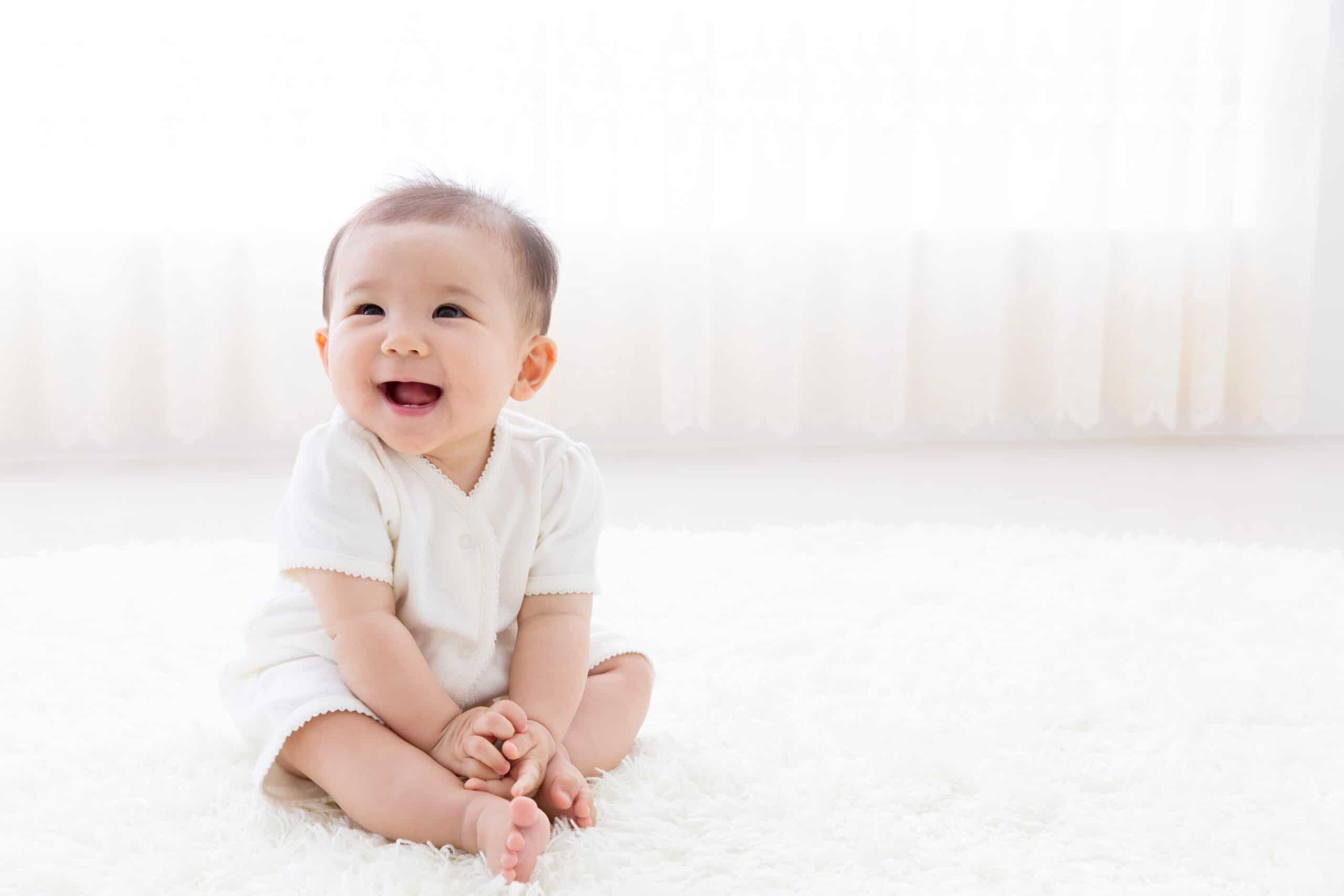 Let's Get Ready for Baby!
Sign up for our monthly pregnancy email series, and you'll get regular updates on your baby's development, helpful timelines to get ready for their arrival, must-have baby needs and so much more! PLUS, you'll get instant access to the MomsWhoThink "Ultimate Guide to Baby Naming in 2022."
CLICK HERE
to get started!
Consider it a "grandpa name." Artie is one of those names that's so outdated that it could easily be in again. A short form of Arthur (and sometimes Artemis), it was pretty popular in the United States for boys up until the 1960s. As it's slowly but surely making a comeback, it's being used for both boys and girls. Pair Artie with both traditional and trendy new age middle names — it works well with both.
Meaning of the name Artie:
Celtic: Bear, strong as a bear
Greek: Follower of the goddess Artemis
Origin of the name Artie:
Artie is largely thought of as a shortened form of the more common name Arthur. Arthur was first used in the stories of King Arthur. Arthur means "bear" or "strong as a bear." Some believe a Greek version of the name could also mean "follower of the goddess Artemis."
Symbolism of the name Artie:
Artie offers much in the way of symbolism. As it relates to Arthur, new parents may see it as a tribute to Arthurian legend or King Arthur himself. It could also be seen as a name that symbolizes the strength or even the cuteness of a bear. If you believe it relates to the Artemis, you might associate it with the Greek goddess.
Style of the name Artie:
Traditional
Gender of the name Artie:
Artie is a unisex baby name, but it's more common for boys.
Pronunciation of the name Artie:
ART-ee
Number of syllables in the name Artie:
Two
Emotion evoked from the name Artie:
The baby name Artie evokes images of someone who likes to seek answers and tell stories.
Alternative spellings for the name Artie:
Arti
Arty
Artee
Arteigh
Artey
Nicknames for the name Artie:
Popularity of the name Artie:
According to the Social Security Administration, Artie was a top 1,000 baby name on and off up until 1967. It was most popular in 1904 when it ranked at number 517. It last ranked at number 993 in 1967.
Related names for the name Artie:
Great middle names for Artie and their meanings:
Famous people with the name Artie:
Artie in popular culture: